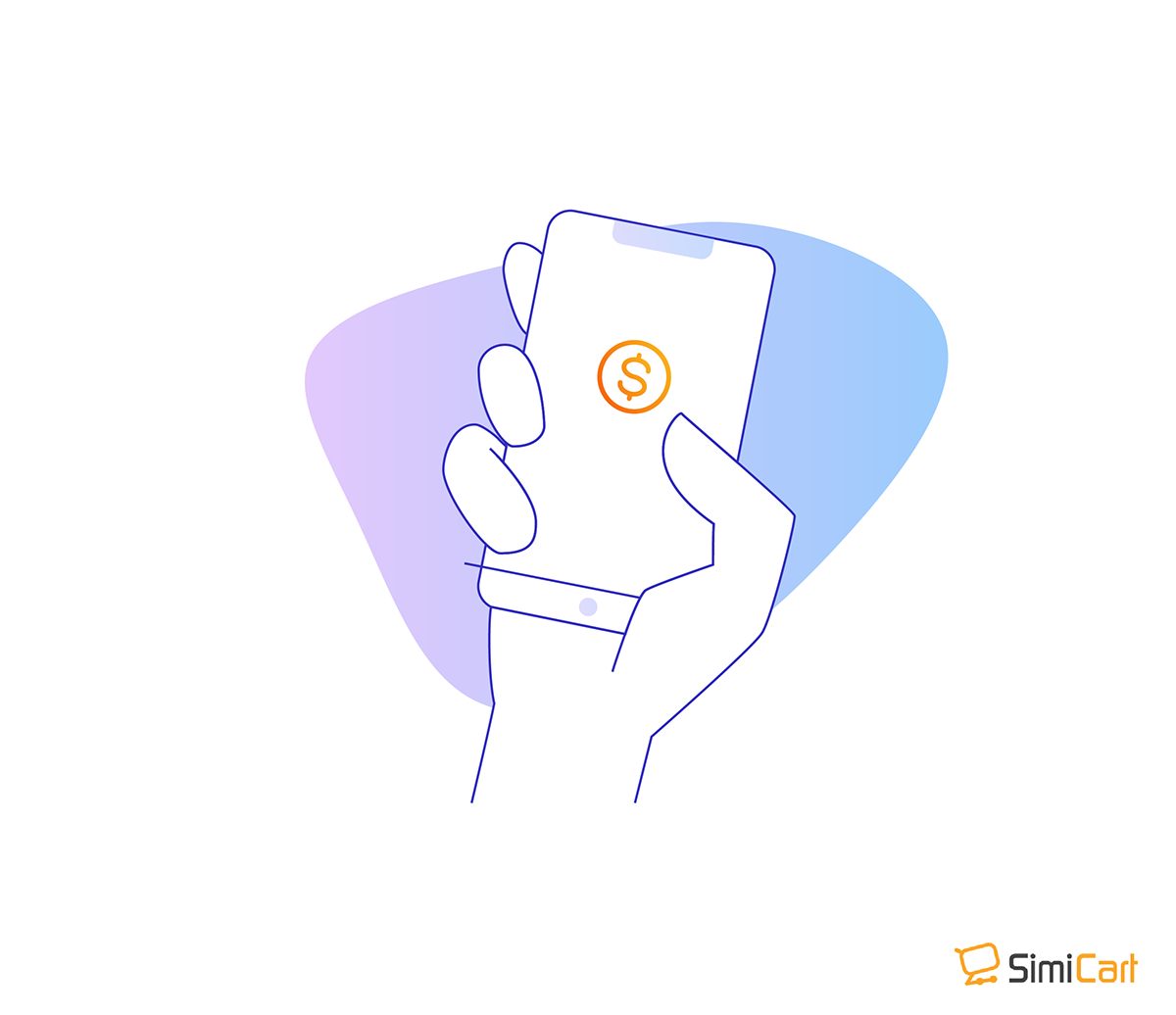 Mobile Payment Systems are systems that let consumers pay by mobile devices. Mobile payment systems are divided into many types: SMS payment, NFC Payment and Payments via Mobile App, etc.
Mobile payment benefits both consumers and businesses. In this article, we would like to sum up some advantages of mobile payment systems.
Mobile Payment Systems' Advantages For Consumers:
Convenience: They make the payment process easier and less complicated. Now customers can make payment anywhere at any time with their mobile devices connected with the Internet. They allow customers to seamlessly purchase products or services without having to physically hand over cash or swipe a card. Consumers are eager for quick, in-and-out shopping experiences.
Security: By using mobile payment, consumers no longer have to assume the security risks associated with cash or worry whether they have enough cash in their bulky physical wallets so that mobile payments reduce theft risks of having cash on hand. Moreover, m

obile payment is a secure way to pay. Credit card information are not stored on smartphones directly but in the cloud. So no thief could extract your credit card details just by stealing your phone. By the way, iTunes has the world's biggest credit card database.
Mobile Payment Systems' Advantages for retailers:
Cost: One valid advantage is the lower cost of using a mobile card reader or barcode scanner than having a credit card terminal from a bank, which charges merchants with monthly fees plus transaction fees.
Engagement: Offering mobile payment options to customers both online and offline simply makes the purchase process easier for them. This can increase conversion rates and the number of returning customers. Moreover, businesses are able to speed up the checkout process and capture the business of impulse buyers who may have been less able to buy something if a traditional transaction were required.
Nowadays, more and more online shops are offering their customers to pay their order online with their mobile device using e-wallets. It's a win-win situation: customers can easily skip filling out annoying forms and purchase an item with only one click.
This will most likely increase conversion rates and revenue. Catching this trend of the mobile era is nothing but one of the most ideal and potential choice for retailers.
Read more :
Related Terms
mobile payment, mobile payment systems, mobile payment solution, mobile payment advantages, mobile payment benefits