The proliferation of mobile devices such as smartphones and tablets not only gives consumers more choice, it also has the potential to dramatically expand the payments ecosystem. The traditional role of banks in issuing physical cards will no longer replaced by mobile payment solutions, known as online payment gateways used when do transactions via mobile devices. This articles will list some of mobile payment solutions together with some specific features and make some comparisons.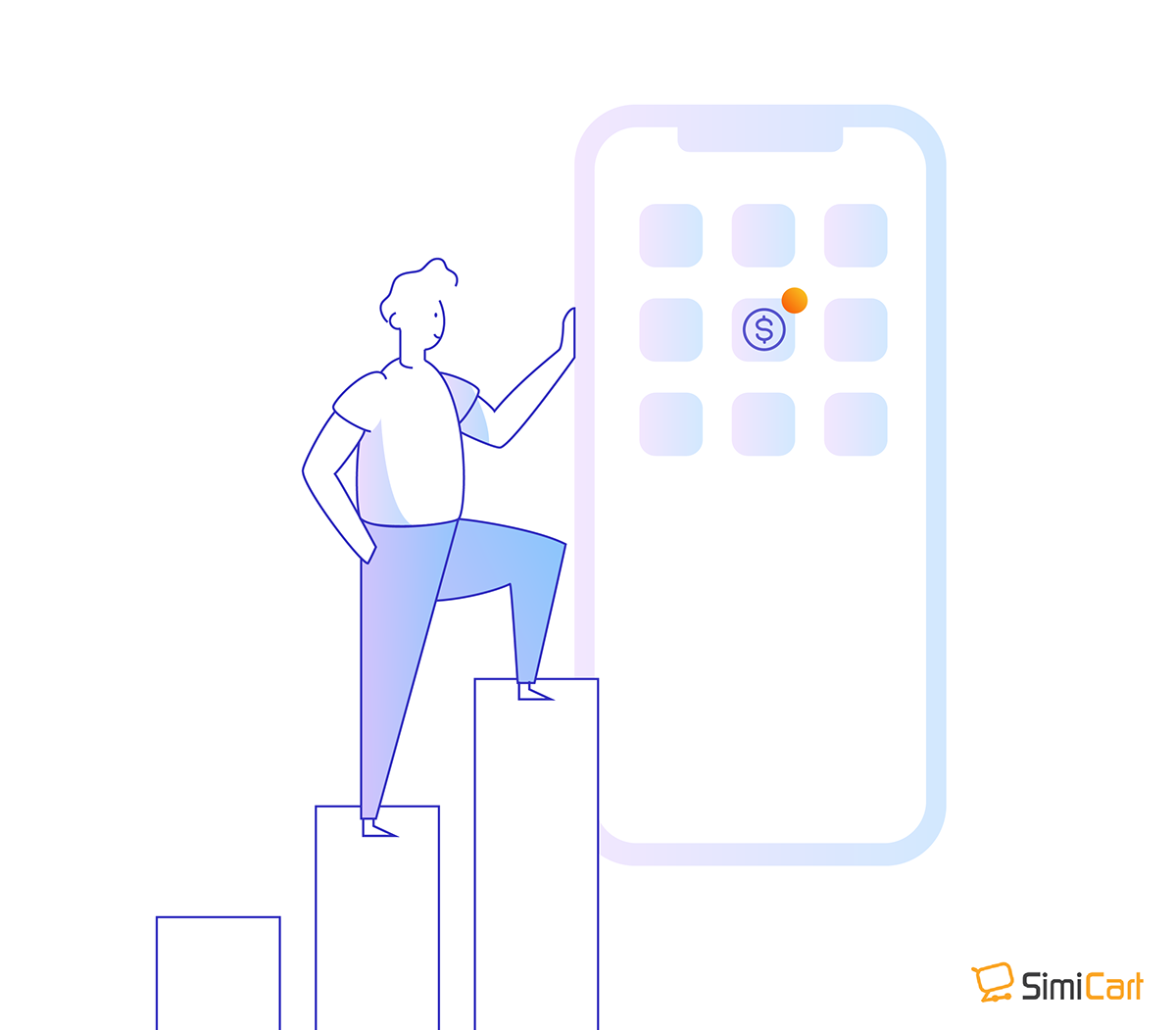 PayPal mobile: PayPal mobile is one of the most popular methods of payment nowadays. Paypal mobile payment gate way was developed to assist customers to make payment via their Paypal account while shopping with mobile shopping apps. Using PayPal Mobile is just as safe as using PayPal account online. Mobile transactions are PIN-protected. This means the account is secure, even if the mobile phone is lost or stolen.
Paypal Express: With Express Checkout, the customer can pay without having a PayPal account. It supports all the currencies, payment methods, etc, just the same, but more efficiently. There is no monthly fee for using Paypal Express. It supports all the currencies, payment methods, etc, just the same, but more efficiently. There is no monthly fee for using Express Checkout.
2Checkout: 2Checkout is one of the most popular payment gateways for both E-commerce and M-commerce in the world, especially in USA and Asia countries. 2Checkout does not solicit the merchant's customer to sign up for a 2Checkout account and simply lets the customer pay by using a credit or debit card. The one feature that lacks with 2Checkout is a virtual terminal which PayPal supports.
CCAvenue: CCAvenue has a solution for whatever the size of e-business. The CCAvenue system is flexible enough to suit specific requirements. To provide the customers a secure shopping environment, CCAvenue offers the highest level of SSL encryption. Transactions arriving at a gateway are from an identifiable merchant, and that any information passed back to the merchant is from a CCAvenue gateway.
iPay88: iPay88 focuses on the Asia market. Support more than 13 currencies in credit card (Visa and MasterCard) processing. Moreover, iPay88 is equipped with Internet Security Features (PCI Data Security Standard compliance), online Fraud Prevention Mechanism. iPay88 also allow customers make payment via mobile, however, in mobile app, it is still difficult.
Some Mobile Payment Solutions are still troublesome when they comes down to the integration with mobile shopping app not but it's not problem now for retailers because they can have many other mobile payment solutions available in mobile shopping apps supported by developers of SimiCart which is one of the best solution for Magento mobile app builder. Having mobile shopping app by SimiCart then be optional to choose the most potential mobile payment solutions listed above is ideal solution for any e-commerce retailers.
magento mobile app, mobile app builder, magento mobile, magento app, magento mobile shopping app, mobile shopping apps
Related Terms
mobile payment, mobile payment solutions, mobile payment advantages