Magento PWA Storefront Development
Implement a headless Progressive Web App (PWA) storefront for your Magento website to deliver the best shopping experience on the move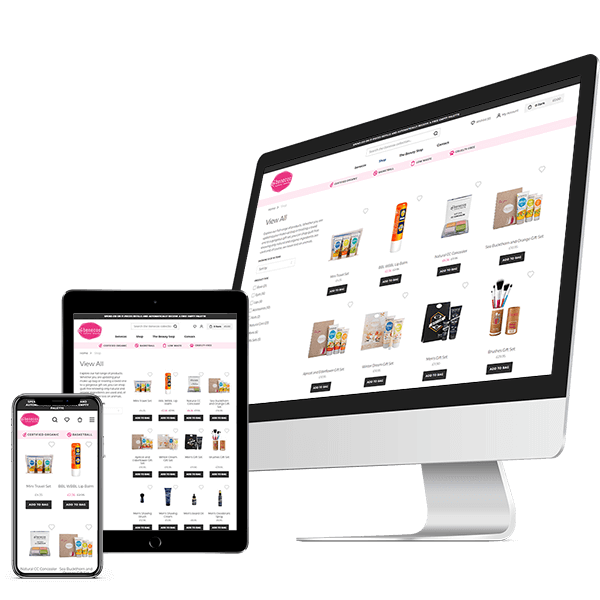 Our clients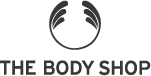 What we can do
1. Turn your Magento frontend into headless PWA
Replace your currently slow and dull Magento 2 frontend with a fast and smooth PWA to boost your conversion rates.
2. Customize your existing Magento PWA
In case you already have a Magento PWA, we can also customize it to your requirements.
3. Build a new headless PWA website
What if you do not have a website in the first place? We will build you a brand new Magento 2 website with headless PWA as the frontend.
Limited Offer: FREE MAGENTO 2 MIGRATION from Magento 1 or other platforms if you do a PWA project with SimiCart
What you will get
A lightning fast and beautiful storefront for your Magento 2 website, powered by headless PWA.
The PWA will work with the current extensions on your site, and also will be very easy to integrate with other Magento 2 extensions that you may install in the future, especially when most extensions now support API and GraphQL.
Our PWA aims to be stable and easy to maintain, so you don't need to worry about future Magento version upgrades or rely on SimiCart to do every tasks.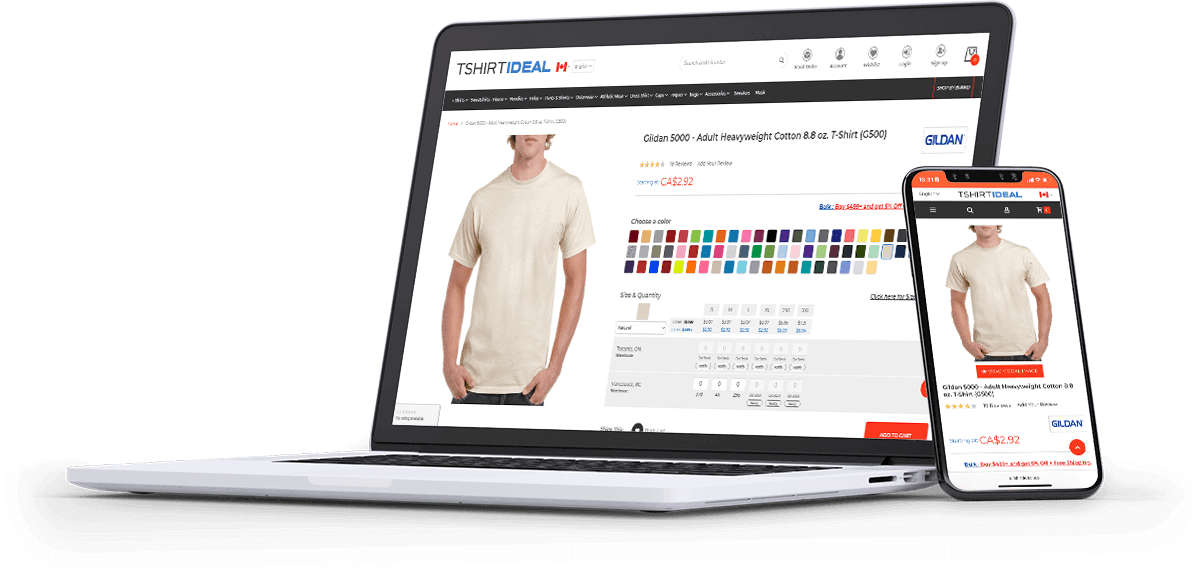 Responsive frontend
Your site is responsive across phone, tablet and desktop screen sizes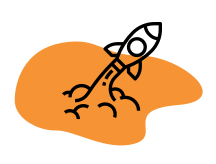 Lightning fast
Speed means conversions. Google reports up to +110% in conversions after setting up PWA front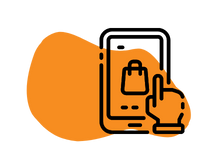 Great app-like UX
Smooth transitions, granular loading - truly app-like experience right in the browser
Add icon to home screen
Prompt users to add your website's icon to their mobile home screen, just like a native mobile app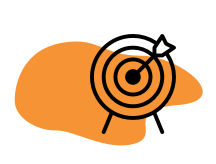 Push notification
Get into the pocket of your customers and message relevant CTAs right to their screen
Work even when offline
Allow customers to browse their favourite products even while staying offline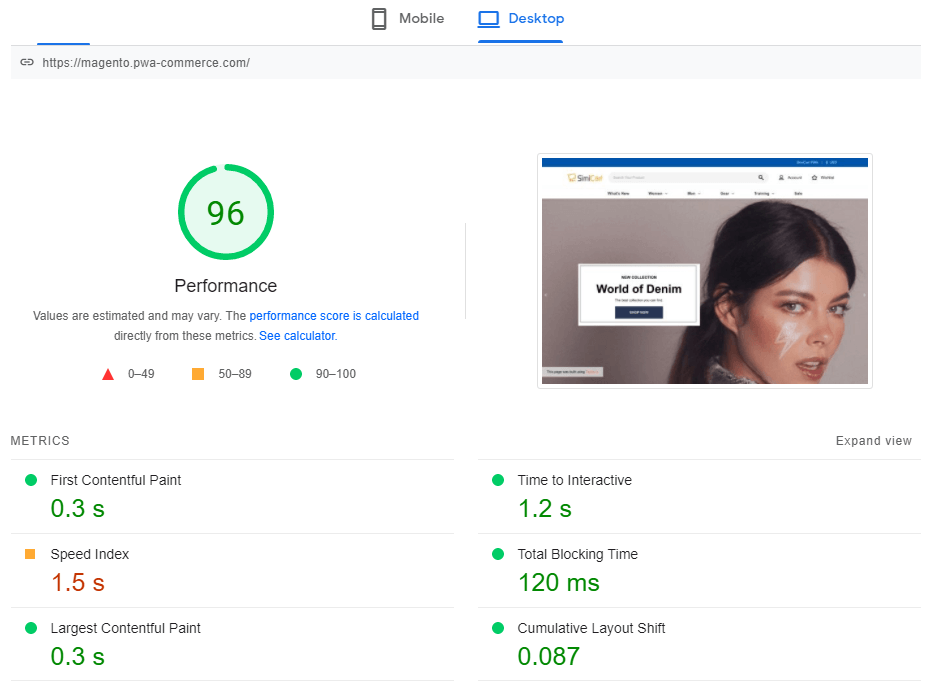 Publish your mobile PWA to app stores
Save up a big cost of building a separate native mobile app! Now you can turn your PWA mobile site into publishable apps
PWA page building made easy
Effortlessly drag and drop your PWA pages with our integrated page builder tool - Tapita.io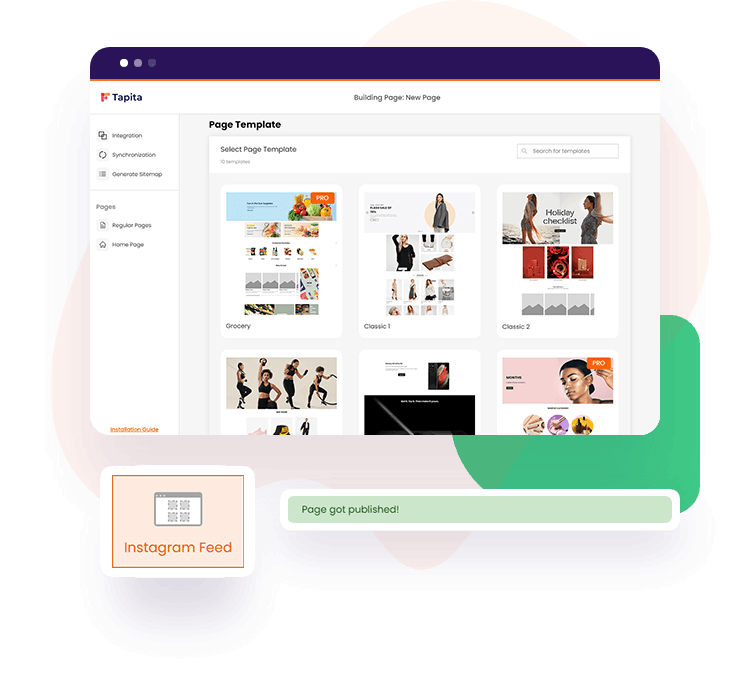 Simply choose from our 40+ pre-built templates or drag and drop page elements to build your desired layout.
Ready-made templates: 40+ beautiful templates for you to choose from so you don't need to build your pages from scratch.
No coding knowledge required
Easy preview & publish: Preview your changes before they go live and Publish changes to live environment with one click. No coding knowledge required.
Instant changes: All changes are reflected instantly when you preview. No "clear cache" needed.
(This page was built using Tapita Page Builder)
Explore Tapita Page Builder
40+ pre-built templates
Mobile-first approach
Focus where most of your customers are and also follow Google mobile-first indexing update
Latest technology
Always up-to-date with the latest stable versions of Magento and PWA Studio
A-to-Z services
From business consultation to Magento 2 migration & maintenance, we take care of the whole process from start to finish
Optimized for SEO
Google Rich Snippet (Structured Data) and Ecommerce Reports for GA4 ready
Compatible with popular Magento 2 extensions
We have been working with our partners to make their most popular extensions work out-of-the-box with SimiCart PWA.
Priority extension support
Great project management, and great result

We have been using SimiCart for several years. Previously for our webstore App (iOS and Android App for Magento 1), and recently when upgrading our store to Magento 2 PWA. SimiCart managed this project in a professional way, with a clear schedule on all the various phases. All phases have been delivered in time (in case of delay, this was because we needed more time for our testing and verification). We also requested many custom features and extensions for our site; some of these resulted in additional challenges but SimiCart always found good solutions for us during implementation of these as well.

During upgrade to Magento 2, we faced some challenges due to "lack of logic" in Magento, but again SimiCart solved these by developing custom solutions for us to overcome these.

During the whole project we have had a dedicated project manager, also our dedicated technical contact person which has been very reassuring for us.

We can highly recommend SimiCart.

Espen Brandt

CEO @ Nordic Webshops AS

Very professional and reliable

We are using their Tapita page builder and Siminia PWA theme.

Very happy with both , communication is perfect , any issues are fast resolved and they are very customer focused .

Highly recommended .

Chris Linetty

Head of Ecommerce @ IR Trading

SimiCart is Trusted

We have been working with SimiCart since 2017. Firstly, for our Mobile Apps for Magento 1, and now we upgraded our store to Magento 2 PWA. SimiCart helped us to finish this project before the deadline.

After the upgrade to Magento 2, we faced some issue due to "Elastic Search", but again SimiCart solved those. We are happier that always they attend the issue immediately.

We can highly recommend SimiCart.

Ismail Ali

Founder and CEO @ Oneclick Pvt Ltd
Tell us about your requirements
Let us know a bit about you and your PWA project requirements.
We will get back to you within 24 hours.
FAQs
Does your PWA support multi-stores/languages?
Yes, our PWA supports multi-stores and multi-languages.
Do PWA only work on mobile?
No, our PWA works on both desktop and mobile. Basically your whole website will be PWA-powered.
Does it automatically work with the current extensions installed on my site?
Our PWA will automatically work with most of your backend extensions. For extensions that modify or interact with the frontend, we will need to do some customization on our PWA for them to work.
Can I preserve the current theme on my Magento site? Does your PWA provide a new layout that replaces my current theme?
Technically the PWA will replace your current theme with a new storefront, however we can make that storefront to look exactly like your current frontend, while trying to preserve the backend configurability.
Not ready for a big change? Start small by using our free Magento PWA Theme