1. Theme Color in Magento Mobile App
Theme color is the main color of your app and will be used in buttons, the navigation bar, tab bars, etc. Theme colour will play an important part in your brand identity and facilitate recall in customer's minds. It lets you apply a consistent tone to your app, so you can choose a colour that accurately reflects your brand values. This is shown in the picture below:
Tips for choosing a great theme colour: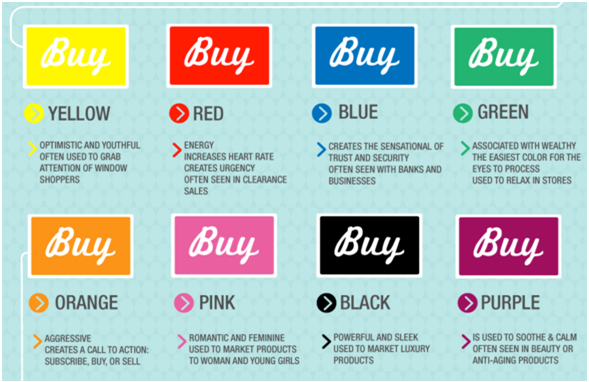 Different colors trigger different emotions in customers' minds.
If you are marketing a fashion product to women, for example, you might want to choose a soft, pastel color like light purple or pink. If you are marketing a more serious product like electronic devices, you might want to choose a colour that signals reliability, like dark blue.
Alternatively, if you want your app to look like your website, it's a good idea to use the same theme color. This will ensure your brand is consistent across all platforms.


Roserb theme colour: Pink Dealsprime store theme colour: Blue

2. How to configure Theme Color with SimiCart?
You select your theme color in Step 1 of the build app process. Please check this detailed guide for step-by-step instructions. https://www.simicart.com/productfile/index/view/fileid/229/
Related Terms
magento mobile app, mobile shopping app, mobile app builder, theme color for mobile app