Case study
How G-SP revolutionizes frontend experience with SimiCart PWA
Explore how G-SP double their site speed and improve store performance significantly after a major site transformation with SimiCart.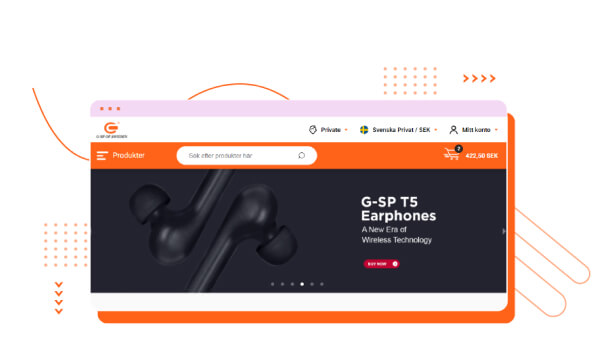 Challenge
Website's unstability & poor performance
Go to section
Services
Magento PWA speed optimization

Magento PWA customization

Klarna gateway customization

Magento website design
Go to section
Results
+2.7x mobile page speed

+1.8x desktop page speed
Go to section
About G-SP
G-SP is a Sweden-based company distributing a wide variety of mobile phone spare parts, tools & accessories for both consumers and wholesalers. They are now one of the largest mobile accessory suppliers in Europe.
G-SP Concerns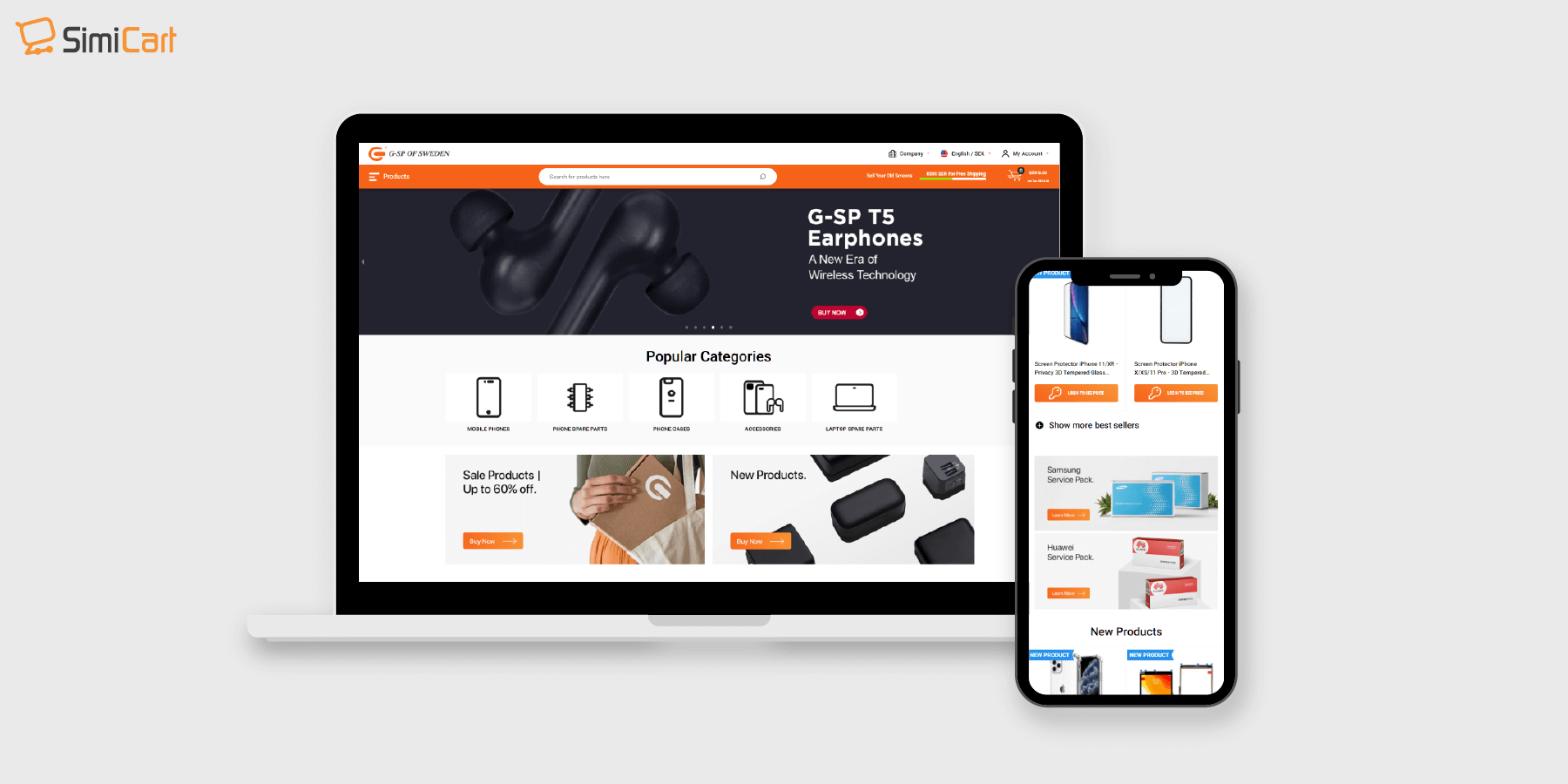 Being a large distributor that offers both B2B and B2C solutions, G-SP was undoubtedly having a lot to worry about their eCommerce site. G-SP came to SimiCart with several concerns, most of them were about website performance and the incompetence of current sales features.
Performances: The old G-SP website based on Magento 2.3 suffered from major speed issues. The site took quite a lot of time to load, leading to a poor user experience. The Google PageSpeed Insights reported a performance score of only 37 points on desktop and 16 points on mobile.

Stability: There were frequent downtimes when the old site was inaccessible completely or is unable to perform some primary tasks.

Lack of sales features: They lacked a lot of sales features, such as product label, store credit, log in to see price, product recommendations, etc. on the old site. Also, their former B2B2C selling features still had room for improvement.

Site design:: The old site design is neither user-friendly nor mobile-friendly. Its UX/UI design is not easy to follow and responsive enough.
G-SP also wanted to turn their Magento frontend into a headless PWA to enhance store performance and deliver an excellent user experience. Before coming to SimiCart, they already tried to implement PWA by themselves. However, the G-SP tech team couldn't integrate Klarna Checkout, a Swedish payment gateway into the PWA site, thus leaving this project unfinished. As an expert with more than 10 years of experience in Magento PWA development, SimiCart was trusted to fulfill this comprehensive task for G-SP.

Solutions
G-SP first came to SimiCart to ask for help with their integration with Klarna to their site. Although their in-house developer team had made great efforts, still there were bugs on the checkout pages, which prevented the purchase flow from proceeding smoothly.

After SimiCart successfully integrated Klarna into their website, G-SP entrusted SimiCart with their bigger website customization plans.

A store makeover
The company had their own idea to modify their website, and they discussed with SimiCart to get it refined. As a result, the final UX design gives a cleaner and more modern look to the original store facade.

was introduced to create pages faster. With a page builder, the G-SP team could freely arrange page layouts, design banners, add copywriting content and buttons. SimiCart was always available to deal with difficult customization that requires higher technical skills.

As Magento theme customization traditionally relies 100% on techies, lots of time is spent on idea explanation & draft reviewing between client and agency. Tapita page builder, however, gives G-SP, and other Magento users alike, the freedom to customize storefronts they did not have before.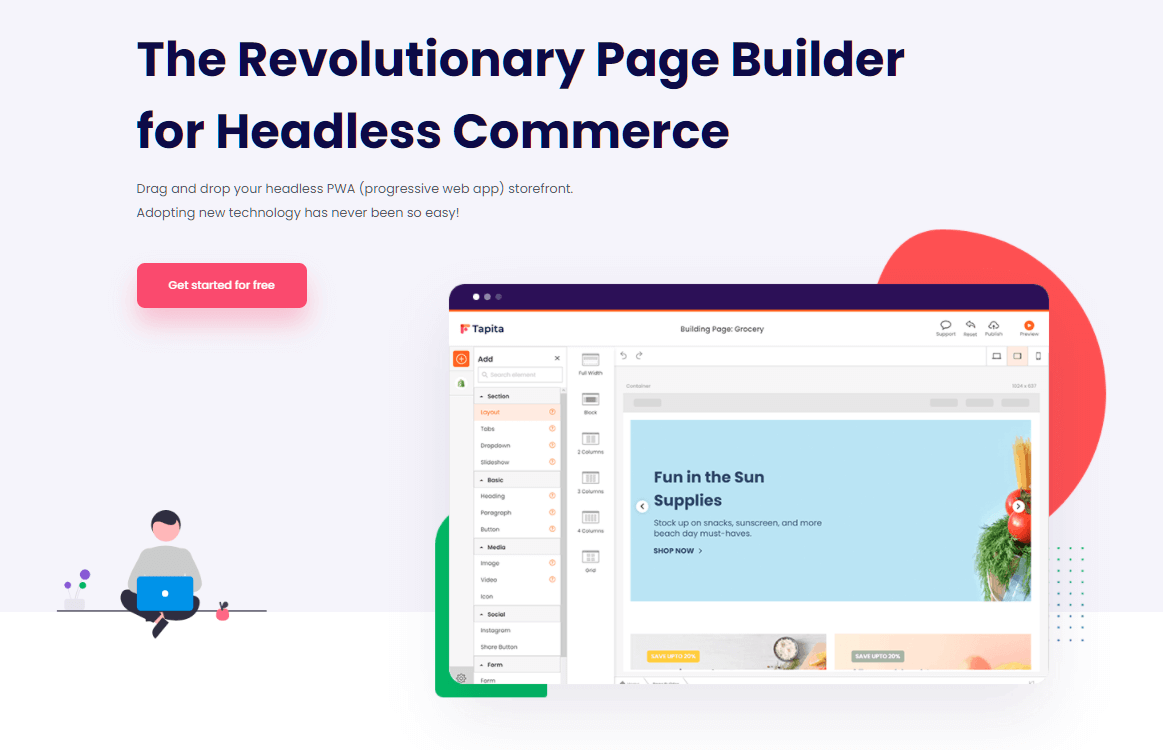 Improved functionality for B2B and B2C
Navigate B2B and B2C client clearly
For an eCommerce store that sells to both individual customers and businesses, G-SP needs to provide clear navigation between their B2B and B2C sections. Otherwise, visitors can get confused easily.

They decided to create a popup for first-time visitors which navigates to the designated websites for either wholesale or retail.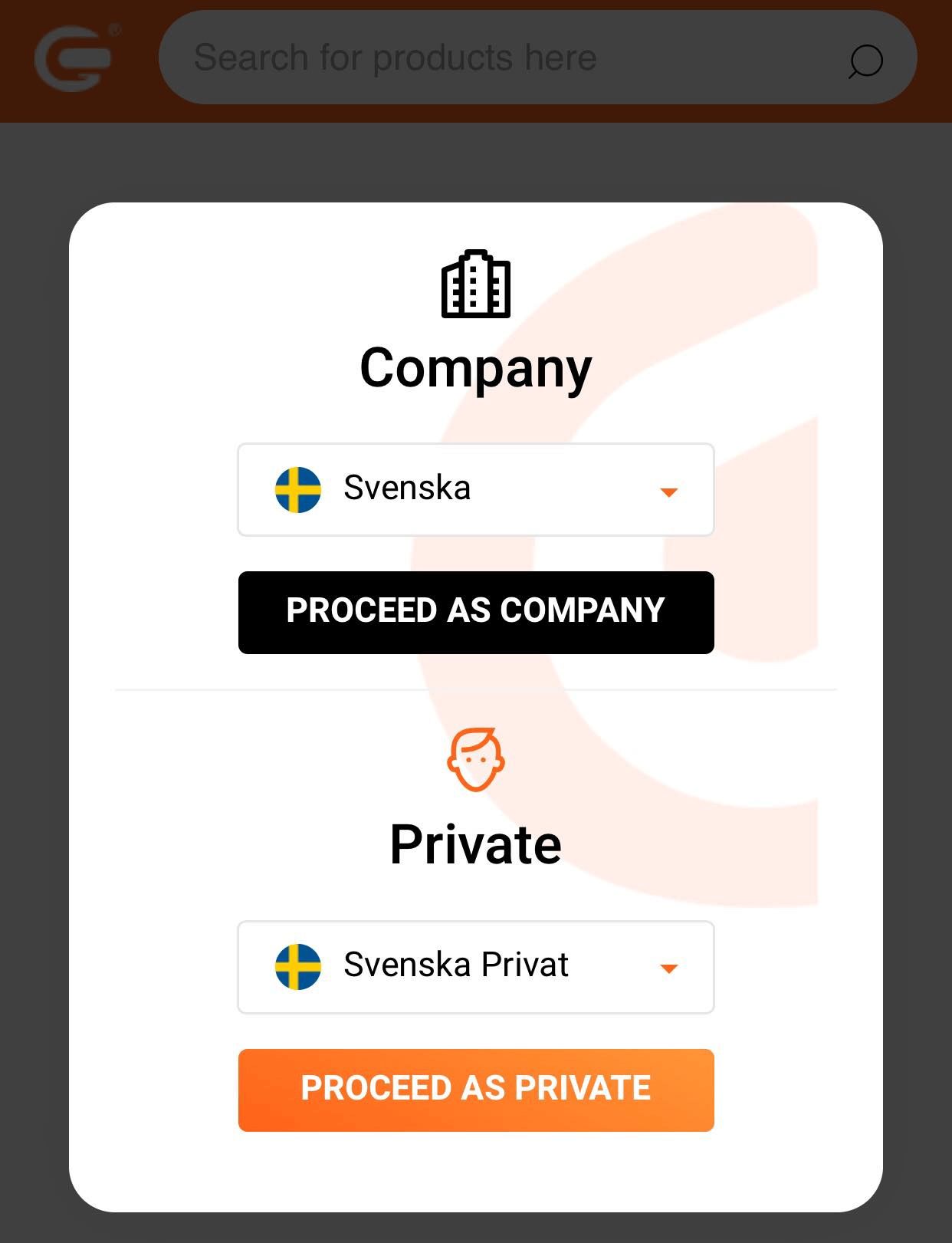 Login to see price
Triggering B2B customers to create an account to see price opens chances for negotiation and increases sign-up rates. As B2B businesses like G-SP work on trust, this is the first step to create a long-term relationship with their clients.

Since the old site lacks this must-have feature, it is added to the new site as well.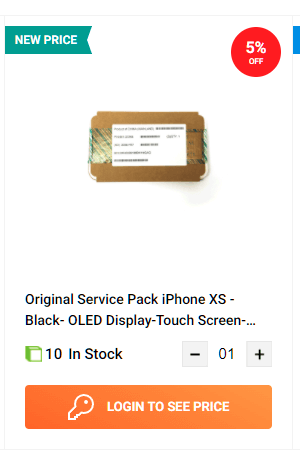 More sales features
There are more than 10 functionalities added to the new store including an RMA system, product recommendations, and store credits. SimiCart made sure they all fit in the PWA store and integrate well with each other.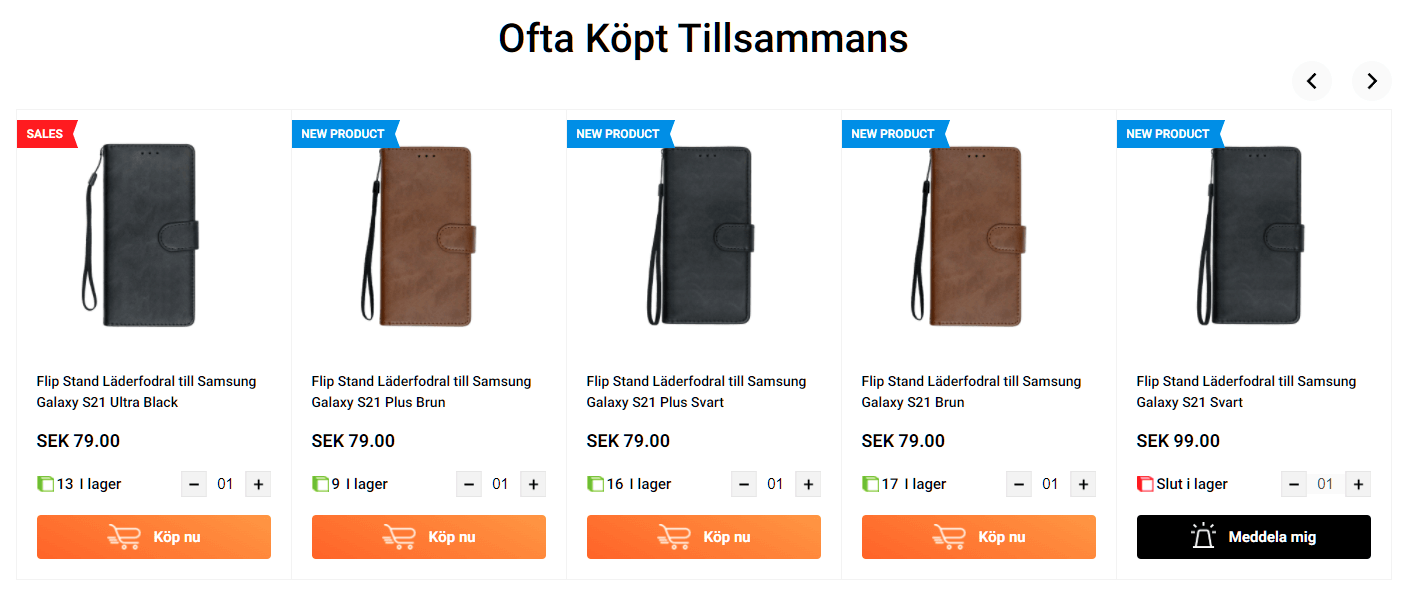 A more advanced product recommendation shows descriptions, lets customers choose quantity & add-to-cart right on the current product page.



Product labels put emphasis on important promotions, products' popularity, or stock numbers.



PWA for top-notch performance
Lots of product data and extended features are a common cause of a poorly-loaded site. Having recognized their performance problem, G-SP was fond of PWA right from the start. The web app, with its powerful capabilities to reach instant-loading times and empower smooth UX & UI, is the exact solution their business needs. A PWA-powered site would open endless opportunities to connect and engage with their mobile shoppers who make up a large portion of their customer base.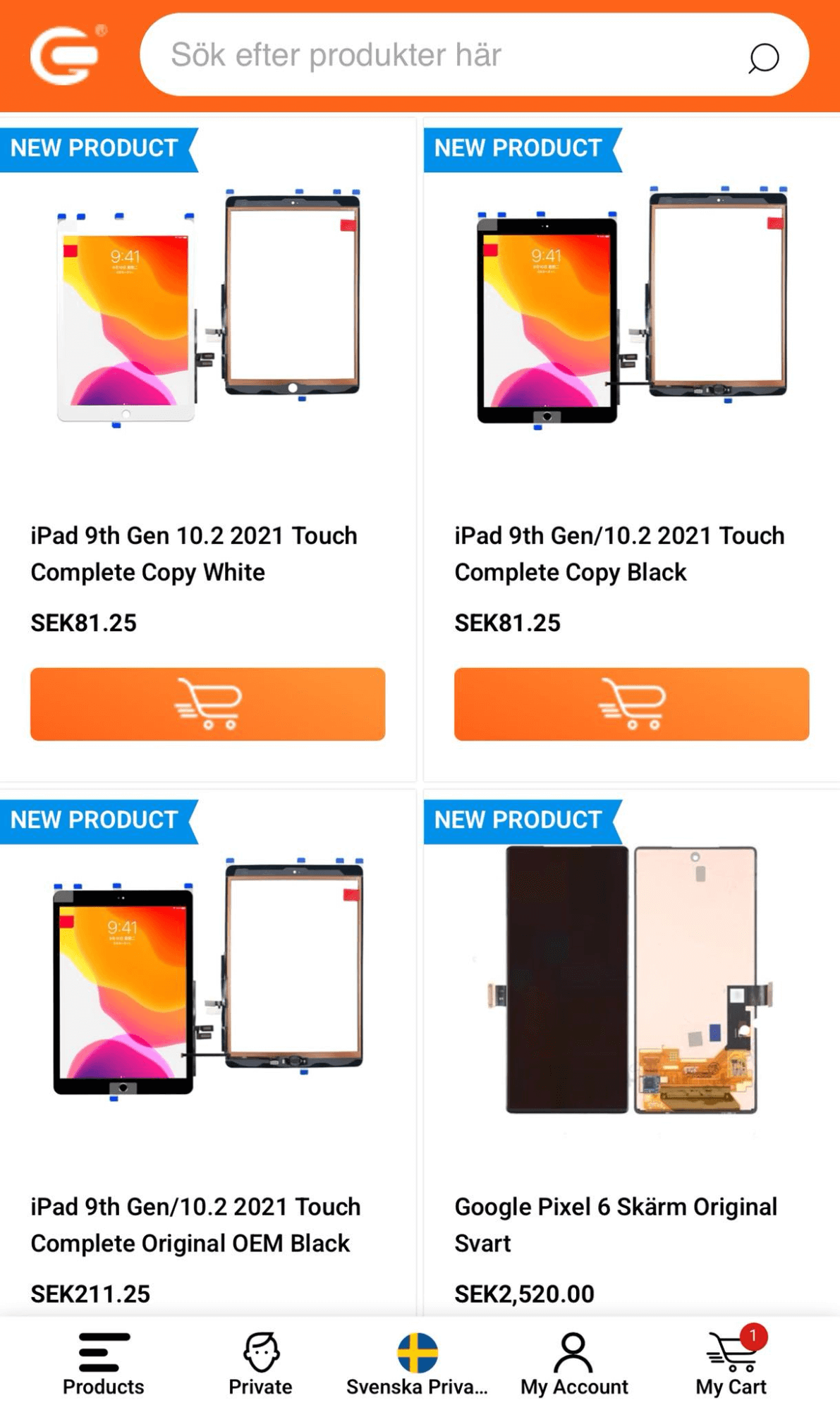 To make it app-like on mobile, the PWA's bottom menu makes it more convenient for visitors to explore categories, switch between their B2B/B2C identities, change languages and check their orders.

Results
Storefront: before and after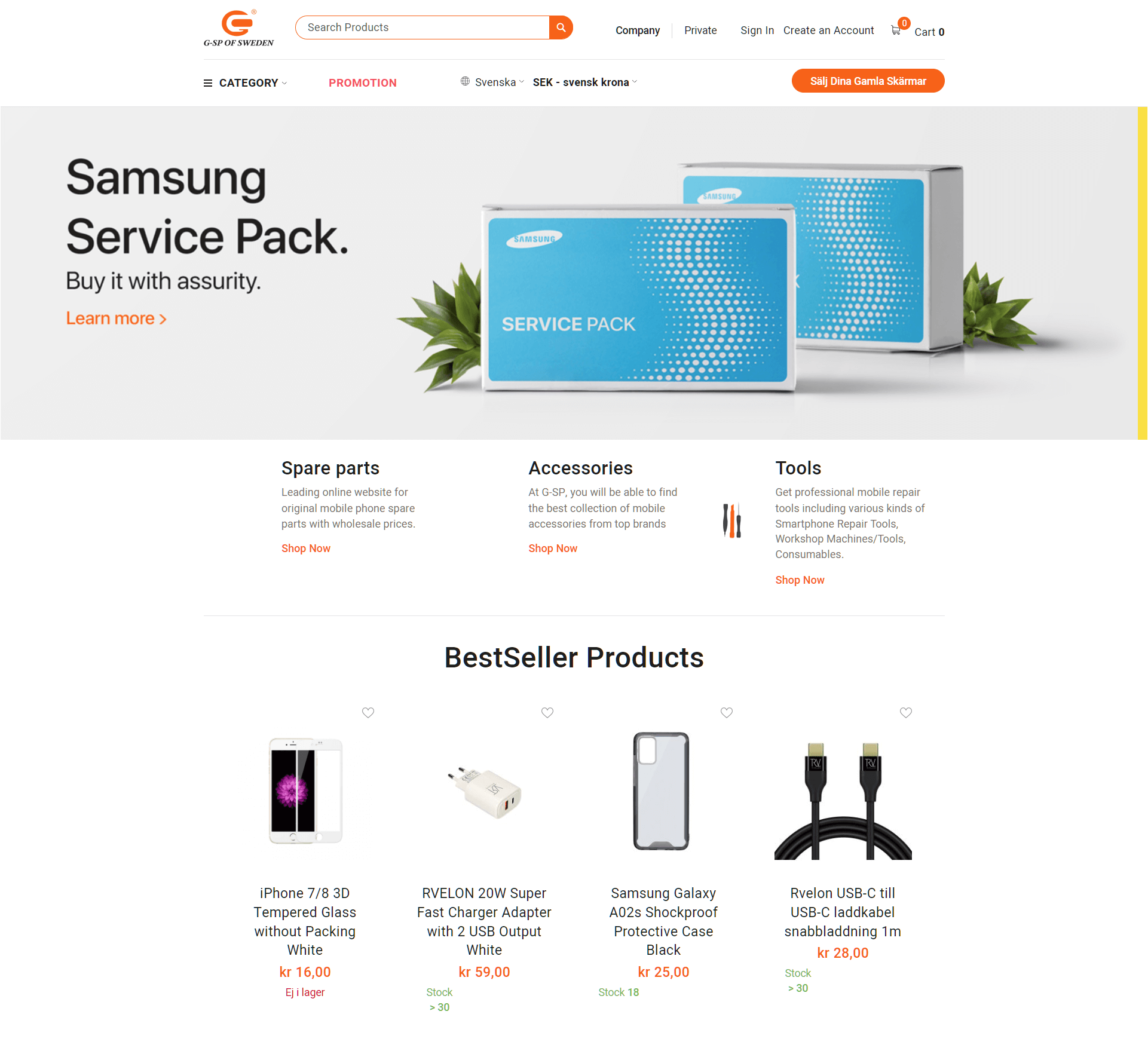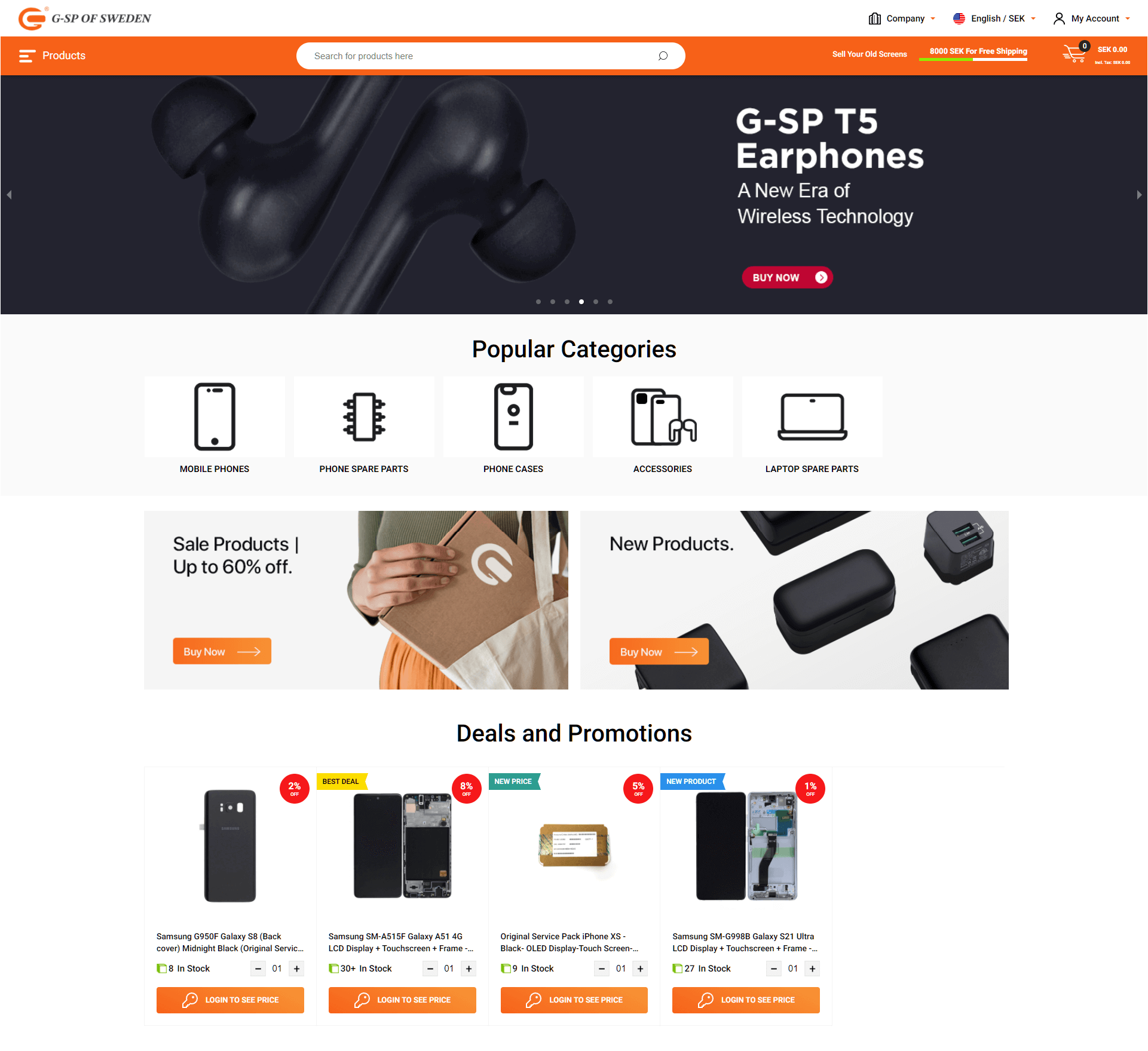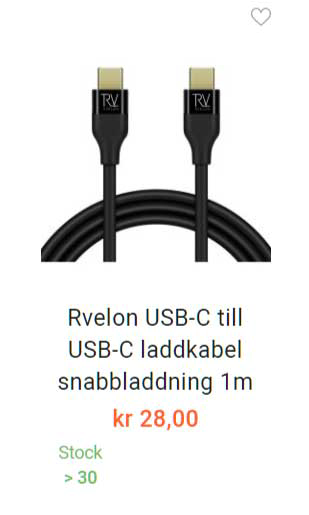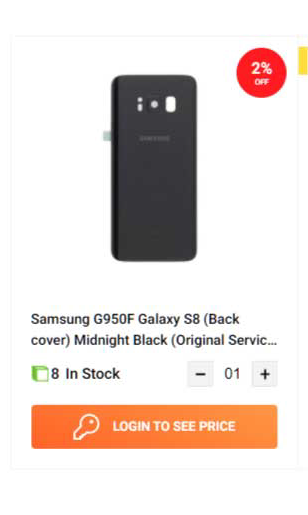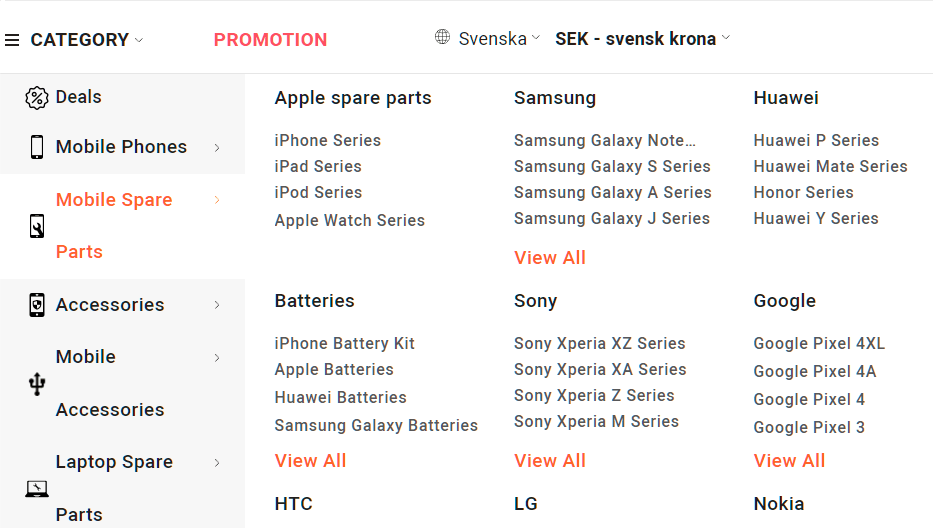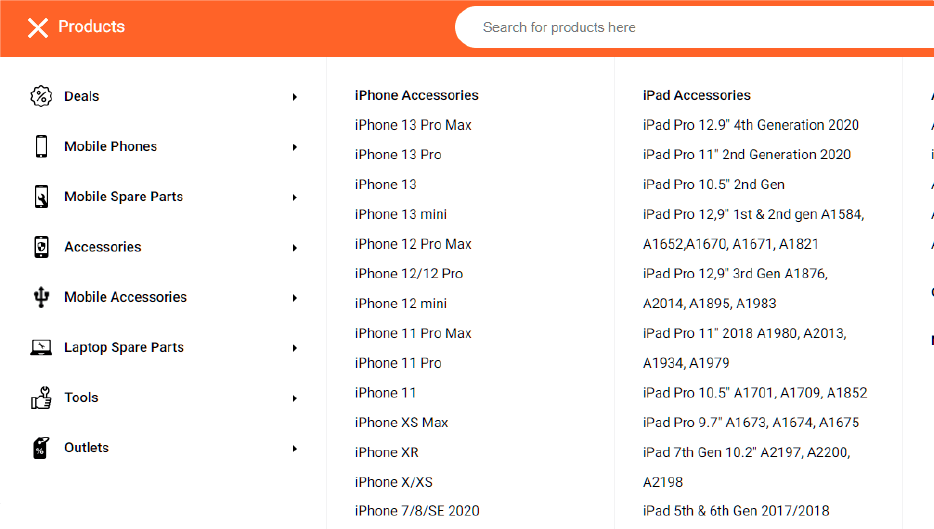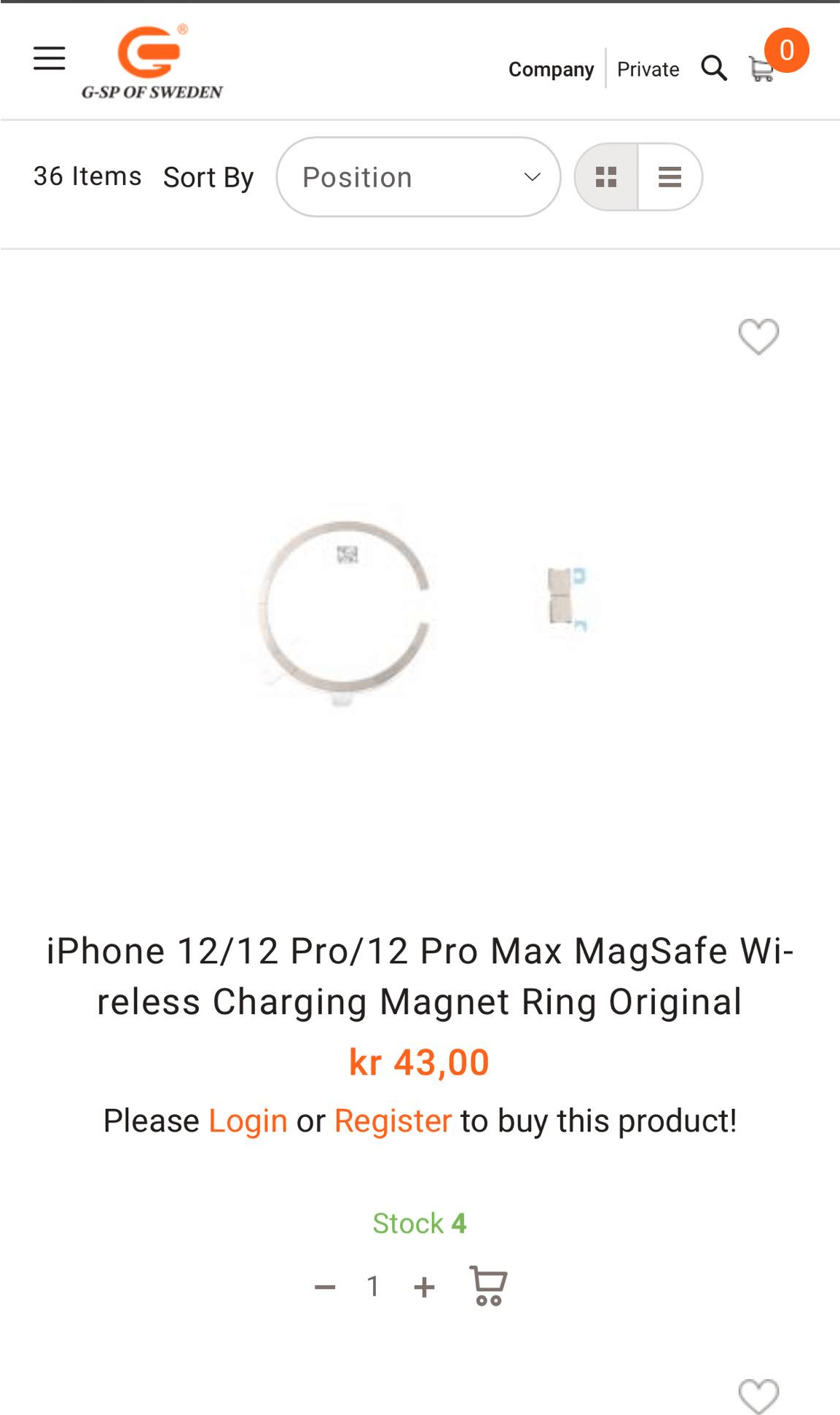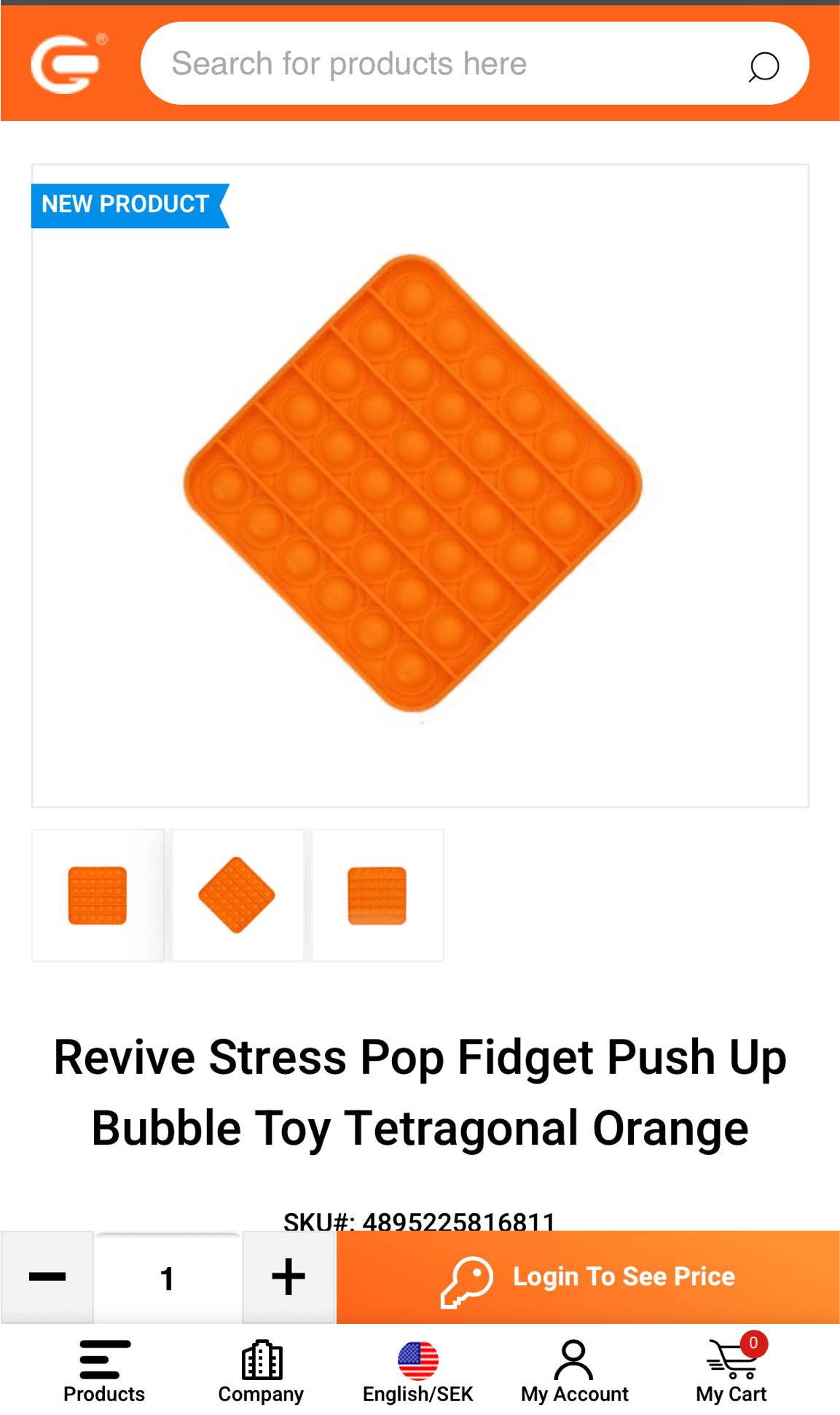 Product detail page on mobile
More PWA guides
Every PWA Statistics for Better eCommerce Insights in 2022
Mar 25, 2021 | 6 mins read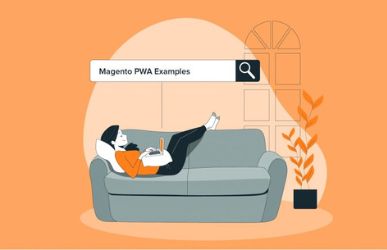 10 Best Magento PWA Examples
Mar 05, 2021 | 8 mins read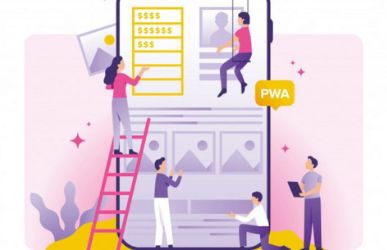 How Much Does It Cost to Build a PWA for Magento
Feb 25, 2021 | 4 mins read