PayPal Payment Gateway? Are there any emphases?
Those who have never used PayPal may wonder why so many people all over the world use it as their only way to pay for online purchases. The good news is that there's no more suitable option than it for not only the buyer but also the merchant.
Faster! Safer! Easier! Just 3 qualities but they are all for anyone those who want to make an online payment, receive money or setting up a merchant account.
It is intended for you! The merchant – help them create an online wonderful experience shopping store that can increase sales and customer loyalty by building a fast easy and intuitive checkout. The buyer – an online payment solution that is totally free, 100% secure and furthermore PayPal sponsors special discounts for customers with a variety of coupons while they shop at favorite stores online.
Enough attractive?
If you say no, be patient!  Reviewing these following all theses, you will likely want to start using PayPal Payment Gateway yourself.
Free-Cost
No fees for buyers! There are absolutely no costs associated with sending money via PayPal. Of course, there are also no monthly or setup fees with merchants. Only pay fees if on a premier when you receive money account. If you don't accept or receive any money, you don't have to pay any penny! If you a basic member, no fees apply. Fees depend on the number of sales that you do.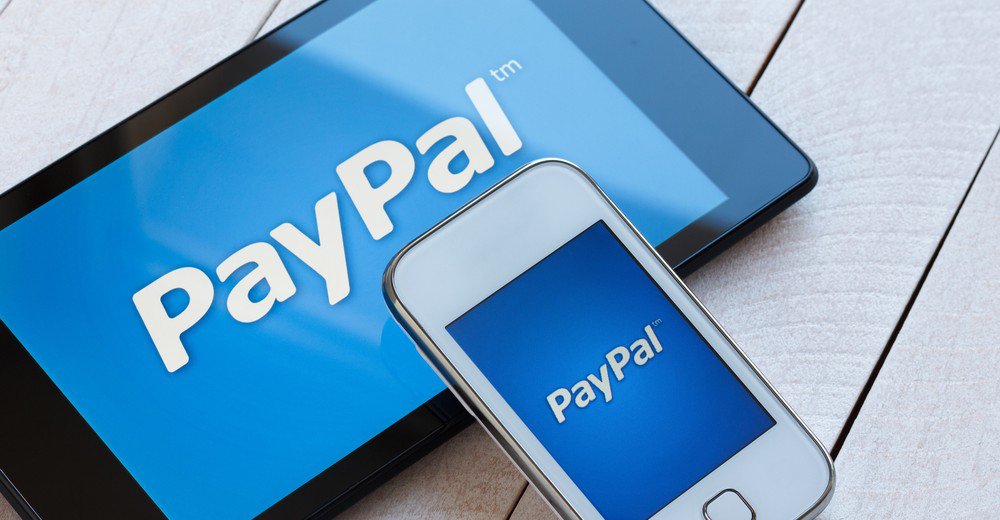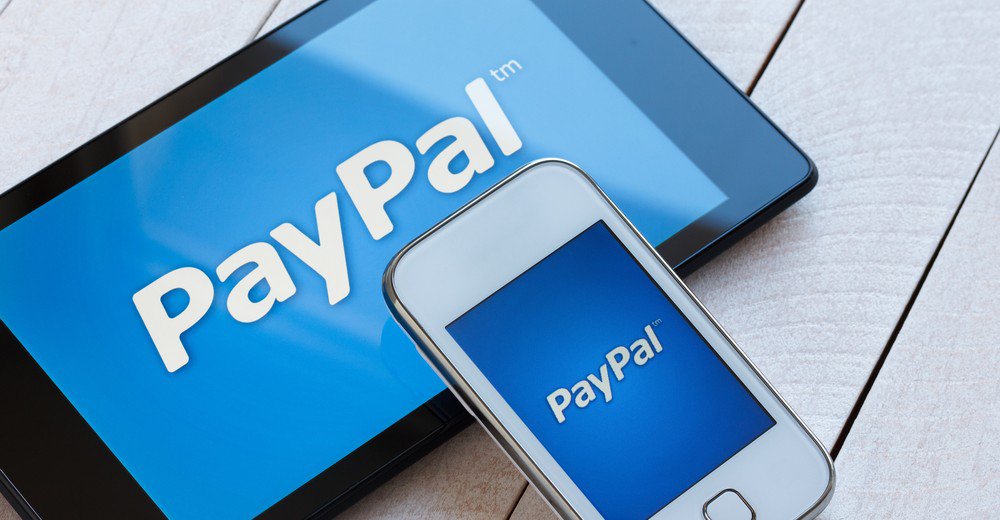 Safety and protection policies
Have you ever felt that the seller is violating the agreement and want to file a claim against? But you don't know how you can dispute resolutions. I have some good news! PayPal buyer Protection Policy allow all user dispute all resolutions if he or she does not receive an item or the item he or she purchased was significantly not as described or get a broken item (not during transit)! They can open a dispute within 180 days from the date of payment and escalate it to a claim within 20 days from opening the dispute. If the buyer used a credit card, they might get a refund via chargeback from their credit card company.
On the side of the seller, PayPal also protects them with this policy from certain kinds of chargebacks or complaints if the seller meets certain conditions including proof of delivery to the buyer. It is designed to protect sellers against claims by buyers of unauthorized payments or non-receipt of any merchandise. In addition, when any business comes with PayPal, it becomes safer and more convenient than money orders and checks because paper gets lost easily in the mail. Many buyers will not bid on an auction that only accepts money order or checks as they can be stolen or bounce.
Security – Breakthrough for high-security solution
Security token
In early 2006, PayPal introduced an optional security key as an additional precaution against fraud. A user account tied to a security key has a modified login process. The account holder enters the login ID and password as normal but is then prompted to enter a six-digit code provided by hardware security key or a text message sent to the account holder's mobile phone. For convenience, the user may append the code generated by the hardware key to his or her password in the login screen. This way they are not prompted for it on another page. This method is required for some services, such as when using PayPal through the eBay application on iPhone. Two-factor authentication will make an account more difficult to be compromised by a malicious third party without access to the physical security key.
MTAN
MTAN also use a mobile phone to receive an mTAN (Mobile Transaction Authentication Number) via SMS. MTAN is currently free when using a security code that is sent to the account holder's mobile phone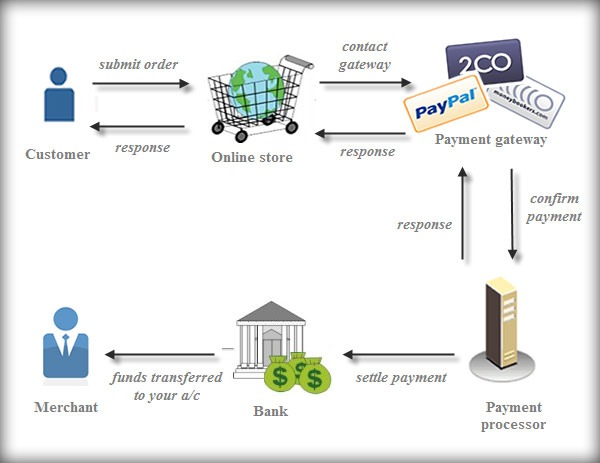 Online Auctions
How could anyone talk about PayPal without mentioning eBay? Because PayPal is integrated with the online auction powerhouse, you can place bids and make purchases safely. With a PayPal inserted logo, it easily lets buyers know you prefer PayPal right on your auction. In addition, buyer protection and a structured complaint resolution process mean that eBay bidders have more protection than most credit card holders while shopping an online shopping site.
Maybe it sounds like an advertisement for PayPal, but I truly believe in it. It makes buying and selling process much safer. 100% Protection for both buyers and sellers alike!
Minions of consumers are using PayPal, however, your business has still integrated it into your website, your mobile app! In this competitor, you have been left far behind others. All good chances are intended for rival companies!
To be one of biggest developers who provide e-commerce solutions for market, thousands of customer are using our product. From having a deep view and understanding market insight, we selected and designed versions of PayPal Checkout Payment that fit with any online business. Mobile trending, UX design trend, rich content features, satisfying the tastes of online consumers… and all is in one!
Check and try it right now: PayPal Mobile