Mobile commerce (M – commerce) is promptly overtaking e-commerce. There are more and more online orders coming from mobiles. Owning good mobile shopping apps could be the best way for merchants to get more customers. Along with it, integrating good payment plugin like PayU India in these apps also be vitally necessary.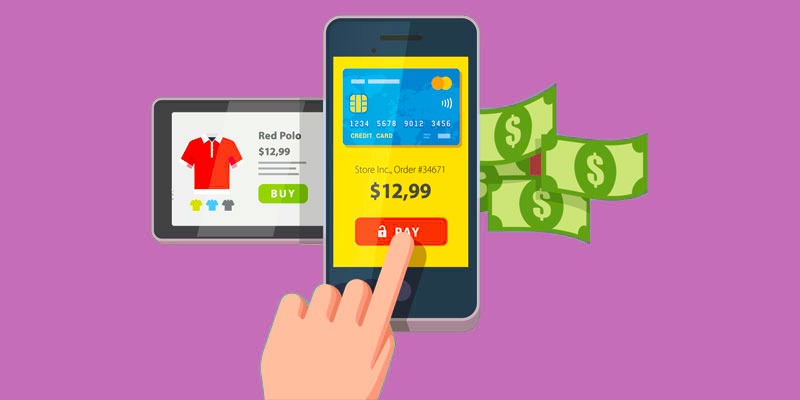 SimiCart – magento mobile version – Get Free trial NOW !
Online payment in India – the problem of the merchants
India has a population of over 1.2 billion. There are more than 240 million people that have a bank account, and an internet penetration which is greater than 100 million; the number of people that transact online is only fewer than 10 million, which is a minuscule figure. In addition, fewer than 10,000 merchants actively accept payments online in the Indian ecosystem.
There are some reasons for those modest figures

:

– Although e – payment is growth, the merchants are not easy to acquire an online payment gateway. The paperwork can be cumbersome and there is a certain investment required in terms of having the website, having it integrated with the payment gateway and the integration fees of the gateway. Only merchants who expect significant volume go through this exercise.
– There is a lack of trust between an unknown buyer and an unknown seller. In addition, the entire ecosystem can suffer from some problems, such as poor connectivity, technology and link breaks, requirement of multiple passwords to do a transaction, communication failures that cause money getting deducted, etc. As a result, sometimes it is difficult and inconvenient for customers to resolve those situations.
Therefore, one of the best ways for your business to gain competitive advantage and attract more customers is owning the best

Therefore, one of the best ways for your business to gain competitive advantage and attract more customers is owning the best mobile shopping app that provides customers with a good solution of online payment.
PayU India plugin – the solution for the merchants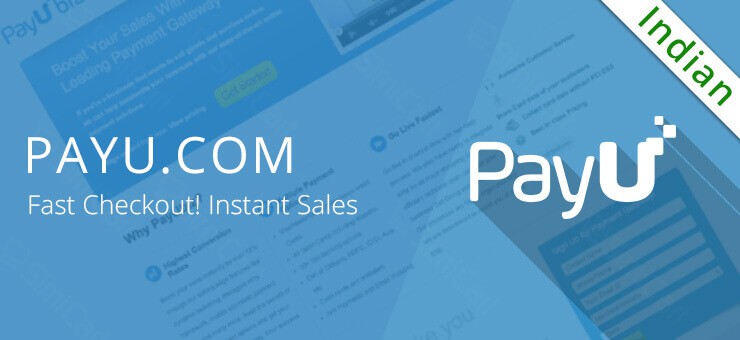 If you are conducting a business, one of the most essentials decisions you need to make is to select the right payment gateway partner and in doing so you should take PayU India into account. There are more than 1000 Indian online businesses that put their trust for all payment solutions.
It is one of the most comprehensive gateways in India.
Moreover, if you have a mobile shopping app to promote and sell your products, you cannot tend to ignore PayU India plugin. This plugin from Simicart is dedicated to the India market. It helps integrate SimiCart mobile shopping app with the PayU India payment gateway.
PayU India plugin is simple to install and configure. It is connected with PayU India and allows payment with credit card and debit card. Furthermore, PayU India plugin is Compatible with Magento Community version 1.4 – 1.9 and suitable for both IOS and Android OS.
Using PayU India plugin is convenient. Shoppers can avoid the hassle of paper bills, checks, stamps and mailing. They can purchase anything anywhere with just a smartphone or tablet, thus, they save much time. PayU India plugin is definitely one of the best solutions for optimizing your mobile shopping app, especially if you want to go deep into Indian marketplace.
SEE MORE: Store locator – The best mobile features for local business »