Improving sales is clearly the main focus for any merchant, regardless of whether they are pursuing online or offline business strategy. However, in a market that everyone wants to improve their profit and express its position over other competitors, improving sales is no less than a Game of Thrones. If you are running a mobile app and you just keep asking yourself why your sales performance has been so low for the previous periods, read it and you will know the reason. 
1. The world is changing and improving sales is not the same old task too
a. It is getting tough to take customers' time
There's no more the period of leisure classes with rich men spending a lot of time just trying to throw out their money into luxurious entertainment. Nowadays, it is more difficult than ever to get the notice of your client. Why? Simply because people are busier than they have ever been. They are busy because they have to study, to work, or to be called on by more of your competitors. Due to the lack of time, they are more likely to ignore you, which makes improving sales a hard work. At this point, you need to do something special to stand out of others.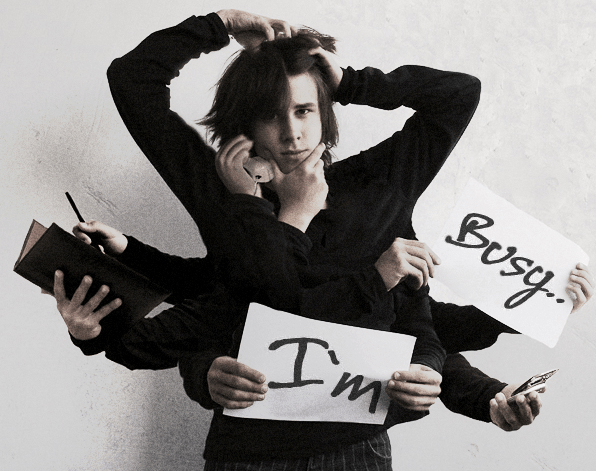 b. It is more difficult to get access to the ideal stakeholders
If it is not a simple job to get time with one contact within your potential client's company, it is even a bigger deal when it comes to gain access to all of the people who influence a buying decision, especially the executive you need to support your deal. Moreover, many customers give you access only when they know that you can fulfill the needs staying consistent in their mind with unsuccessful experiences in the past. Given this condition, customers' expectation might be too high and they will be vulnerable to product quality. You will be put in so many difficulties in improving sales constantly with that situation. The only way out is to ensure your own product quality.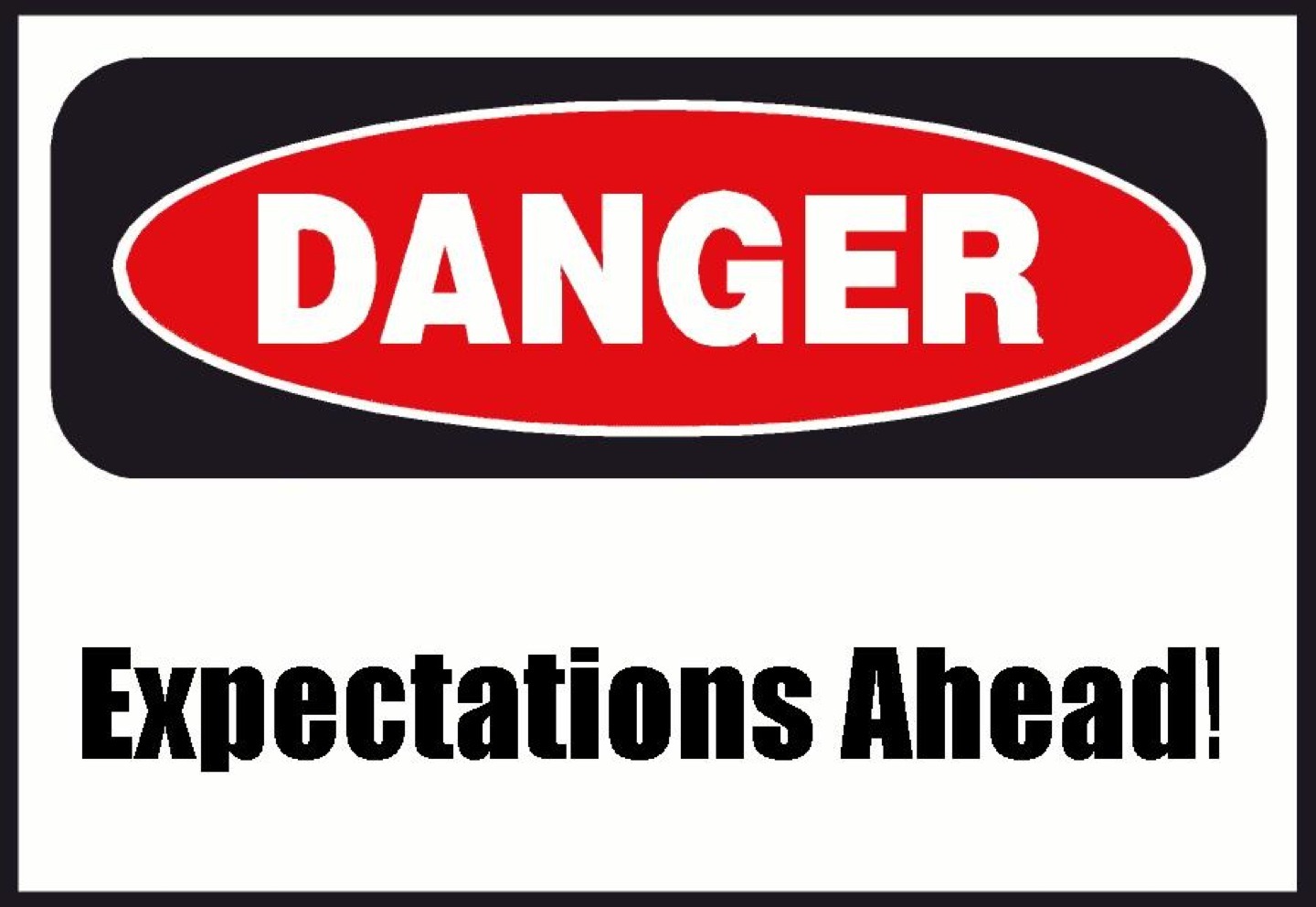 c. It is extremely confusing in deciding which is the right investment
Along with the development of the technology and standard of living in general all around the world, people are asking for more. The fact is that all smart businessmen understand that they need continuous innovation, and they need partners who provide them some competitive advantage. But then they struggle to find out the necessary investment that could bring about those results. Many, if not most, of other merchants promise to produce more at a lower price, telling the big lie that you can have both better and cheaper in one product.  To overcome this issue, you need to be wide awake to consider carefully between trust and value; between cost and effectiveness to make the right choice.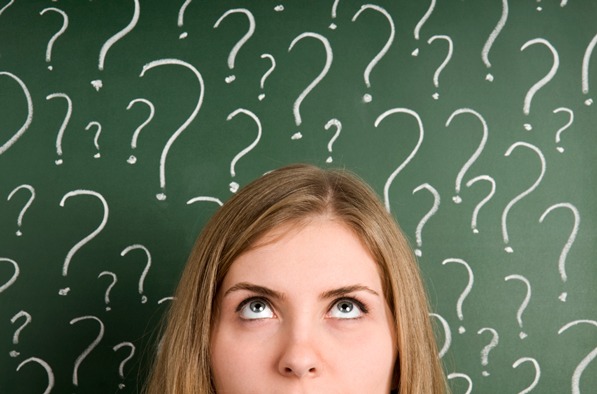 d. It is incredibly hard to make a difference among other millions of competitors
The fact is that there are about over 2.5 million mobile apps on online stores of the two most popular Operating Systems: Android and iOs. Imagine when put among that huge number of competitions; can your mobile app, given no special plus-factors; survive? Yeah, the answer is no. Definitely no. You must be special, you must be different. You must become a trusted advisor. You have to commit to helping your dream clients through the process of changing. You need to have a smart strategy to raise sales sustainably.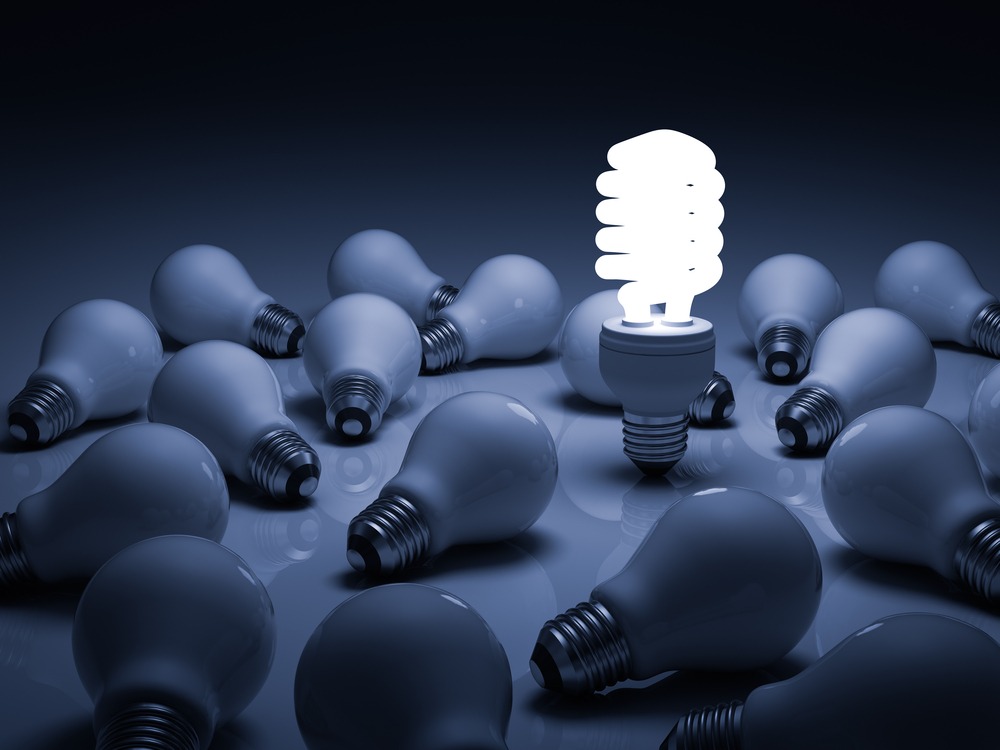 2. Have difficulty in improving sales? Avoid it by creating an ultimate mobile shopping app with SimiCart
After all, except for those tips above; you can only improve your sales given the condition that you already have an ultimate mobile shopping app. At this point, I strongly recommend mobile Magento by SimiCart for anyone who wants to build an application on mobile devices. Please visit our homepage to know more about our outstanding features and make your choice. Stop procrastinating! Time is money and let us create more money for you!