You want to build a mobile shopping app for your business, and you decided to choose SimiCart to help you. But among the 3 SimiCart editions it offers, which one should you choose? It depends on who you are and what you want. 
1. Small business
You are a small business which might have just started up with a limited budget and you want to enter the M-commerce market with a properly-designed shopping app, but not necessarily a superior one with complicated functions. At this point, Lite Edition by SimiCart is definitely an ideal choice for you. This is what it can do:
 Create native apps for both Android and iOs

Send unlimited notifications for your customers

Allow you to view Multi-store

Support all languages and also have file translation

Integrate with Facebook 

Support some familiar mobile payment methods

Be able to create additional functionality with many plugins

Advertise your app on mobile site

Publish the app under your name
Price: $299 (+$100 for installation service)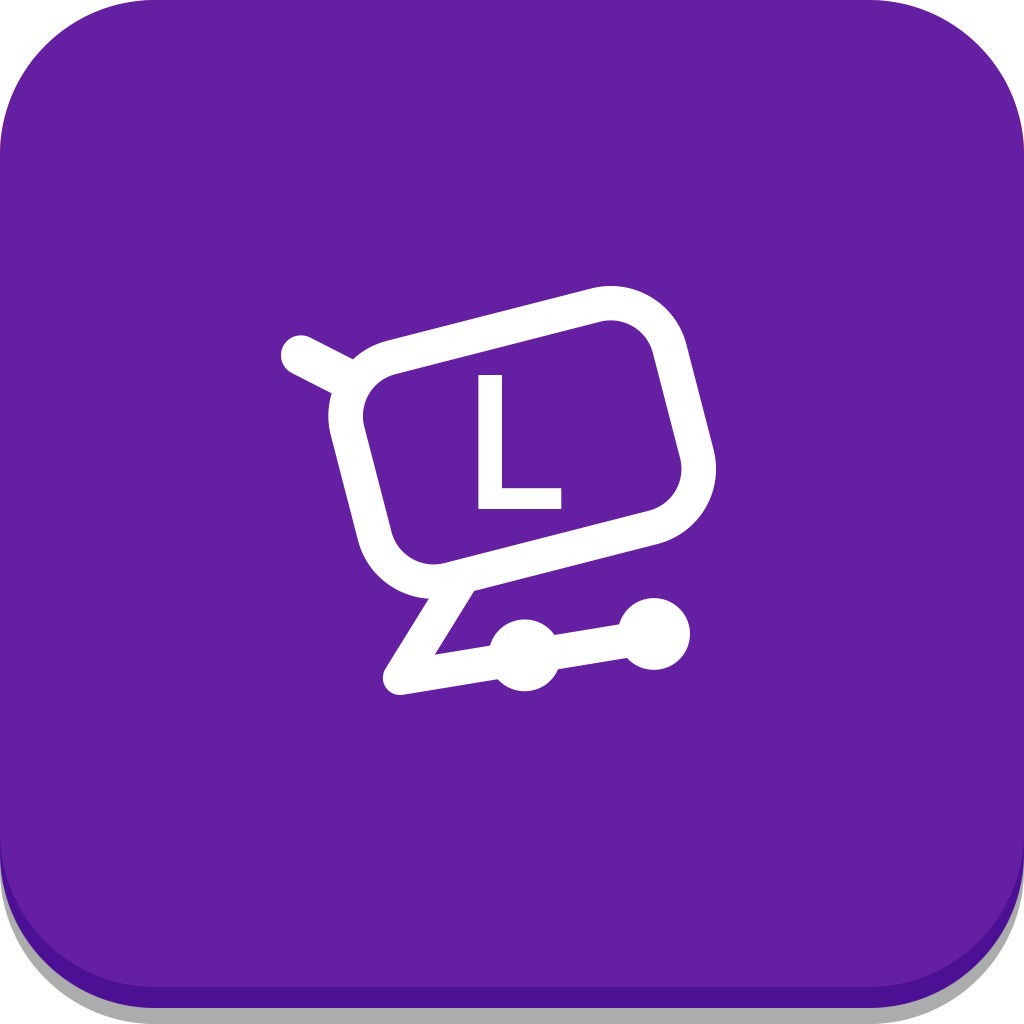 2. Fast growing company
If you are a company that has a very fast pace of growth, if your business is generating profit with a significant rate to compare with the pace of overall section; you should choose our most popular one among the three SimiCart Editions, the Ultimate. Besides containing all benefits from the enhanced Lite Edition, this advanced edition offers you:
2 options for app layout theme 

More mobile payment methods

Reward Points Program to enhance customer loyalty (only available in SimiCart)

Mobile store locations re-directed

QR code/ barcode scanning ability

Address auto-fill (quick checkout supporting)

Analytics and performance data updated of your app
Price: $599 (installation service included)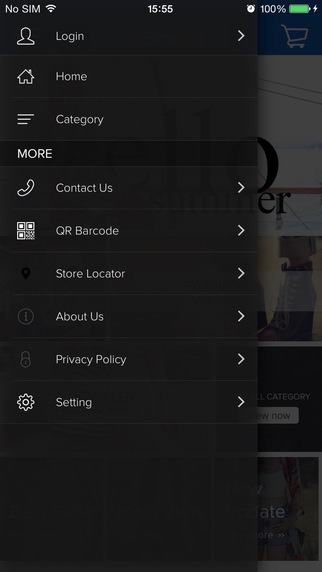 3. Large-scale firm
The final edition, the Superior Edition by SimiCart is the undeniably the best choice for big companies who are seeking for a complete M-commerce solution in the most professional way. Should you be a large-scale firm, all you need to do is purchasing the Superior Edition and it will do the rest for you. Except for functions from the Ultimate one, Superior can
Increase sales conversion rate with Wishlist 

Offer you 3 options for app layout theme 

Use appealing labels to highlight products

Integrate with Checkout.com
Price: $1299 (installation service included)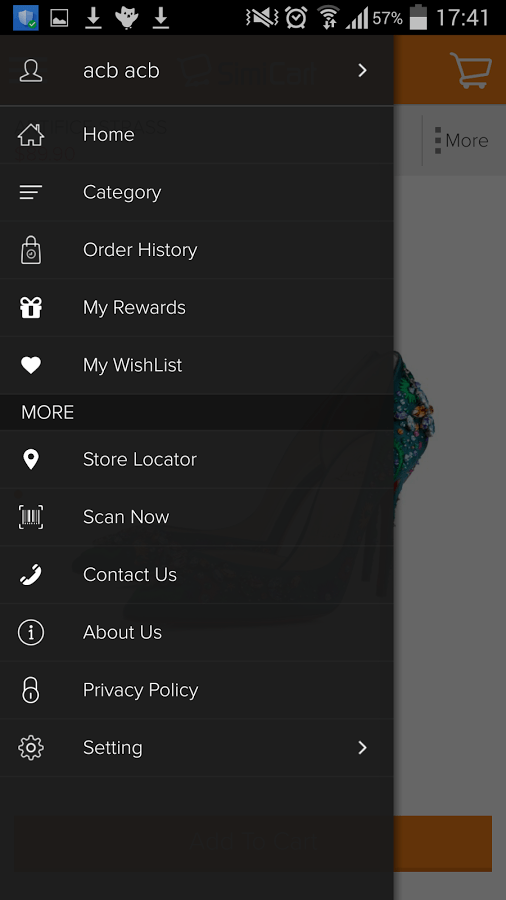 Moreover, it is totally possible if you want to customize your app more with the fee of only $20 per hour of customization. Or, if you are currently using a lower package and wish to update to a higher package with more functionalities, just log into your account, follow "pricing" and you will see all the three SimiCart editions. Now hit the "Upgrade" button near the desired edition and carry out purchasing procedure to finish. 
SimiCart is an optimal choice for building mobile shopping apps and whoever you are, you can now choose your most appropriate solution from our 3 SimiCart Editions. Just pay money for one time and you can use it forever. Do not be hesitate, we will be the answer for all your M-commerce difficulties. 
Related posts:
How to create Magento mobile app in less than 30 mins
Want to build your own M-commerce business? Here are 3 important notices!