A research carried by the Economist in August 2014 has shown that it costs about 6 to 7 times more to acquire a new customer than keep an old one. Creating customer loyalty seems to be one of the most cost-effective operating strategies. However, you are much likely to fail if you do not know what makes a customer loyal. 
1. What makes a customer loyal to your brand?
a. Active communication
The fact that most of your customers do not care about building a relationship with your company and they come to find you only when they have demands. Given the condition that there are hundreds of competitors that offer your customers the similar choices, customers will not find it so much reasonable to stick with only. Hence, if you want to connect with your customers on a personal level to retain their loyalty; you have to be very active. Contact them to ask about their opinions and feedbacks, listen carefully and reply to their complaints, etc. are some effective moves.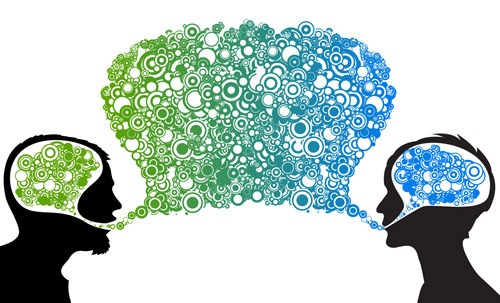 b. Shared value
The first thing you must bear in mind is that people, in general, are hardly loyal to tangible things. They are, instead, usually stick to their own belief. Thus, what makes a customer loyal is not your company itself; but the belief you can create for them. It makes sense that the clients often care deeply about the things your company or your brand stand. A method that can enhance your relationship with your clients now is letting them know that you on the same team with them. If you can do it, these customers will want to stay with you to share their beliefs. 
One example of this kind of strategy is Levi's on the environmentally-friendly campaign in 2012. Their eco-friendly jeans attracted so many environmental-lovers, which brought Levi's billions of dollars.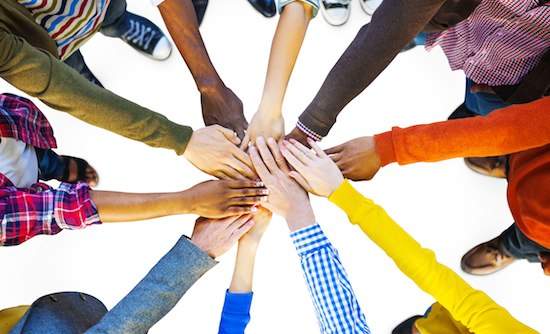 c. Great customer service
A variety of empirical studies recently have shown that customers nowadays place a priority on customer service/customer care. 
In 2011, American express reported that 3 in 5 customers asked were willing to give up their old favorite brand for a new one with better service experience.
In 2010, the Right Now Customer Experience Impact indicated that 9 out of 10 10 American responders were pleased to spend more with brands they expected to provide excellent customer service.
As a result, if you wish to become a prestige brand that can gain trust by customers, put extreme importance on your companies serve them. Respect and treat your clients the way you want yourself to be treated and they will favor you forever.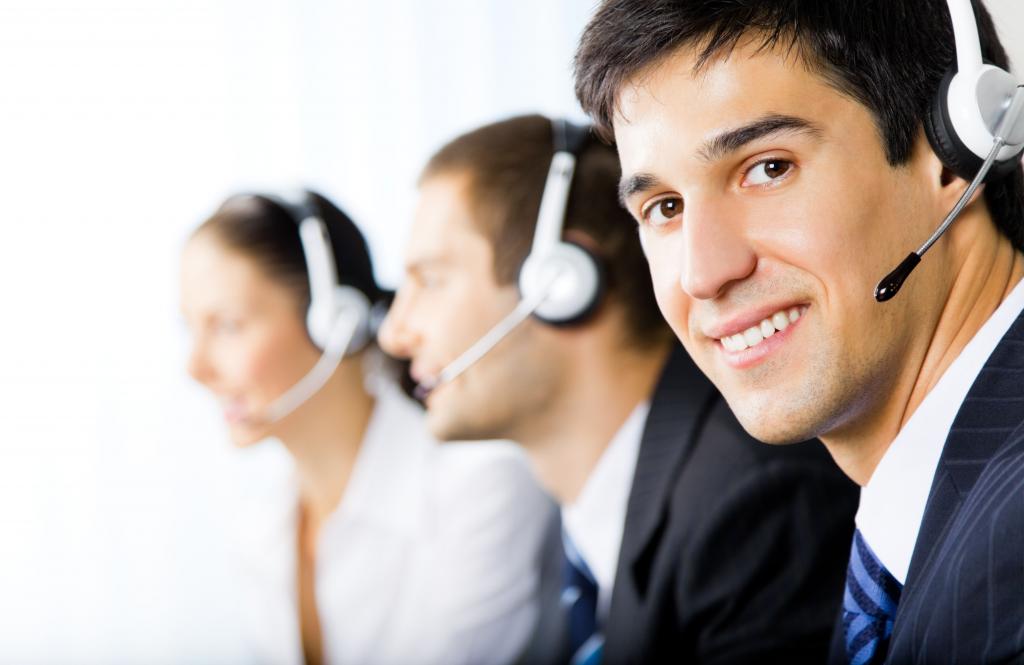 2. What makes a customer loyal better than a reward point program?
If you are running a mobile shopping app, you definitely should not ignore this. The Reward Points will not only help you strengthen customer loyalty but also reinforce the relationship with buyers to increase sales and customer satisfaction via your app.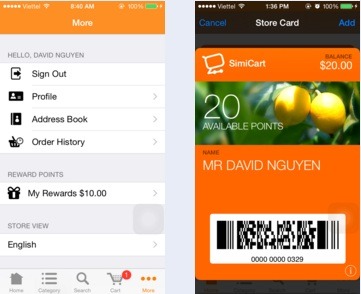 Even more wonderful, you can get it with only $0 (*)
(*) Given the condition that you have purchased SimiCart  – an expert in building mobile app – before getting this plugin.
RELATED POST: How To Engage Customers In retail Better Than Anyone Else