For a long time, so many mobile merchants, as well as mobile users, have been confused about the difference between mobile optimized compatible site and mobile optimized site. Actually, by experiencing both of the versions above in a period of time, you will easily distinguish them.
Both mobile compatible site and mobile optimized site have their own features which may meet the requirements of specific businesses. But according to a recent study, 61% of mobile users will immediately leave the mobile site if it is not optimized. But what does it exactly mean? What really makes a mobile optimized site? What is the main difference between mobile optimized site and mobile compatible site? Which of the versions should a mobile commerce merchant use?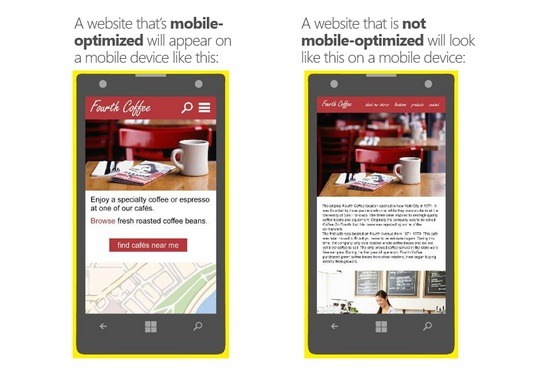 You can definitely find your answer in this article, so keep following.
What is the main difference between mobile compatible site and mobile optimized site?
Mobile compatible site – responsive website design
You can imagine that a mobile compatible site is like a small-sized website on the mobile device or tablet. Such websites are designed mainly for PCs or laptop users and when users experience them on mobile devices, they have to scroll up and down, zoom in to read…In this version, the text is also in small size, images and links are unclear to see, so it is really hard for customers to navigate on this responsive version with just a fingertip. In addition, time to load images or media will be increased remarkably. Especially, when you have to buy products on a store, the checkout process will be a big trouble, I'm sure.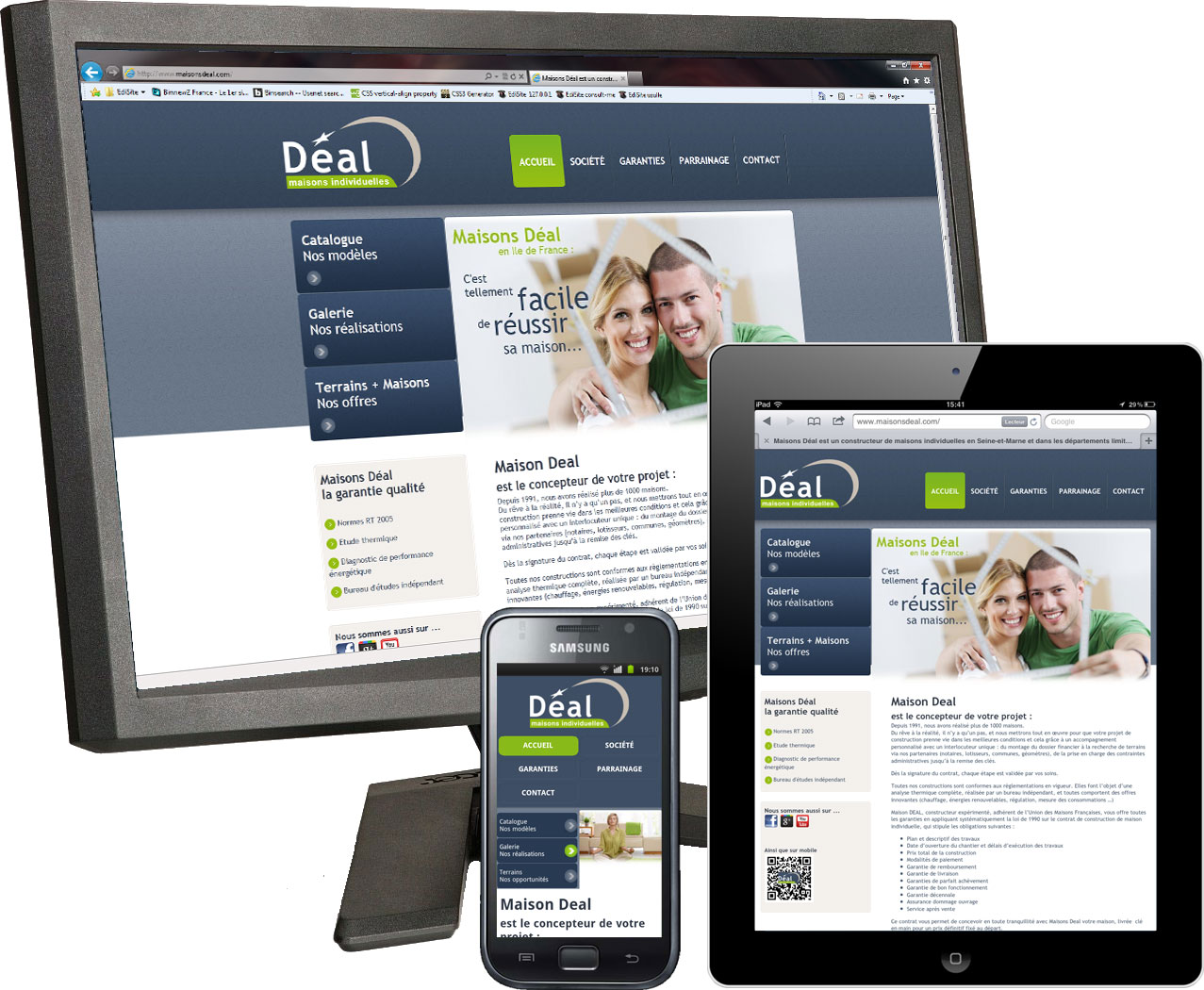 If you do not have any optimization for this site, it is likely your customers will immediately abandon your store.
Mobile optimized site – optimized navigation for high customer engagement
A mobile optimized site is just designed for mobile devices or tablets, not PCs or laptop. Users, when getting access to this kind of website on mobile phones will not need to scroll up and down to read the text. All the images are optimized to load quickly. Moreover, it is also integrated with more flexible CTA, so with just a tap on it and be directed to where you want. The interface is simple in design, the text is short and easy to track. In case you want to make a purchase on a fashion item, then checkout process will load more quickly making it easier for you to make payment.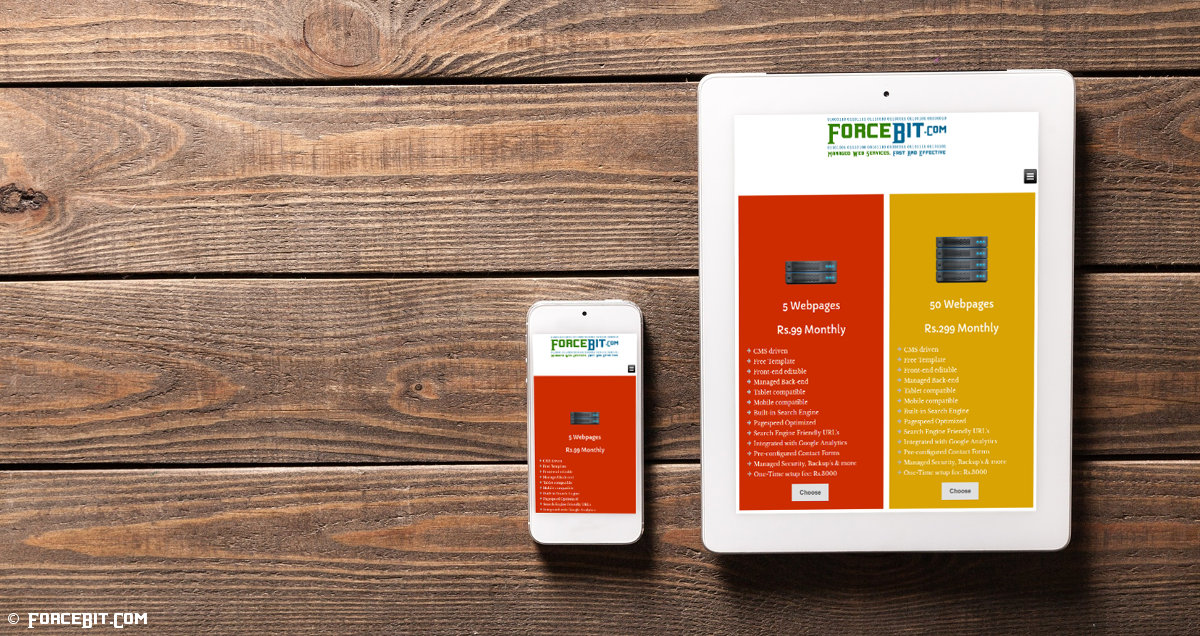 In general, a mobile optimized site is where you can get information in the simplest way. Besides, it also increases the customer engagement quickly.
>>> 8 Typical Metrics To Measure Mobile App User Engagement
Which version should a merchant use?  
There are two main aspects that you should pay attention to before making the decision on which is the better version for the mobile merchant.
Firstly, from the above definition, the mobile optimized site seems to surpass the mobile compatible site in term of function. It can provide the customers more friendly experience when they do not need to zoom in, zoom out, navigate complicated action …as when they browse the website. The interface is designed beautifully and in the niche so that everyone can tab on the screen simply. Moreover, with a mobile optimized site, the store appearance will be of simpler form but still integrate all the important features in PC web.
Secondly, look at these reviews of former customers after using optimized shopping app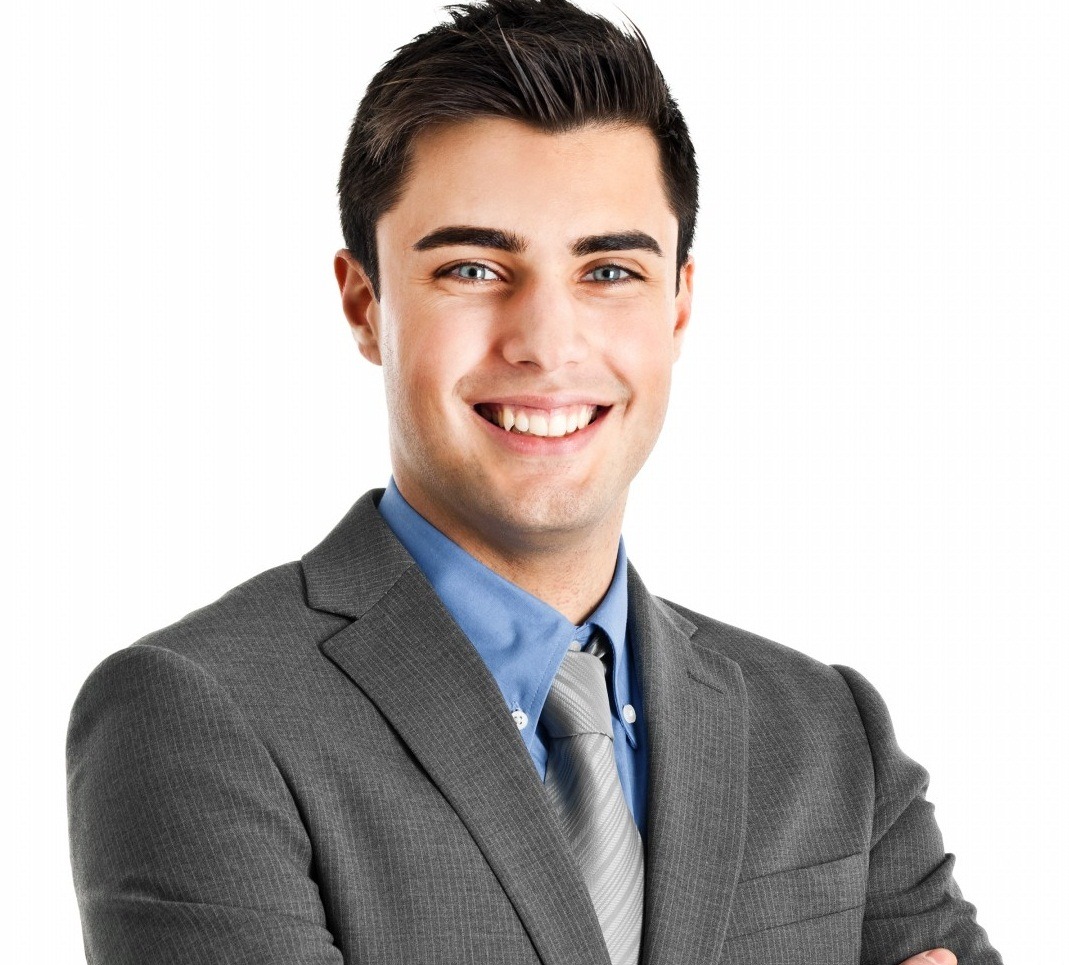 "Once clicking one link on a mobile device, it will direct me to either a small-sized website or a simpler version of it with less complex data. From my experience, I am always afraid of opening a website right on the mobile because it is very hard to view anything while an optimized site gives me clear view for everything. So if I have to choose, I would choose a mobile optimized site for sure." – Jonathan, NY.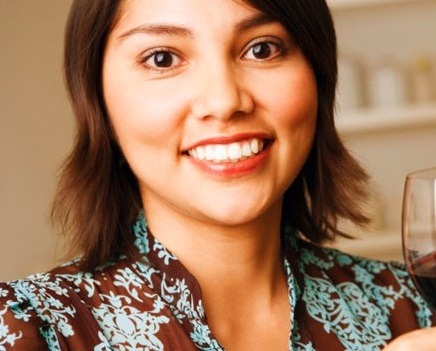 "I am a big fan of fashion so I usually surf the web for more updated items. But because of my job's requirement, I have to go out a lot so I use my phone to search for my favorite fashion designs. Sometimes, getting access to a mobile compatible site is really annoying because I have to zoom in or out to check the information, the navigation is also very complicated. So I spend most of my time on a fashion app. It is available and can satisfy my shopping hobby always." – Alice, CA.
From the above reviews, you may get more proof to confidently own a mobile optimized site.
Optimize user experience for mobile optimized site
From the above analysis, a majority of mobile merchants will have no reason not to choose optimized mobile site. If you are among them, you can track user optimization tips to get the full-featured mobile site for your business. Customers then will find your app easy enough to navigate and get engaged with it. So, you can be confident that your app is friendly enough to enhance the users' time on site.
It can't be denied that a mobile optimized site is more favorable than mobile compatible site though, under some experts' viewpoint, the mobile compatible site is good enough to some aspect. But actually, if you want to exploit from a mobile source, adopting a mobile optimized site is an encouraging action. In the market, there is a wide range of mobile app builders enhancing the mobile optimization, but I suggest a place for you to discover:
then click the image below to get Simicart! 😉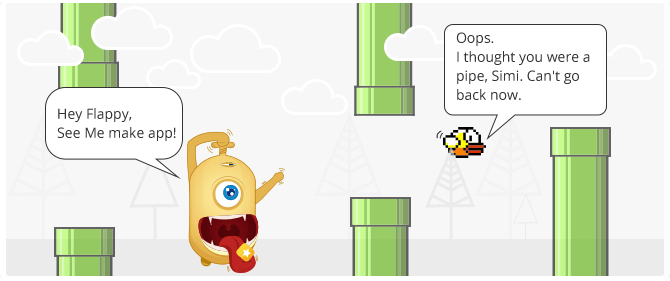 Now you cannot only understand the difference between mobile compatible site and mobile optimized site but also get your own optimized mobile app to run your business. Sales revenue increase will not out of reach anymore.
SEE ALSO: Why Responsive site is not enough and Magento Mobile App is King »