A long lasting and profitable business is the purpose of most first time entrepreneurs in e-commerce field in specific and in technology in general. In this article, what first time e-commerce entrepreneurs should know will be revealed before beginning startups in hopes of staying on top.
What first time m-commerce entrepreneurs should know to gain high profit!
1.The idea is unique or not?
As the whole world is going mobile, it is not strange if your company also set up a mobile shopping app. It is one of the best ways to gain high profit in a short time. Likewise, I used to launch an app selling souvenirs in Christmas holiday and after some times of failure, I have realized that the initial thing that one entrepreneur should care about is the originality of products that your app offers. Make sure you are the only one who can offer such kind of products, or they must contain different points in comparison with others of the same categories.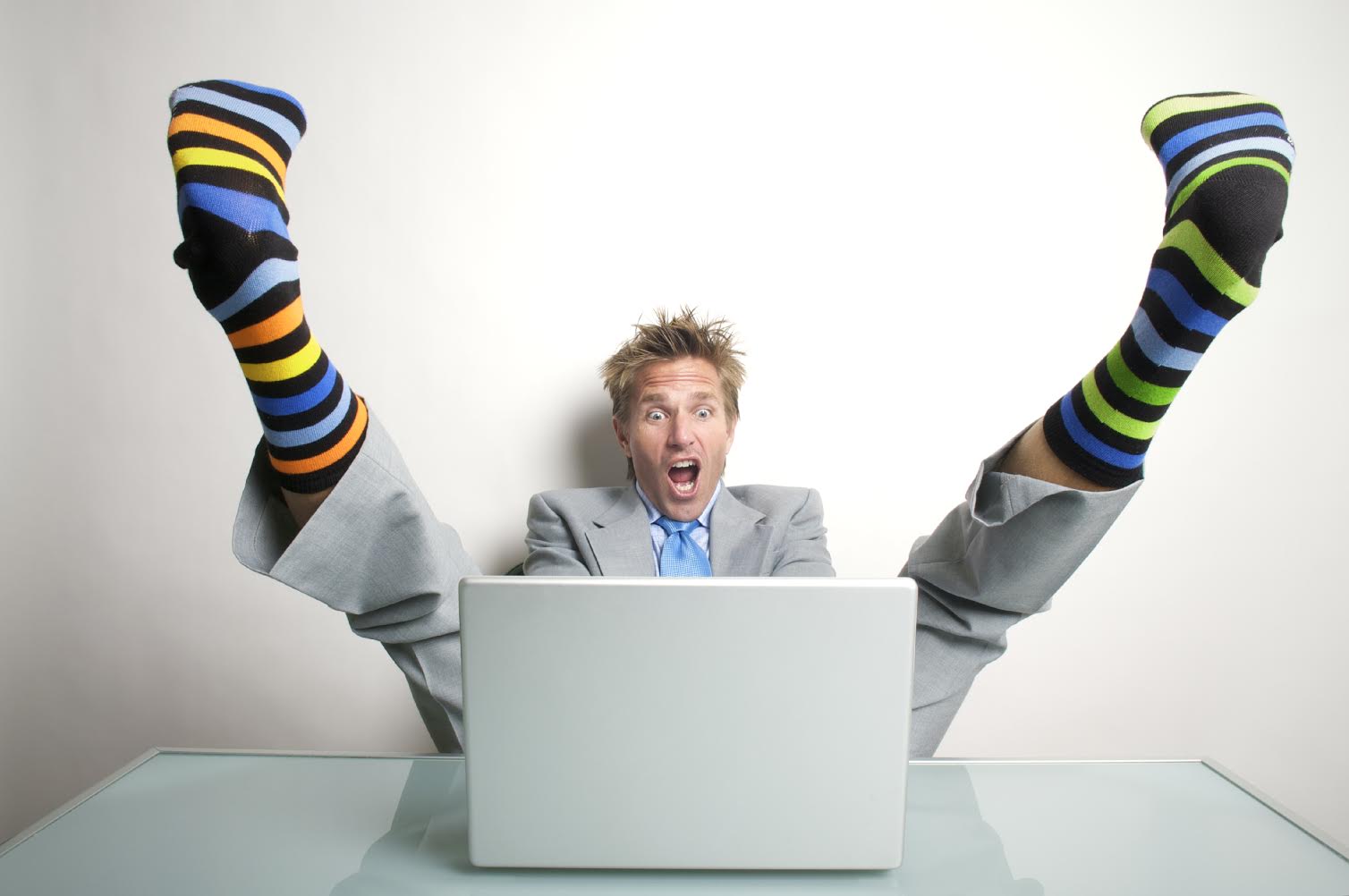 For example, if the competitors sell shoes for the Holiday season, why don't you choose to sell socks for customers? If the competitors sell vegetables, why you do not sell baskets?…Certainly, with unique ideas, you will attract users' attention, at first, so after that, they will consider your products essential items and not hesitate to invest in them.
2.Which is the best mobile app builder with reasonable price?
It seems to be another crucial issue that needs to be concerned. How to choose the best mobile app builder is always a questionable mission, especially when there are various kinds of builders in the market. Then I suggest that your app should adopt Simicart (used for Magento app). You may not know that before owning a mobile app, I did build a Magento website selling special gifts for Christmas. And I am really impressed by what Simicart could bring to me:
A native mobile app optimized in every function

No coding skill is required

So many choices of Simicart plugins

Especially, it is so cheap ( With the highest price is just about $1300).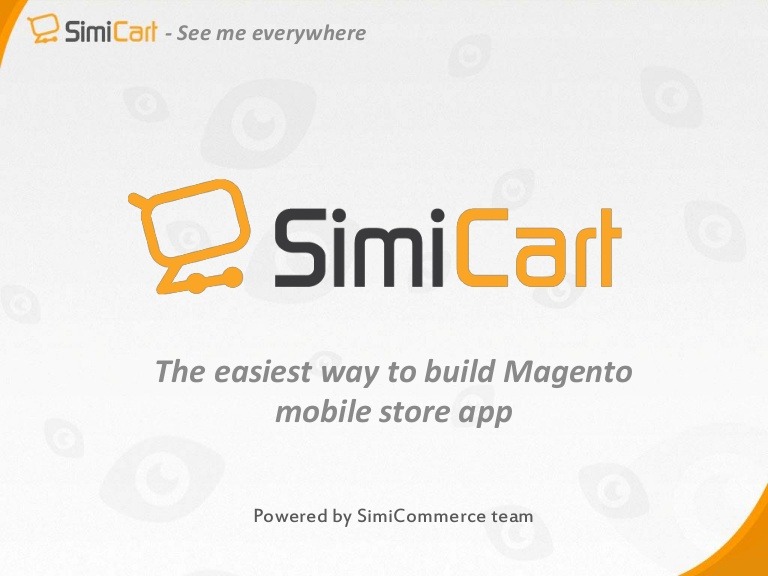 So, if possible, you can purchase Simicart to guarantee the future m-commerce business will meet your expectation.
3.Hire an app development company or in-house team?
This usually comes out of an entrepreneur's mind at the beginning time and relates directly to human resources issue. In my opinion, I decided to choose an in-house team because of low cost. Besides, with the support of Simicart, I was confident to build an app on my own. My teammates are from the same walk of life with me, so it is easier for me to take control of the whole team instead of hiring app development company.
But all is just my idea, you can totally choose the way you find it the most effective.
4.The payment flow is stable or not?
In every startup project, payment issue is always among the most concerning problems. There is also no exception for m-commerce startup. How to choose the best payment gateway also takes much time to think about. I also used to stick in this serious problem when first time, I failed to control the payment flow and disappointed so many of my customers with the messy interface and complicated navigation. But after being exposed to the two payment solutions from Simicart: Ipay 88 and CCAvenue.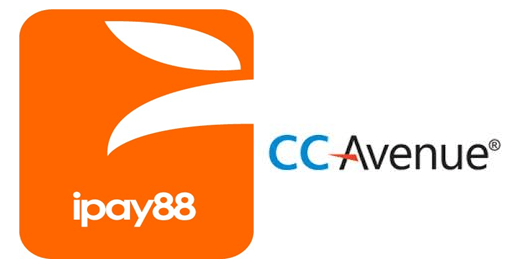 It seemed that I found out the bright horizon. Both of the payment gateways are known for:
Its flexibility when being utilized on Android and iOS OS

Its simple installation and configuration

Its popularity in functions and effectiveness.
So you also should consider these choices to solve the issue of payment thoroughly and push the rate of payment making the decision.
5.Is the app optimized in every function?
Actually, an app will not become a good app if it still contains bug or error. Therefore, A/B testing is very important. It contains the test of placing Call to actions buttons, the check of speed when the app is running, the attraction of the themes.
About the theme, you can choose either the Zara theme or Matrix theme from Theme plugins to create an attractive interface and draw much attention from customers. Besides, the user experience  should also be noticed. Learn how to create a great m-commerce experience and you will get a positive result.
In short,
To build a long lasting and profitable business, what first time m-commerce entrepreneurs should know are all the tips, your task is to learn by heart all of them and make the best decision. Finally, you will see such advice is so precious to your business and the gain of fruitful mobile app will not be so far from your reach.
SEE MORE: Wishlist – Long term sales improvement »