[sg_popup id="2″ event="onload"][/sg_popup]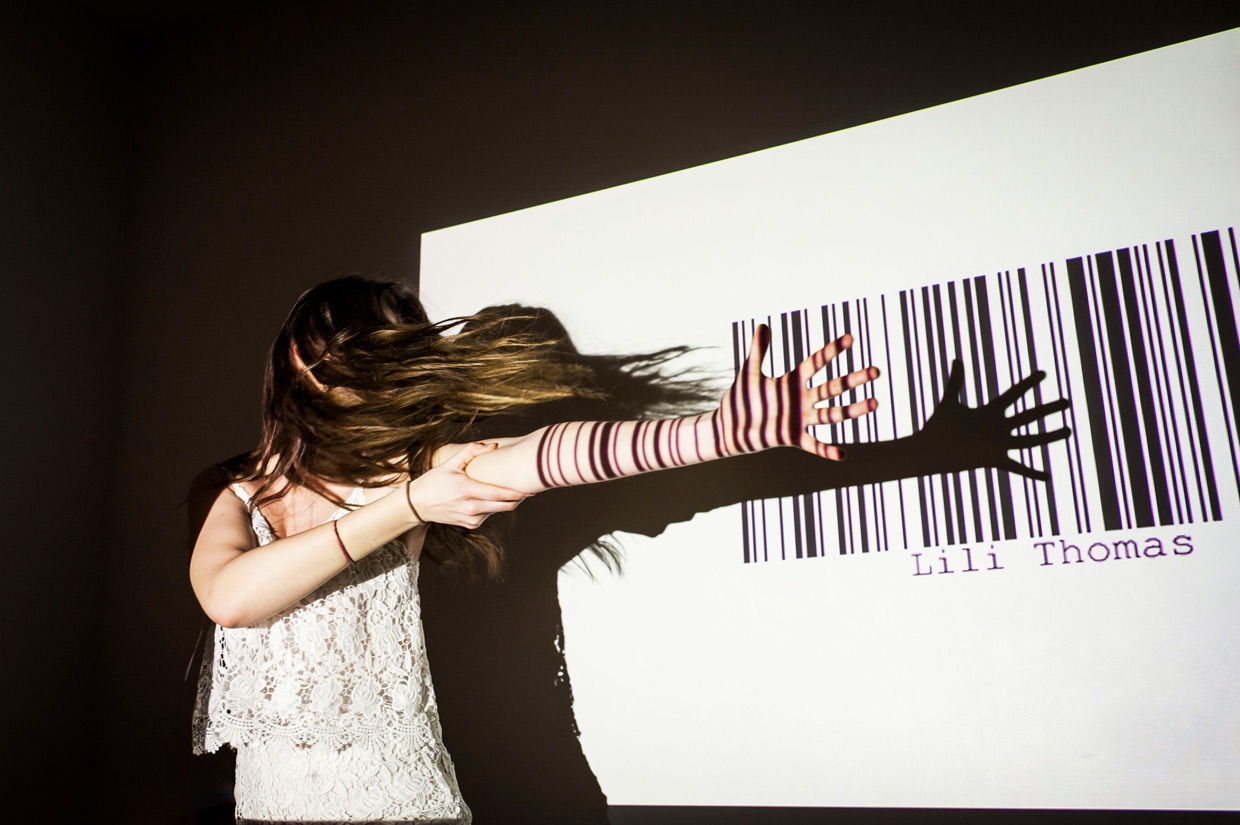 When shopping, we found the bar code is applied in every store. Barcodes not just a piece of code appears on the product bar code scanning system to help businesses keep track of information about products, the producers, the price extremely convenient. If you understand how to the barcode work and apply the applications of the barcode on your business, you sure will work more efficiently, more quickly and attract more customers.
What is the barcode?
A bar code is used to encode information in a visual model can be read by machine. Barcodes are used for target tracking information, the quality of products, the amount sold, increase the efficiency and speed of payment.
There are two types of barcodes – linear and 2D. The most common barcode, UPC (Universal Product Code), is a linear bar code consists of two parts: the bar code and 12-digit group. The first six digits of the bar code are the code of the manufacturer. The next digit to show information of the item. The last number is used to check vehicle information is accurate or not.
2D barcodes are more complex and can include more information: Web address or product images.
What is the barcode advantage?
In large stores, you have to check a large number of goods and face with the problems of loss and accounting mistakes.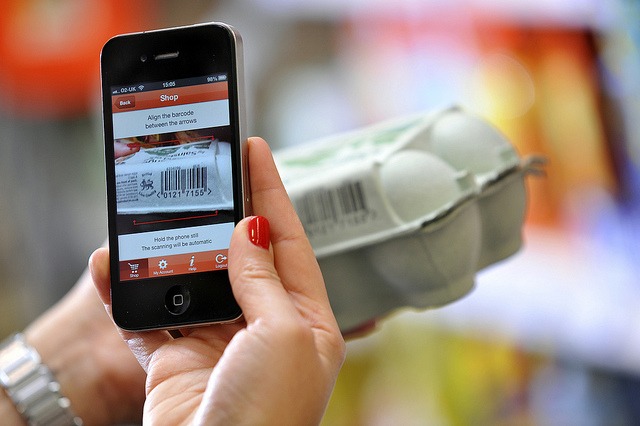 Using bar code technology in the store can help to solve all these problems. Barcodes let you keep track of products, prices, quantities sold via computer. You can change the price without having to put new prices on all products. You save a lot of time to control its products.
Magento barcode scanner: The solution for all companies
QR codes and barcodes are used everywhere in all types of marketing activities today. Take advantage of this m-commerce trend by acquiring QR Barcode Scanner- Magento barcodes scanner is made for your mobile shopping app, to let customers quickly be directed to product pages to explore.
With QR Barcode Scanner, customers simply hold their mobile device up to frame the code and scan. No manual search required! One of the best plugin for Magento barcodes scanner is QR Barcode Scanner of SimiCart.
Why QR Barcode Scanner of SimiCart is a good choice of Magento Barcode Scanner?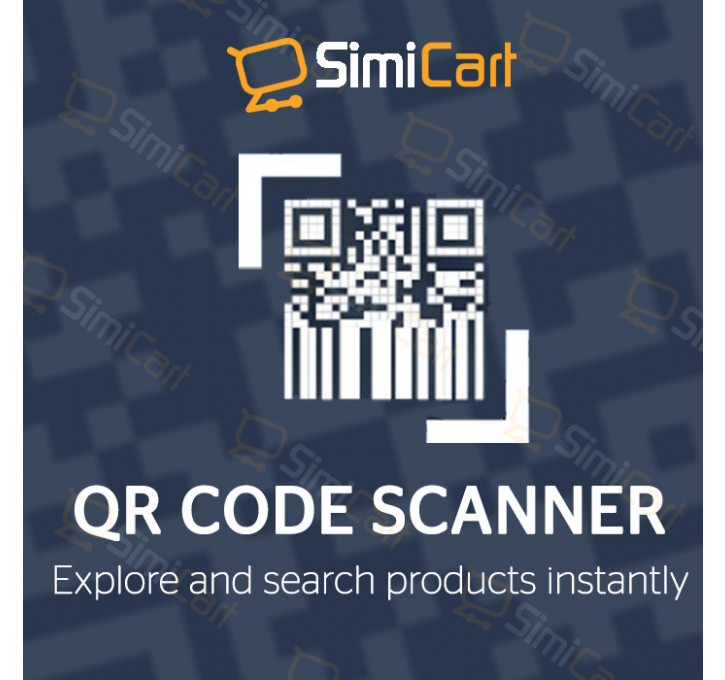 – Easy to use: When customers want to find the website and related information about a product, customers just hold the frame code near to the mobile devices and then scan. And got the information after just a few seconds.
– QR Barcode Scanner of SimiCart supports IOS and Android, two most popular operating systems in the world, cover more than 90% of customers.
– Users can create unlimited barcodes and QR codes. If you hold so much product, no problem! The benefit is all products are arranged logically and could be controlled easily.
– QR Barcode Scanner of SimiCart belongs to Magento Barcode Scanner, so the plugin is suitable for all Magento products. So easy to scan everything!
– Attract customers to the main page by using the barcode. If you want to increase the traffic and the service, QR Barcode is definitely a good choice.
Let's try and follow the steps here. If you have any concerns or questions, feel free to contact us at SimiCart.com
>>>Wanna build your Android mobile app, start here: SimiCart- best mobile app builder for Android
>>>Read more to upgrade your apps:
6 overlook tips to make your apps professionally