What is Omnichannel retail?
Omnichannel retail is a business approach to selling, marketing and customer serving, which integrates all channels for an integrated and cohesive customer experience. No matter where the customers reach out during their shopping routine, online or in-store, their experience would remain seamless.
At first, some might say multichannel and omnichannel are similar, but the key difference is integration. With a multi-channel approach, businesses can offer multiple touchpoints for customers, but the delivered message/service may not be synchronized.
On the other hand, Omnichannel ensures that the message/service offered to customers would be connected, regardless of how they contact the business. Thus, the business can eliminate any confusion caused when a customer moves between channels, thanks to centralized data management.
Why does omnichannel matter to business?
1. The shifting in customer shopping habits
World retail is under the impact of plenty of factors, one of which is technology, leading to a shift in customer shopping habits. Reports indicate that eCommerce is expanding its share of worldwide retail. Yet, this doesn't mean brick-and-mortar businesses are out of the game. In-store shopping is still taking most of the pie, as 61% of consumers would rather shop with a brand which also has a physical store than ones that are online only.
The Harvard Business Review's research points out that only 7% were online-only shoppers and 20% were store-only shoppers. So rather than only shopping through 1 channel, 73% of customers shop through multi-channels.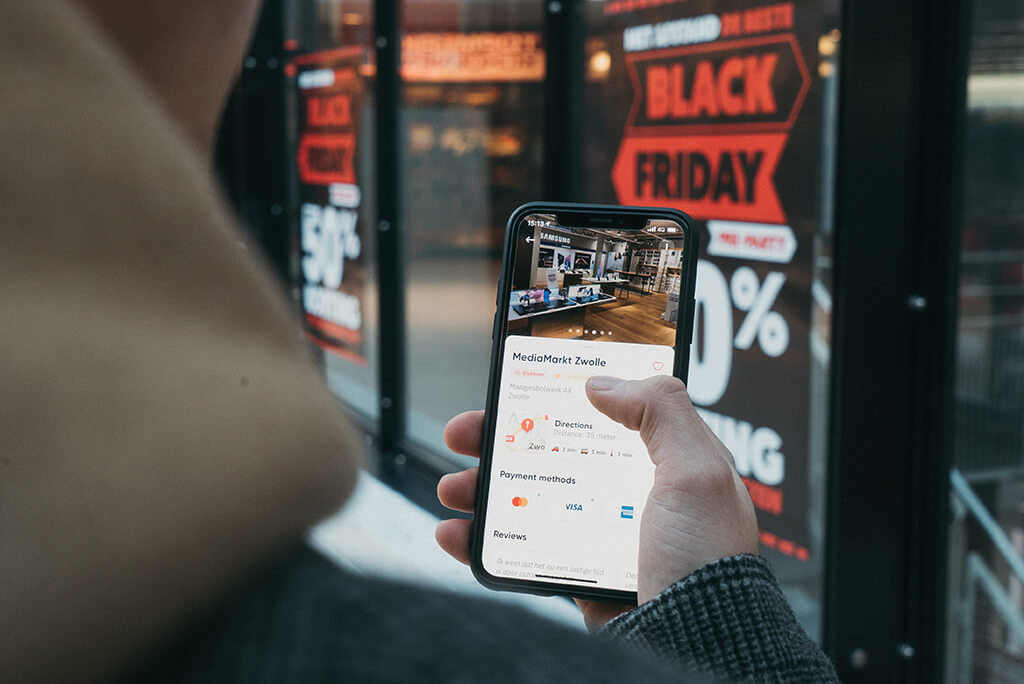 Let's look closely at how customers interact with different sales channels. Mobile devices allow consumers to make the most out of their shopping experience. Google reports that approx 78% of shoppers search online before they visit a store. The purposes are to help them find inspiration, plan the trip to the store and narrow down their purchase list. Seeing how people search and shop, it's crucial that brands provide a seamless shopping experience to make it easy to close the sale.
2. Deliver better customer experience
People move between channels continuously, so they expect brands to understand their needs and adjust accordingly. In fact, 90% of customers expect consistent interactions across channels.
For example, if a person placed their order and chose in-store pick up (or click & collect), they could simply go up to the store to get their item or collect it from a pickup locker. The entire process is fast and convenient for the buyer.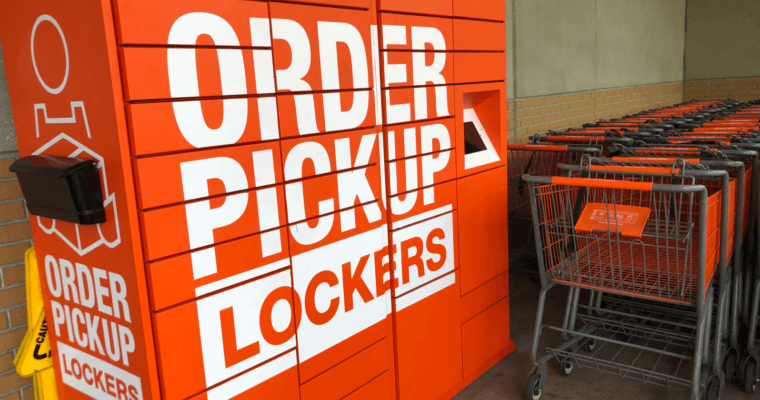 There are other common ways that consumers are using retailer's touchpoints. They can use the mobile app to compare prices, download coupons, check inventory information beforehand, use an interactive catalog or a tablet when in store, and buy in store then get their purchases shipped to home. Businesses which can enhance customer experience with each touchpoint and deliver a seamless transition between channels will be rewarded with an increase in sales and customer loyalty.
3. Increase in sales
Omnichannel shoppers are likely to spend more compared to single-channel and multi-channel. Reports show that the purchase frequency is 287% higher on omnichannel vs single channel.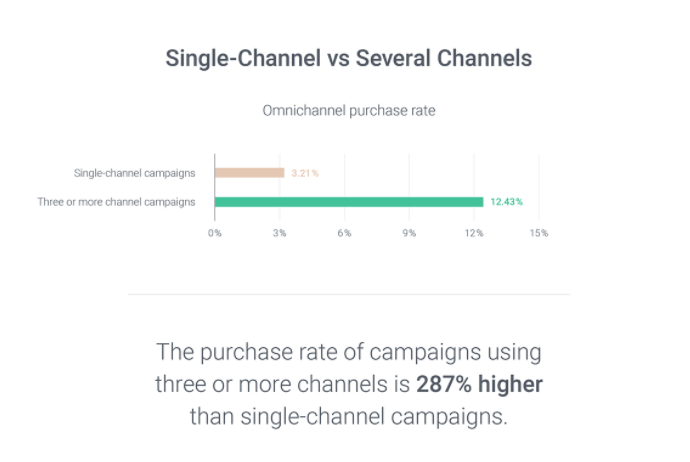 Not only is the purchase frequency of omnichannel users higher, but their average spending is also the same. Omnichannel shoppers spend 4% more money in-store, and 10% more money online compared to single-channel ones.
These numbers are evidence that omnichannel has a strong impact on customer's behavior and spending. Thus businesses which execute their omnichannel strategies effectively can enjoy a huge boost in sales.
4. Boost customer loyalty
Businesses that can send a unified message to customers using omnichannel enjoy a higher retention rate. Research revealed that the best-in-class companies with an omnichannel strategy have a retention rate of 85%. Moreover, these companies also outpace their peers by 25% in return on marketing investments.

The synchronized data allows staff to track and support customers in more ways than they'd expect. For instance, staff can easily get in touch with a customer, knowing their issue and actively find a solution for the person. This also emphasizes the personalized service the brand can offer, leaving a positive impression on their customers.
5. More sources for data collection
More customer touchpoints mean companies have more resources for data collection.
Insights from collected data let businesses deploy more personalized and targeted marketing campaigns. And the best thing with a synchronized system is that the data can be accessed across the organization, so whether a customer is shopping online or in-store, the website or staff can easily retrieve information to serve the customer. In a time where personalized service is becoming a must-have, required by customers, omnichannel gives businesses an advantage over their competitors.
Takeaway notes
As businesses are finding different ways to reach and engage their customers, omnichannel stands out as an effective strategy. Yet, shifting from single or multi-channel to omnichannel requires a lot of effort and time. Some may not get it right from their first shot, but it'll all be worth it once they can deploy the omnichannel approach correctly and efficiently.