For anyone who owns a smartphone or some other kinds of mobile device, you probably use mobile apps – to play games, to listen to music, to get directions, to read books, etc. Easy to access and often offered with a very low or even $0 cost, mobile apps are now one of the essential parts of your modern life. But, how much do you know about it? Let me give you a basic guide for understanding mobile apps. 
1. A mobile app, what is it?
A mobile app is a software application developed specifically for the use on small, wireless portable devices, such as smartphones, tablets, etc. rather than desktop or laptop computers. Mobile applications are frequently no less functional to compare with those accessed on PCs; however, understanding mobile apps might not be the same as understanding desktop apps, because there is a difference between E-commerce and M-commerce.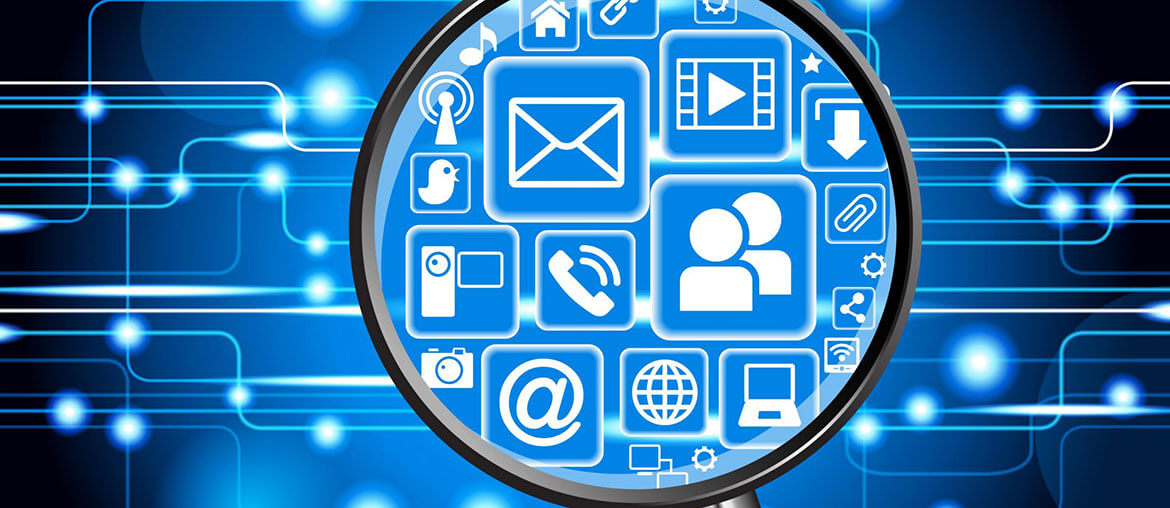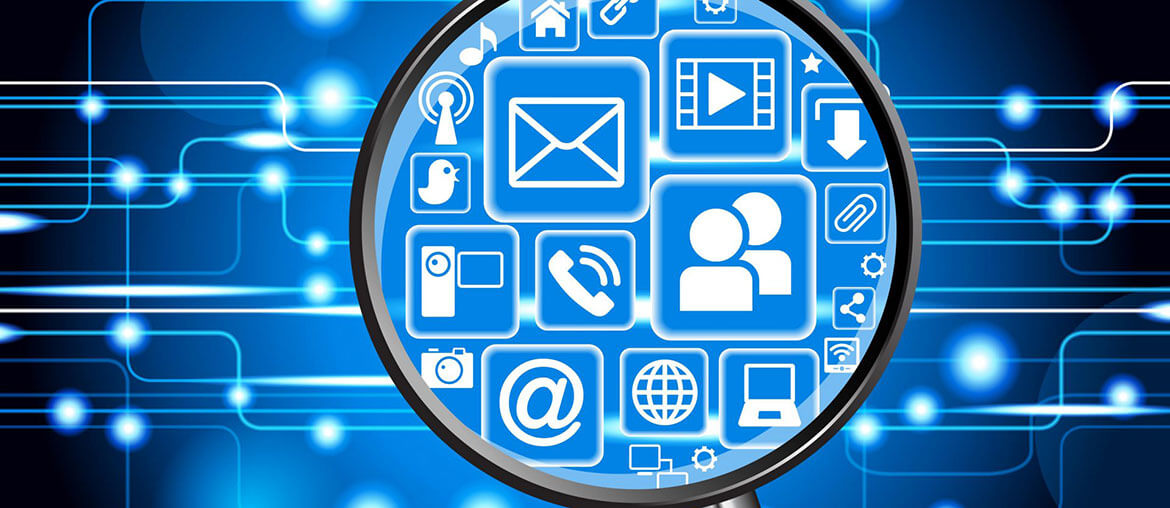 2. How can I get a mobile app?
There are numerous available online stores for apps at this moment; including Google Play, Apple Stores, etc. All you need to get a mobile app is a smartphone or another mobile device with internet access. However, you should pay attention to your mobile devices' operating system. Not all apps can work in all operating systems. Once you buy a device, you have to stick to the type of apps that go with your operating system. The Android, Apple, Microsoft and BlackBerry mobile operating systems have app stores online where you can look for, download, and install apps. You'll have to use an app store that works with your device's operating system. For most of the time, you will need to set up an account to get the app. In some situations, you may even have to provide a credit card number, especially if you're going to download an app that requires some fees. 
3. How it works – Understanding mobile apps
Mobile apps is a giant world that varies largely in terms of purpose and interest, and it seems like there exists an app to solve everything at our time. You can get news from every corner in the world, you can purchase a Swiss watch while sitting in your room at California, you can even talk for hours with your beloved one who is thousands miles away. 
While a mobile app works on an online connection for download, you don't necessarily need to be online anytime you need to use the app. Most of the mobile apps have offline mode — for example, you might download the game Hayday from the App store and you can play it even when you are not connecting to any Internet or cellular data. However, the game DOES need the Internet connection to be updated. 
4. Want to have a mobile app for your own? Find SimiCart!
You are looking for some help to create your own mobile shopping app, SimiCart will be your ideal choice. 
Choose SimiCart and you will have a native app with outstanding features: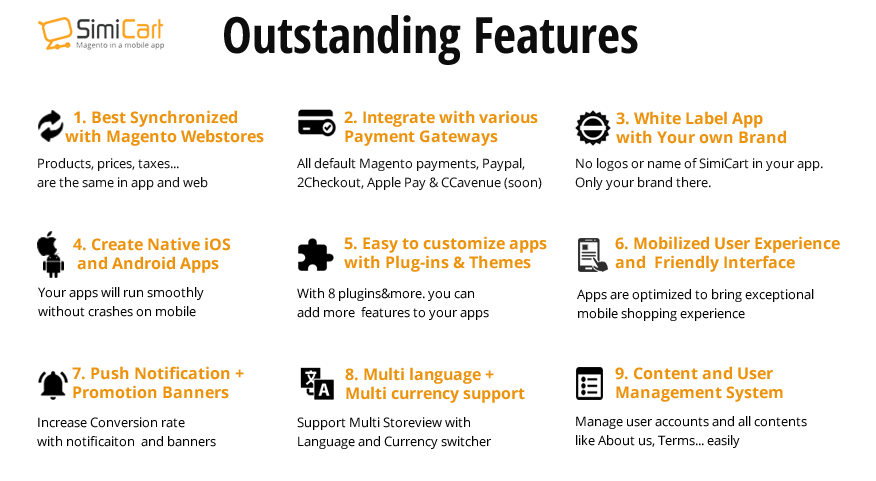 Automatically synchronize with Magento stores

Free to design with a lot of beautiful layouts for you to choose. You want a nicely-designed and structured shopping like Zara? Totally plausible.

Keep your customers nearby sending unlimited notifications to their mobile devices.

Enhance customers' loyalty with the exclusive Reward program.

All languages support and translated files available.

Many popular payments gateways available, or you can also integrate a new one if you like.

Simple steps of installation, quick and cost-effective.
RELATED POST: Do you know how to create a Magento mobile app in 30 mins?