People these days use smartphones so much that going M-commerce is no longer an optional strategy for any business that focuses on selling products online. Yet, the fact is that there are about over 2.5 million mobile apps on online stores of the two most popular Operating Systems: Android and iOs. Imagine when put among that huge number of competitions; can your mobile app, given no special plus-factors; survive? Or, in other words, do you have any idea of how to improve sales performance?
1. How to improve sales performance?
a. Keep your mobile app up-to-date with design trends 
Admit or not, everyone gets attracted by nice appearance. Thus, you should catch up with hottest design trends and styles to make your app appealing to customers relatively to your competitors. Investing on appearance has always been a smart move. However, with the special features of M-commerce, design mobile app style ought to be light and simple with regard to all element including pictures, colors, and texts to avoid overwhelming. Let beauty be a tutor that show you how to improve sales performance.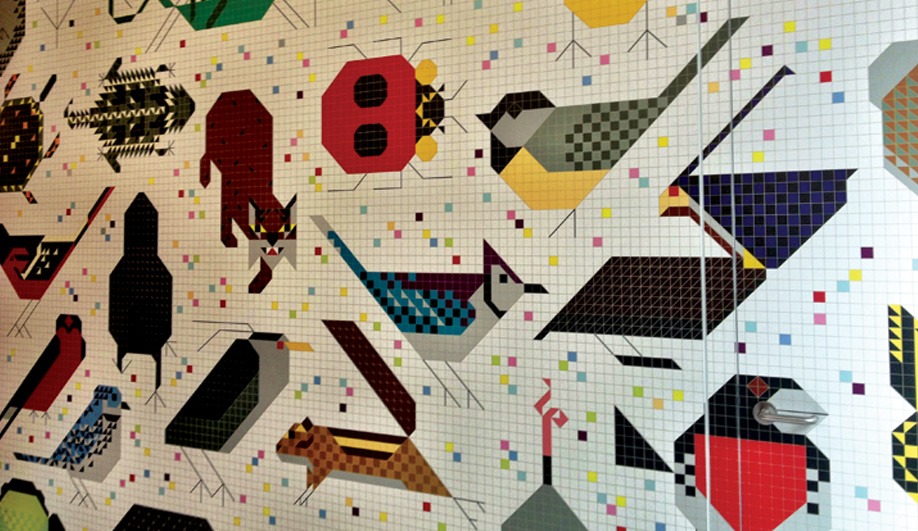 b. Pay attention to the variety of payment gateways
As you might know, payment gateway plays a significant role in online purchases. It can be considered as a bridge that connects online merchants, banks and customers. Consequently, adjusting a flexible payment policy with a lot of popular payment gateways which brings convenience and safety to customers would help you improve the sales performance of your mobile app considerably. 

c. Suggest buying more by cross-selling/similar products 
Not all buyers know exactly what they want. At first, a housewife might just want to buy some bowls, but then when seeing matching dishes; she might want to buy them either. Psychology studies show that the majority of shoppers are easy to be distracted and frequently change their mind. As a result, if you are wondering how to improve sales performance, why not just suggesting them to buy more?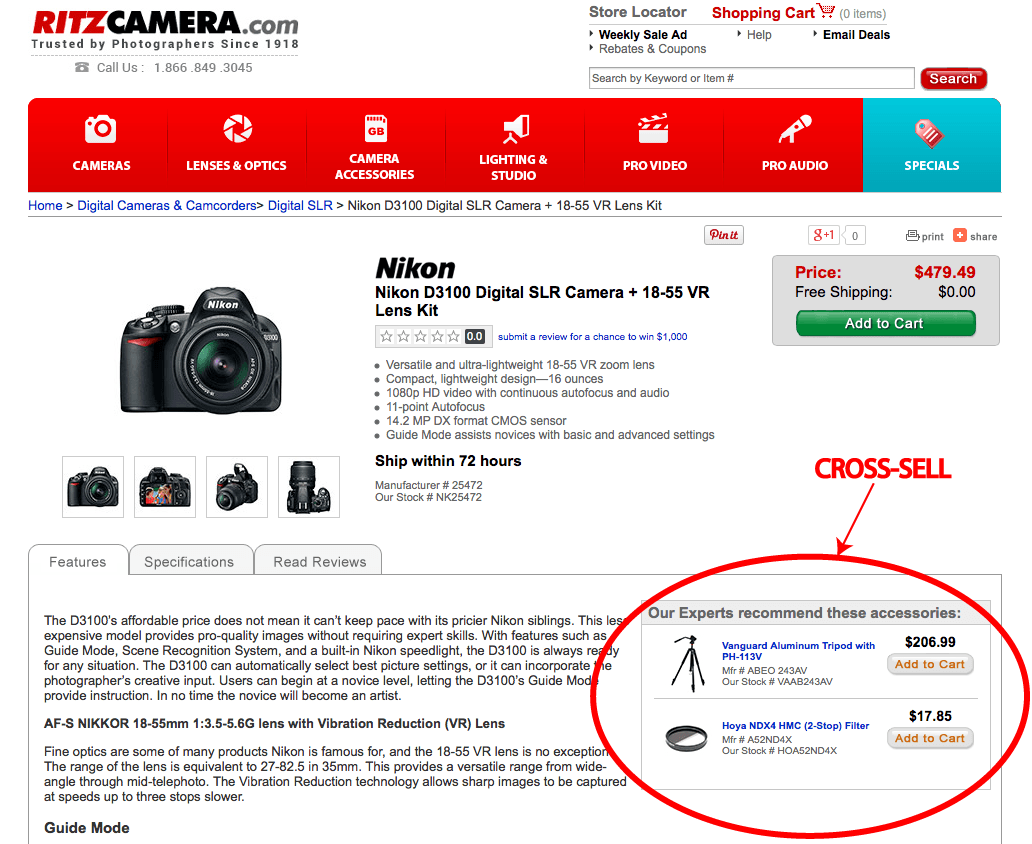 d. Give customers subscribing/reviewing motivation
Giving a small gift or discount for buyers who subscribe to your mobile app or leave some reviews is like killing two birds with one stone. On one side, you give your customers incentive to buy the product by giving them more incentives. On the other side, you get their contact and responses; which gives you tremendous opportunities to know more about your own shoppers and notify them about your updates in the future.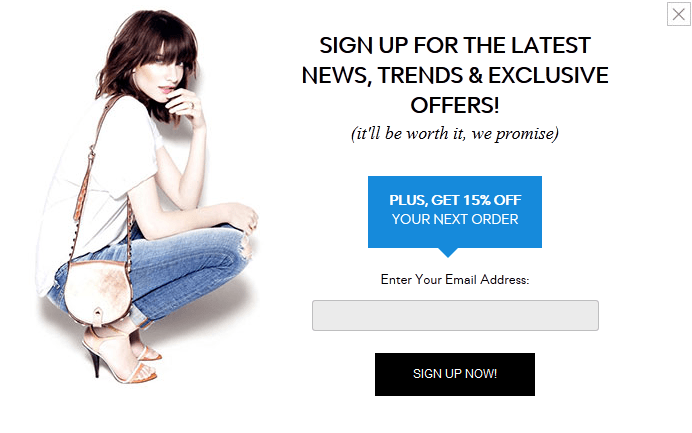 2. Wanna raise sales? Ask SimiCart!
After all, you only have the chance to question how to improve sales performance given the condition that you already have an ultimate mobile shopping app. At this point, I bet that for anyone who wants to build an application on mobile devices, mobile Magento by SimiCart is the best friend you can ever have. Please visit our homepage to know more about our outstanding features and make your choice. Millions of dollars have never been so close!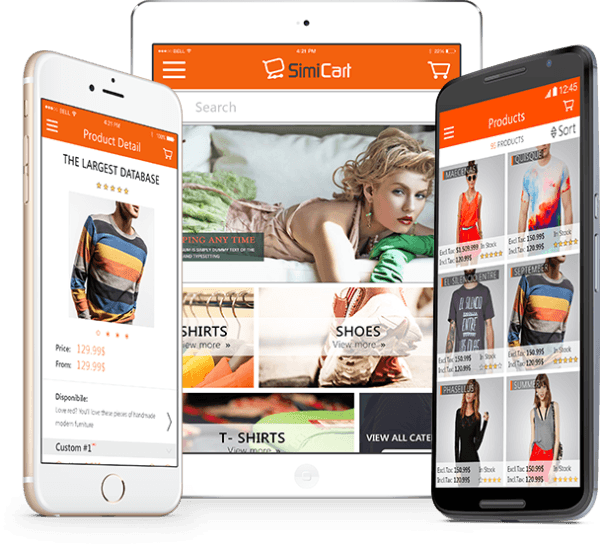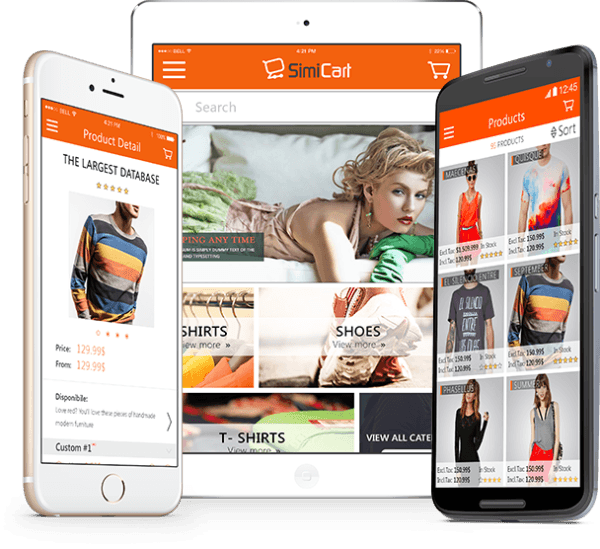 SEE ALSO:  5 leading design trends and styles for Magento mobile app 2016 »