Once you get the mobile shopping apps that meet your demand, one of the most important next missions is how to implement the most efficient mobile marketing strategy to obtain the highest conversion rate.
In other words, you have to make your app convincing enough for mobile customers to navigate the purchase of products. The following article will give a specific guide for mobile commerce app marketers to increase the conversion rate in a short time. Keep  going on!
Let's dig into the useful tips for mobile commerce app marketers to increase the conversion rate!
Even you have built up the most amazing mobile shopping app, it does not mean that your brand will get the success immediately, but you need to make your app discoverable by customers first. Not just basing on the search parameters of Apple and Google, you need to understand deeply the mobile shopping app marketing insights to get high conversion rate.
1. Be informative and descriptive enough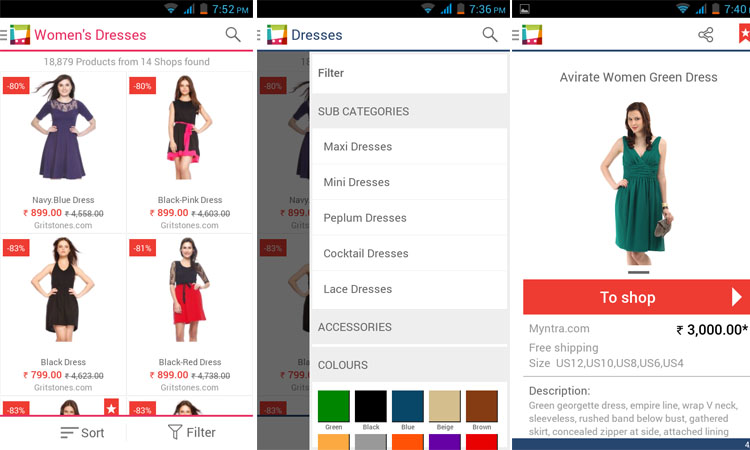 The fact is that if you can provide enough important information to your target customers, then they will know more about you whenever they have demand. By giving them with what they want, individuals can search for specific features of the app easily.
Honestly, when you convert a website to shopping apps, the products' data would also appear as in website, therefore always pay attention to the information of products.
In addition, focus on optimizing from the smallest things such as language to provide users with simplicity when surfing your app. Use bullet list in the description to let the customers easily keep track with your products.
2. Utilize social media channel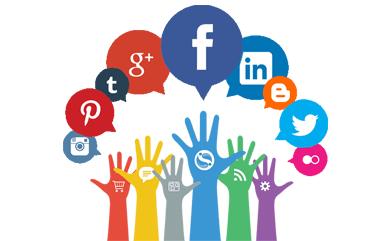 With the explosion in the social network, it becomes the potential place for mobile app owners to introduce their products to the whole world. It is considered beneficial to your business as you can attract the attention of a vast number of customers  within a short period of time.
You need to understand deeply how to exploit this channel as it is really useful to promote your shopping app. With a high-quality and informative posts, you can drive high traffic to your shopping app. Besides, with many kinds of tools, you can use them to identify the most favorable time to post your content to attain high customer engagement.
3. Be equipped with subscription services
Subscription service is becoming the trend in opposition to the outright purchases. For instance, customers tend to pay $25 for the usage in one month rather than $30 for the whole package. After a period of time, the subscription will result in more sales revenue than outright purchase.
Besides, provided that you supply the users with updated news and incentive support, your customers will visit your app regularly handing you with so much money through the use of the app.
4. Take advantage of Email marketing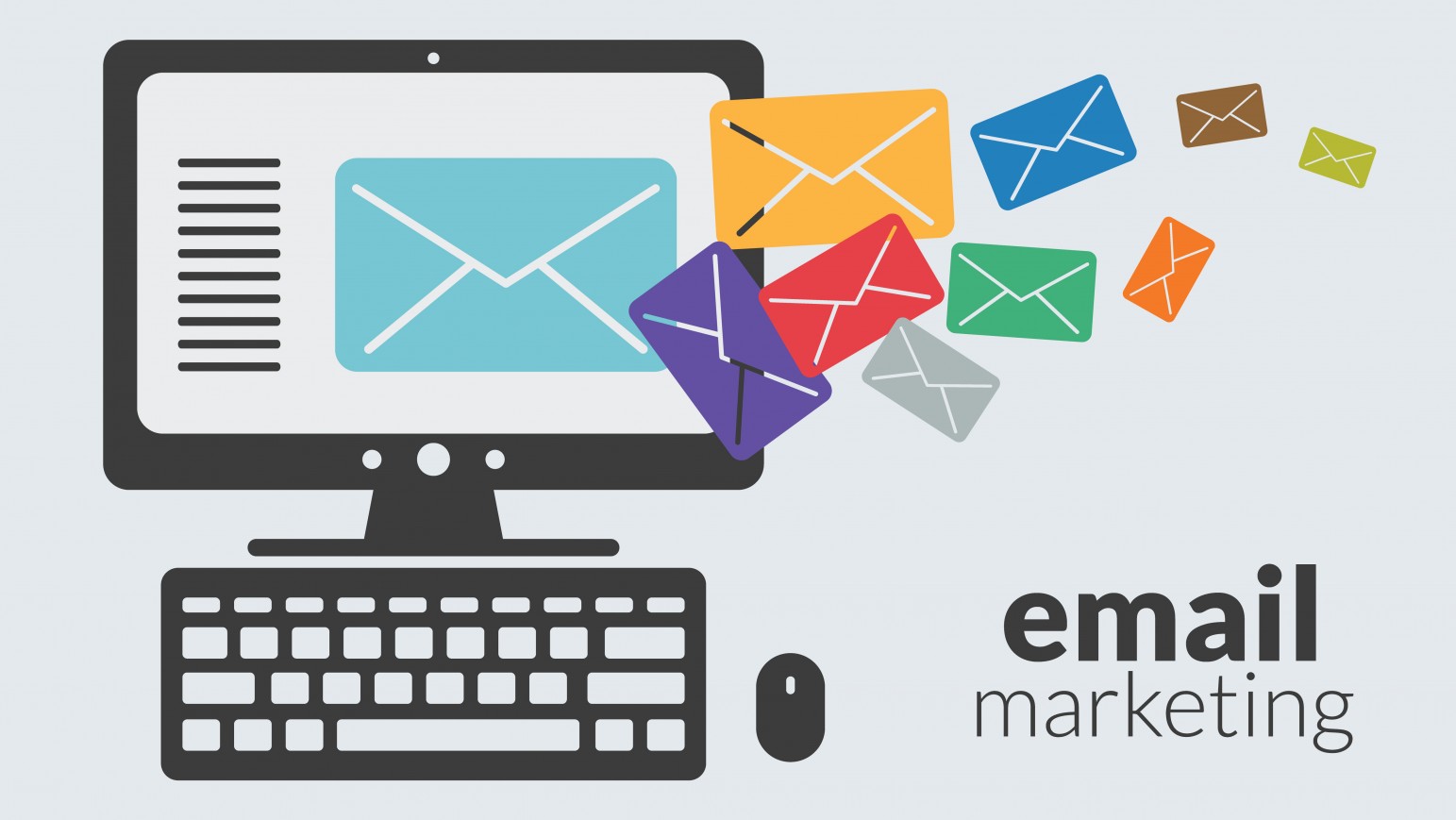 One of the most useful tips for mobile commerce app marketers to increase the conversion rate is taking use of email marketing which is also an efficient channel to bring products closer to the smartphone users.
Among the most popular channels to optimize mobile marketing strategy, email marketing seems to be the one receiving much interest. Now, you just need to collect the email contact of target customers, then spend a few minutes to create an attractive email template and distribute them, one second later, thousands of people can receive your content across the globe.
Provided that you can develop email marketing well, it is believed that you can avoid being stuck in marketing strategy to attract people who are likely to download the app.
5.Push message of notification regularly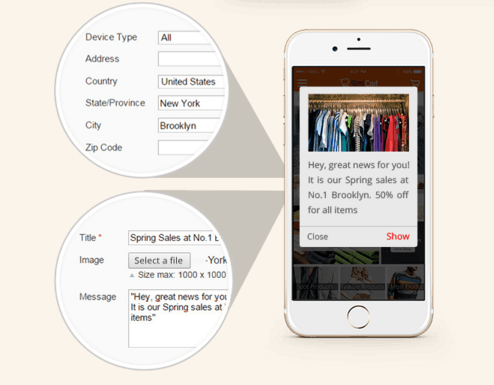 One of the greatest ways to have customers  engaged to your shopping app is sending a message of notification regularly to mobile users. The optimized in-app message is extremely an effective way to maintain the connection between your app and your customers. It will give the app personal appeal while letting the users feel that their input is important enough.
There are many ways for your brand to apply in-app message, and take notice of even the smallest thing such as "thank you" message, along with push notification about new arrival or discounts….The customers will definitely be attracted to your app and buy your products.
In short,
There are many useful tips for mobile commerce app marketers to increase the conversion rate in a short time. The important thing is how to apply all of them in your business. Remember that if you want to succeed in this competitive industry, you should follow the above helpful tips to position your brand and products on the app effectively.
Read more :
SimiCart