M-commerce is one of the hottest trends at this present. According to a recent analytic report from Google, people nowadays tend to look for information on their own cell phones or tablets rather than on their computer. Hence, as a matter of fact, we are now having a giant number of potential customers for M-commerce section. However, there exists a very important question for every M-commerce business starters: "What do all mobile shopping customers need?". 
1. What do mobile shopping customers need?
a. Speed 
Matching with the rapidly changing lifestyle of the whole world, saving the time as much as possible has become one of the strongest desires for anyone. People say: "Time is money". And yes, no one wants to waste their money for meaningless things, including boring intervals of waiting or loading while they are going through a mobile shopping app. Thus, if you do not want to receive downvotes from your customers, you must NOT make them wait. Try your best to optimize your app speed; it is the first key thing that every mobile shopping customers long for.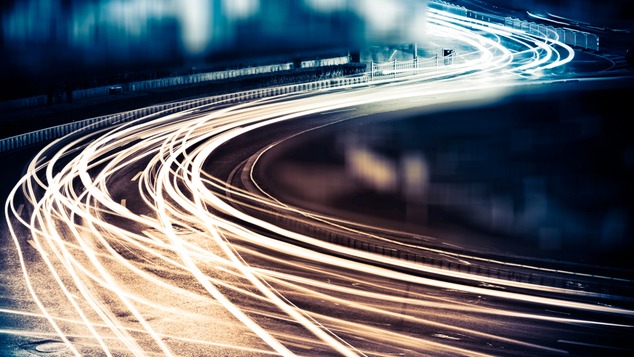 b. Security
Owing to the outbreak of internet and more recently, the social networks; there are more and more people who are at risk of losing their private information to online criminals. The truth is many people are still reluctant to join online activities due to the fear of putting their private life at risk. Hence, to encourage more customers to use your mobile shopping app; you must ensure its security system. 
c. Different versions for different Operating System
Customers' experience of a mobile app can vary greatly with different types of OS. Building one app by simply converting its website platform to mobile-friendly version and then provide it for all customers with different mobile platforms with little technical changes, is like serving everyone the same dish, in the same manner; regardless of their tastes and preferences. Too boring to be successful. Try to do something different for each OS, customers will also much more appreciate your efforts. 
d. User interface
The user interface is referred to the visible part that play the role of communicating between users and the operating system. As you might know, the user interface is a significant factor to any mobile shopping customer. If your business's aim is to capture as many as possible ordinary customers; your user interface must be simple yet informative and also fully provide key functions.
2. Find SimiCart to meet all your mobile shopping customers' needs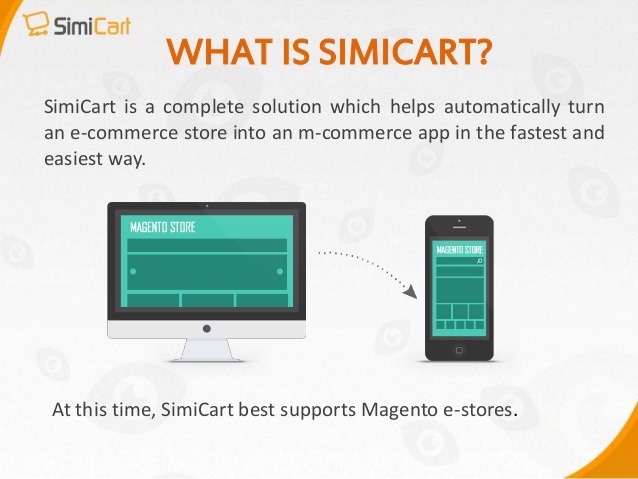 With SimiCart, you can have a wonderful mobile shopping native app in less than 30 mins with all these functions
Automatically synchronize with Magento websites

Free to be creative and design your own mobile app with a lot of beautiful layouts

Keep your customers updated by sending unlimited notifications to their devices

Encorage customers' loyalty with the exclusive Reward program

All languages supported with translation file

All popular payments gateways available (you can even integrate a new one if you want)

Simple steps of installation required, easy and quick
Start your own business and plan for your own success right from today! Let SimiCart be your partner and we promise not to let you down.