Mobile commerce is becoming a hot trend over the world as more and more people tend to purchase all kind of things on the phone instead of buying through traditional channels. In fact, by the end of 2017, US mobile users are forecasted to pay $90 billion via mobile.
Therefore a perfectly well-designed shopping cart would be the essential element to the success of your business. However, designing a shopping cart is definitely not an easy job as it sounds. In this article, I'll show you some most common mistakes that need to avoid. 
1.Use BUY button instead of ADD TO CART
Clicking on Buy button would be the final step in the purchasing process and it should not be confusing between adding an item to the shopping cart and confirming the order. Actually, setting up the Buy button would be seen as forcing customers to commit and making them unwilling to buy. For this reason, you should use Add to Cart button instead of Buy button for adding an item to the shopping cart.
2. No notification of OUT OF STOCK ITEMS
Customers usually do not notice that their favorite item is out of stock until they get to the check-out page. This is the mistake that should be avoided with no doubt because it will make your customers be dissatisfied. A small notification hanging around telling if that item is out of stock or not is enough in this case.
3. Do not offer User Registration Optional for mobile shopping cart
Requiring customers to register before letting them freely shopping is a big mistake as your customers will feel annoyed and leave out. You can wait until the checkout process to give them the registration option. Anyway, they should be able to buy items as a guest without registration on your shopping cart, especially when they do not buy regularly.
4. Impossible to modify the shopping cart
Customers should be allowed to modify their order in the check-out process. Accordingly, you'll have to include the REMOVE or DELETE button next to every item to help your customers to be able to modify their order before payment. A CONTINUE SHOPPING button is also necessary to get customers back to your shop to finish some order specifications.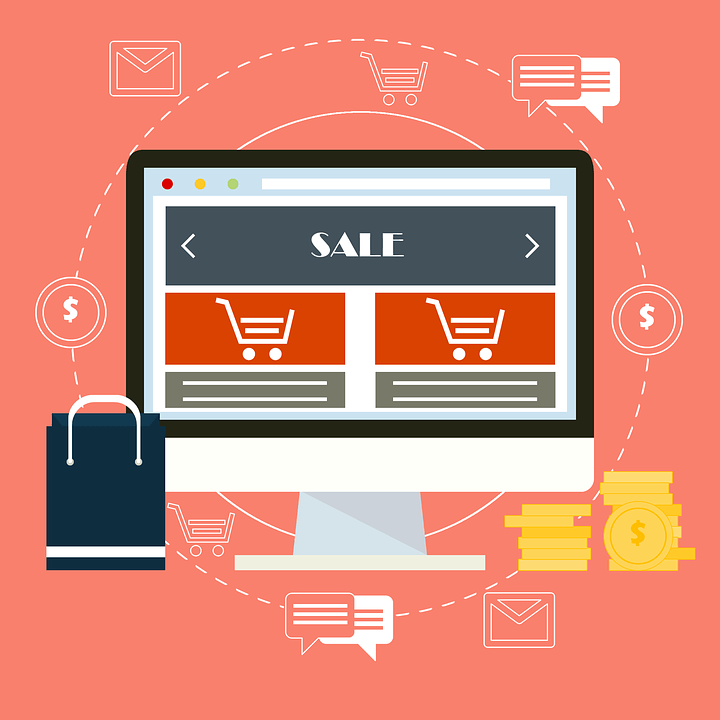 Related: 5 tips to design a better android shopping cart
M-commerce is a very great chance of business that every merchant should take advantage of it. So one thing that you will have to make sure is that your mobile app is perfectly designed to provide wonderful experiences for your beloved customers by avoiding these listed mistakes above.