The main purpose of building a mobile shopping app is nothing but earning a high profit and expanding the influence of business brand, in other words, brand building. Mobile shopping brand strategy is considered among the most important missions right when the online business starts hiring the mobile app development company. Being a developing-brand-oriented is also a long-term strategy made to determine the reputation, the influence and the success of a firm.
So if you are longing for being well known by most of the mobile customers, continue reading the article for more useful tips to turn your brand to be desirable.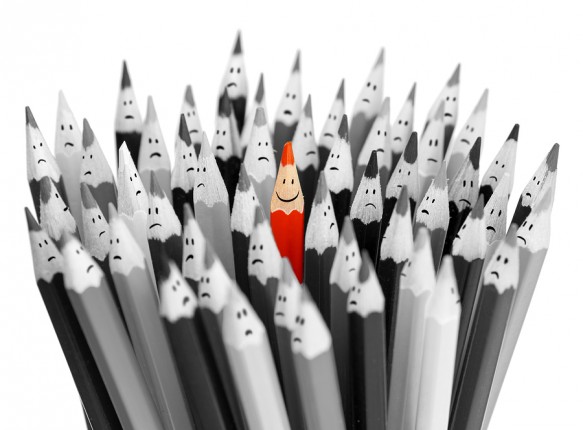 What is the brand strategy?
First and foremost, what you should know is the definition of brand strategy.
Brand strategy: simply figure out how customers see your products as well as your business in general. Besides, it reveals to you the winning difference and your positioning which are considered the two key points in developing an e-commerce business.
Building a great mobile shopping brand strategy means you have to create a potent marketing strategy, gain customer loyalty and retention. Therefore, in the end, you could stand out from other competitors and be desired by most customers.
Specific tips for the best mobile shopping brand strategy
Mobile user oriented – Support them with the best service
It may sounds "Ah, it is usual, certainly we have to support the customers." But while many app owners are confident to say that, how many of them can afford the service to meet customers' expectation or they just make customer service mistakes?
Mobile shopper – the key target for every online business and you should always keep this term in your mind. No matter what you do including mobile shopping brand strategy, always consider customer the first priority as the more they feel satisfied with your service, the more famous your brand will be.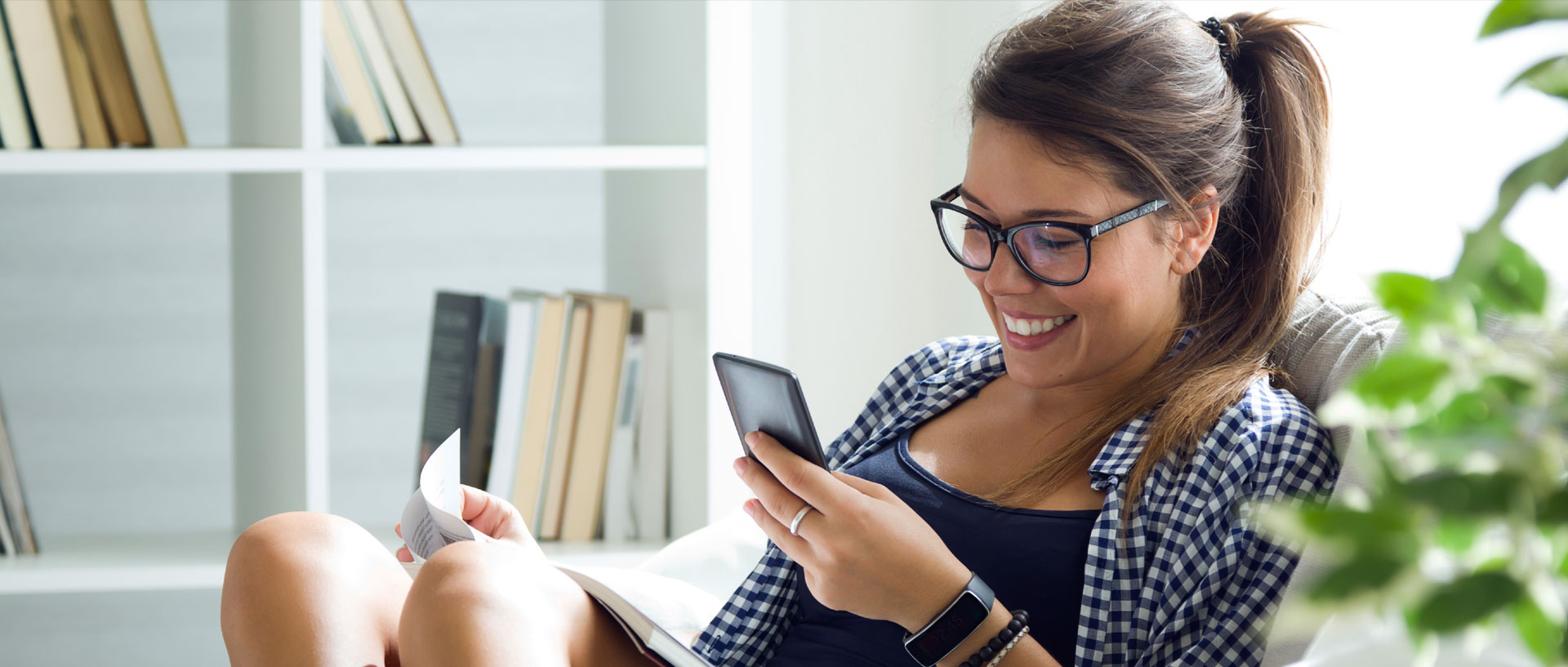 How you understand your users not just lie in the customer service. It is the mobile experience which can attract most of the mobile shoppers to visit your app. The truth is that someone downloads your shopping app just because the mobile experience is better than the mobile site. Therefore, your mobile shopping app will be the best if it can show the data of habits of the customer which then is used to create more personalized experiences – like "Highly recommended for you". Actually, 65% of app report admit that using personalization for such types of experiences basing on customers journey can increase conversion rate highly.
Mobile optimization – Give the shop app the deepest understanding
It is undeniable that mobile optimization is an indispensable part in developing a brand expansion. Of course, you are running a shopping app, you have to optimize it with all your best to stay on top.
Now, you are having a shopping app with messy information combined with unclear product images, slow speed with complicated processing steps. It is no surprise that just about 15% of users think that smartphones can offer them the best mobile experience. So what should you do to improve the situation?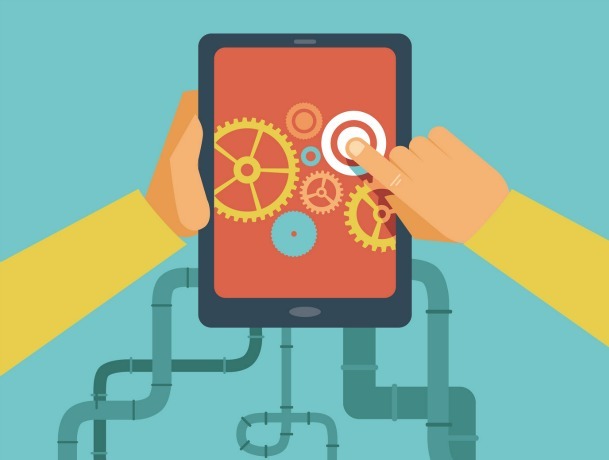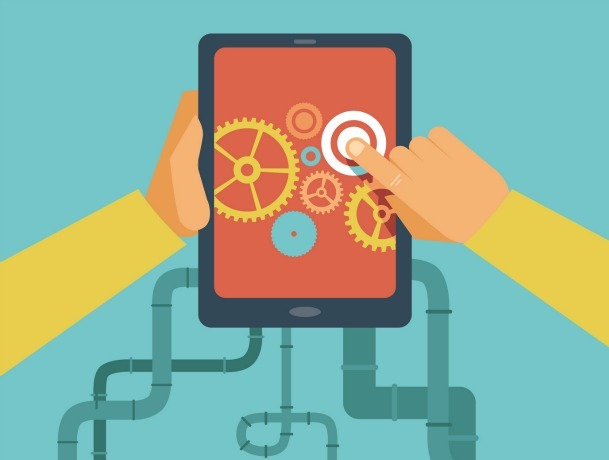 You need to know that people not just come to your app for purchasing but browsing the products, comparing prices or reading the review. So your mobile sales app should be simple but still informative, optimized from design to experience. Your shopping app should also be optimized in searching and easy navigation, aim at creating a brand narrative that can work well in the mobile context. If your app can not afford the requirements, it is sure that about 30% of mobile shoppers will abandon your app and visit competitors site. It means you will lose a high amount of revenue.
App marketing is also the very important factor of a successful mobile shopping brand strategy. Learn how to widespread your brand name, track mobile marketing insights, and you will know the secret to have a good mobile marketing plan. Now are you ready for brand development?
Strategic vision – Make a long-term app development roadmap
It may sound generic, but in fact to create the best mobile shopping brand strategy, you have to formulate a specific plan for future – the exact route that the shopping app will go. You should identify the roadmap where mobile brand extension engages and evolves with its customers.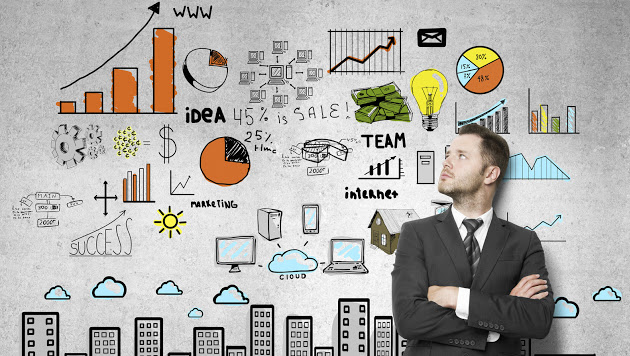 The notice is that on the way to reach high ranges of customers, you should carry out feasible and reasonable change, features adding, customer engagement chances…Actually, a brand can reveal high customer loyalty according to exploiting this essence through the mobile incarnation.
Pricing – Identify relevant price level
Downloading a shopping app, what most customers care about is usually the price. Whether the price offered is high or not can affect the purchasing decision of shoppers. If there are thousands of free downloads, the revenue will be equal zero. But a successful brand should not focus just on the revenue but the engagement according to providing the suitable price level. In the position of app provider, you should provide the suitable price in harmony with the service and functions that the app offers. By doing so, customers will feel satisfied and be willing to pay for that. After all, your brand can shine like a diamond.
Conclusion,
Building the best mobile shopping brand strategy, the app owner need to have a strategic vision but still aim at specific missions. According to this article, hopefully, you can draw a plan to turn your app brand a desirable one for most of the mobile customers.
SEE ALSO: Mobile commerce: Growing like a weed!