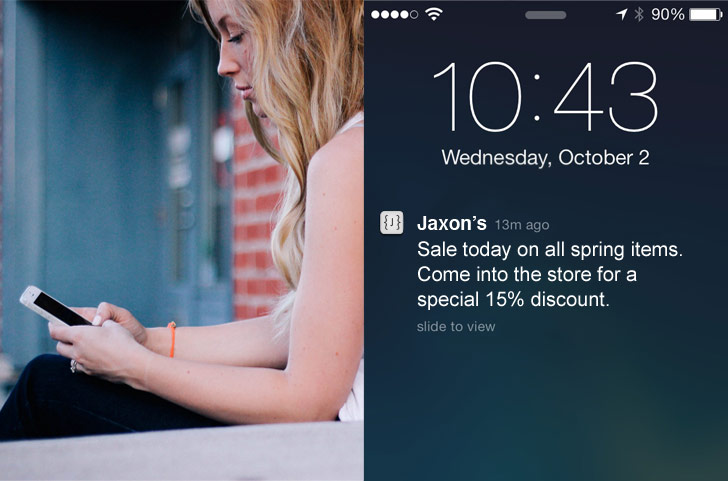 Gone away the days when all information about your promotion campaigns or new season arrivals is sent via emails and wait for customers to open it. Now, it's time of mobile marketing and notification. Push notifications not just a message delivery channel, it's a powerful marking channel which sending direct messages to customers and boosting users' engagement and increasing brand awareness.
It is truly a new and complementary communication channel to get closer to your customers, especially potential customers who are getting around on mobile to shop online and loyal customers who have been stick with your brand for a time.
1. Message Delivery Channel
Pushing app notifications known as the only method with a great and unique marketing benefit allows to deliver messages that are instantly seen without being opened and call for an urgency to take actions.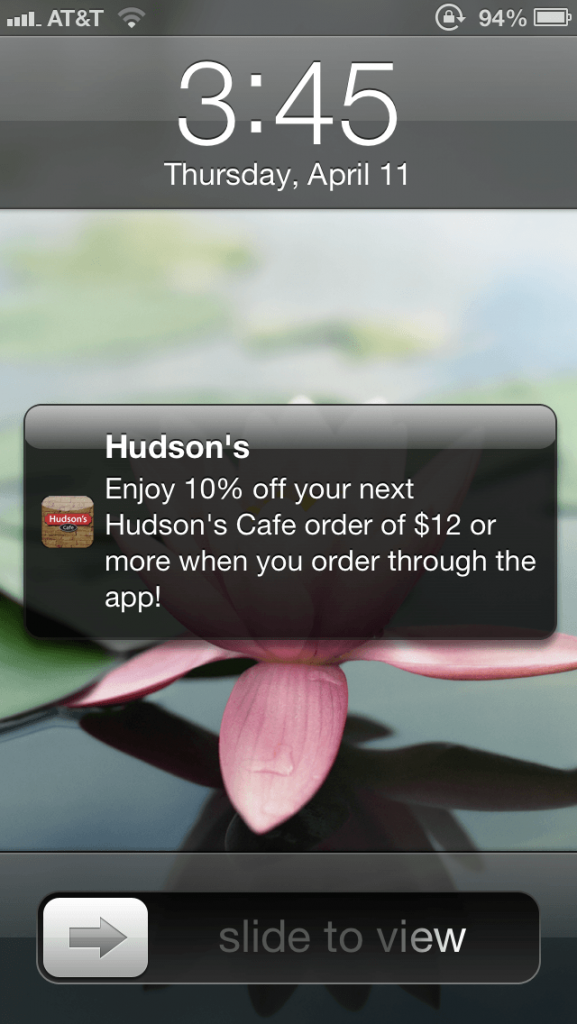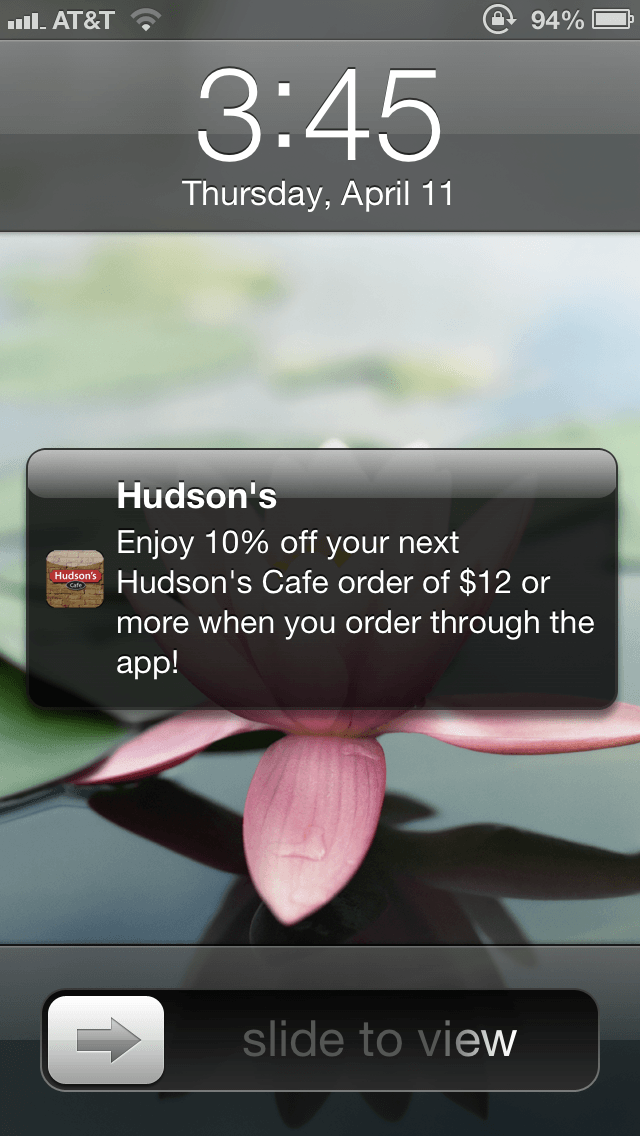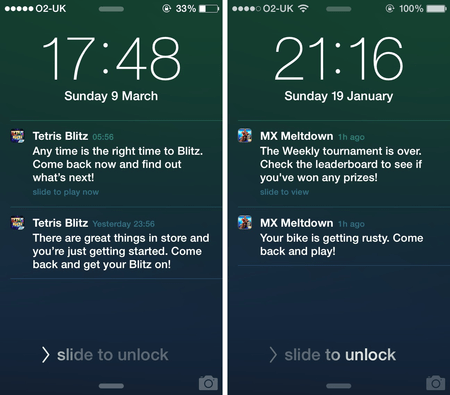 M-Commerce applications and services nowadays that bring many many M-commerce advantages to marketing online.
Besides, this does mean that you can push all information and alerts about new items, hot coupons and latest brand news based on exact geo-target and at the nick of specific time right on users' mobile lock screen. It is somehow similar to the way that emails or newsletters inform your customers but in a much more instant and effective way than emails.
Studies show that pushing notification exceeds emails with more than 50 percent higher open rate and click rate – approximately 97 percent of users open and read notifications. Via notifications, messages are shown right on users' mobile screens within seconds after pushing, surpassing any kind of email marketing as the time-sensitive communication method.
2. App Engagement Tool
Unlike email and other marketing methods, pushing notifications also increase users' interactions and engagements with apps and brands. Therefore, app alerts not only motivate your customers to take action on the topic of your message but also increase the retention rate of your app or trigger an HTML landing page on websites.
Imagine that being a merchant, you send to your mobile users a message with a special coupon 50% for several items on Chrismas. They are attracted to return your app and not only interested in the sale-off products but also go around your app and see your season collections and latest combos, then… make purchases. That's how mobile applications help to secure consistent usages and boost your sales via notifications.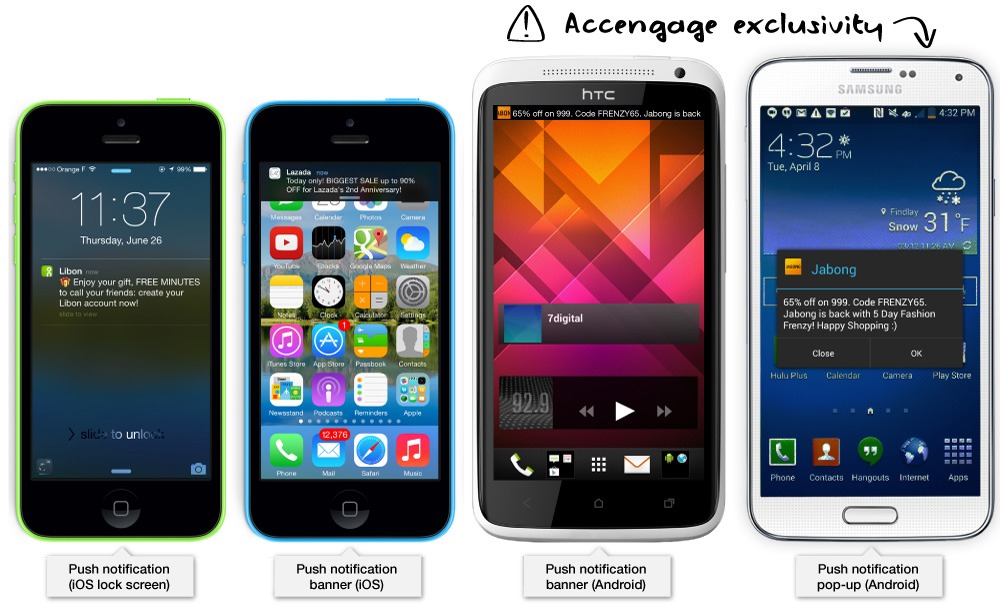 It is no doubt that push notification is such a convenient and  valuable way to engage with consumers but do not forget that it takes only seconds for mobile users to decide to disable or turn off all annoying notifications from an app.
3. Branding Method
With a push mobile marketing strategy, brands initiate and maintain the engagement with consumers and customers loyalty so they will be motivated to continually engage with the brand.  There are millions of apps on App Store and each mobile users keeps average 10 – 25 applications on their handheld devices. Attracting consumers to download your shopping app is the first step to get closer to them and increase your brand awareness but engaging with them via apps is another step that consumes a lot of time and efforts.
It is undeniable that push notification is like a bridge creating users' retention and to fight brands abandonment and low communication between customers and brands. There is a survey from Localytics showing that consumers who enabled pushing alert feature tend to be back to shopping application 88% more times than those who disable it.
4. Free Marketing Tool
Another advantage of notification is the price.
While mail chimp costs at least $120/year to send emails to up t0 500 subscribers, notification allows to send massive messages to unlimited users without any fee. It's totally free. Thus, small businesses and startup companies on a budget can get the word out about online shops and reach a large number of users at little or no cost by using push notification feature of their own mobile applications.
However, always keep in mind that your customers read your messages right on max five-inch screen so make sure your messages are not lengthy. They should be optimized for smartphones and tablets with concise and easy to read texts; big enough to click buttons; and light images that load as rapid as possible.
Read more :
Daisy Tran
I'm an ENFP and a tech-savvy who enjoys figuring out new gadgets and apps and technologies. Marketing is my passion, also and I consider reading something related to tech & marketing as a hobby to de-stress.