We proudly announce that Tapita, SimiCart's side project for frontend builder, is now available for installation on BigCommerce Marketplace.  
Simplify BigCommerce storefront design
BigCommerce is a prominent SaaS eCommerce platform that aims at providing mid-market and large enterprises with the all-in-one solution to start their online store. Being a feature-rich hosted platform, BigCommerce covers top-quality commerce features to help your business start and grow fast.
However, as powerful as it is, designing pages with BigCommerce still comes with many difficulties. Though the platform does include a native page builder, the default options are not intuitive and can be restrictive to customize complex pages the way you want. Moreover, the available free templates seem quite basic, which might require lots of customization to turn them into attractive pages. Also, BigCommerce page builder doesn't allow you to customize our page for each device specifically, so your store won't be optimized for mobile customers.
Therefore, Tapita Page Builder was born to solve the problems of BigCommerce page building. Without any coding or design skills required, you can effortlessly drag and drop your pages with our stunning elements and templates. All your BigCommecre pages are already optimized for SEO & speed and can be published in minutes.
Why Tapita Page Builder?
Tapita is a powerful drag-and-drop page builder that is designed to save non-tech savvy store owners from all the trouble of coding and design tasks. Effortlessly build and customize your BigCommerce storefront with our best-in-class page building features:
Drag-and-drop live editor
Build your BigCommerce homepage, landing page, and more with our intuitive live editor. Simply drag and drop elements for tab, navigation tab, dropdown menu, sliders, forms, social share, video background, etc., from our rich element library and see instant changes. No coding is involved, you only need to arrange the available elements for a stunning and high-converting page.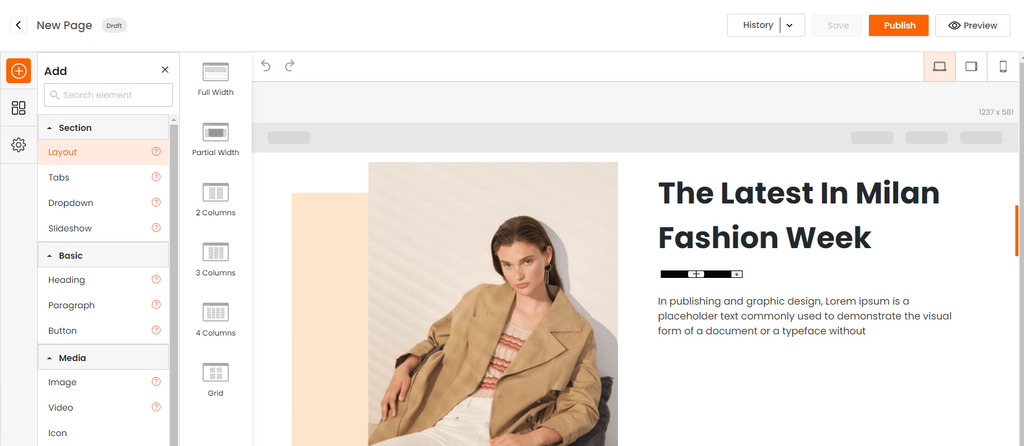 Save blocks for later use
Save your favorite blocks and reuse them later when designing your BigCommerce pages. You can also creatively mix and match stunning blocks from our templates to design eye-pleasing pages yourself as well.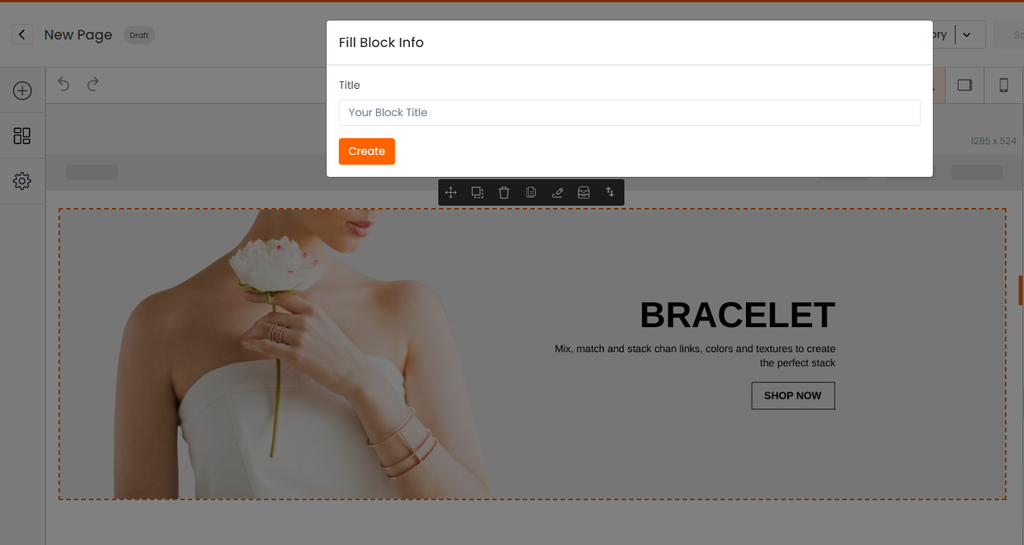 It requires zero coding skills to build your pages with Tapita, but tech-savvy members can still utilize custom HTML/CSS/Javascript to further customize your BigCommerce storefront. Simply tweak the code and add any element you want to turn your store into an attractive shopping destination for customers.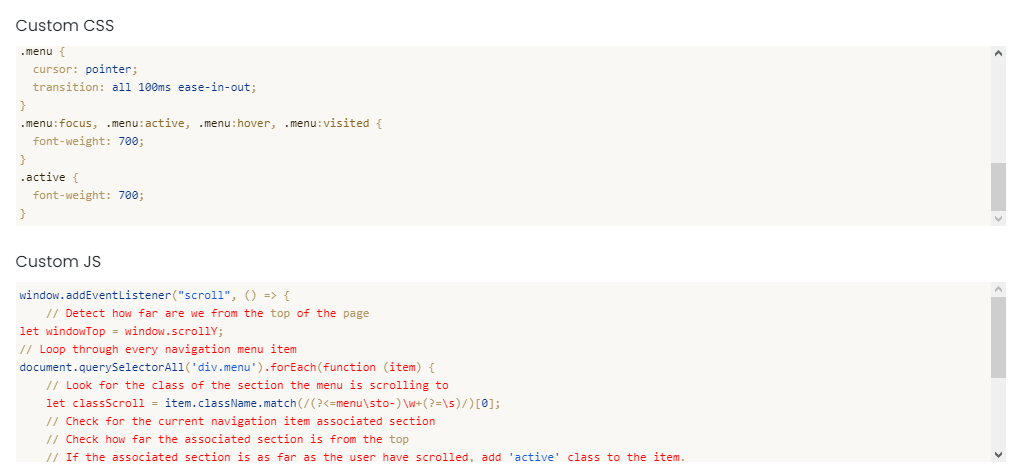 All pages built with Tapita will be automatically responsive across all devices, which is a crucial plus point compared to BigCommerce Page Builder. However, you can always customize pages for each device specifically to pursue the mobile-first approach and satisfy your mobile users better.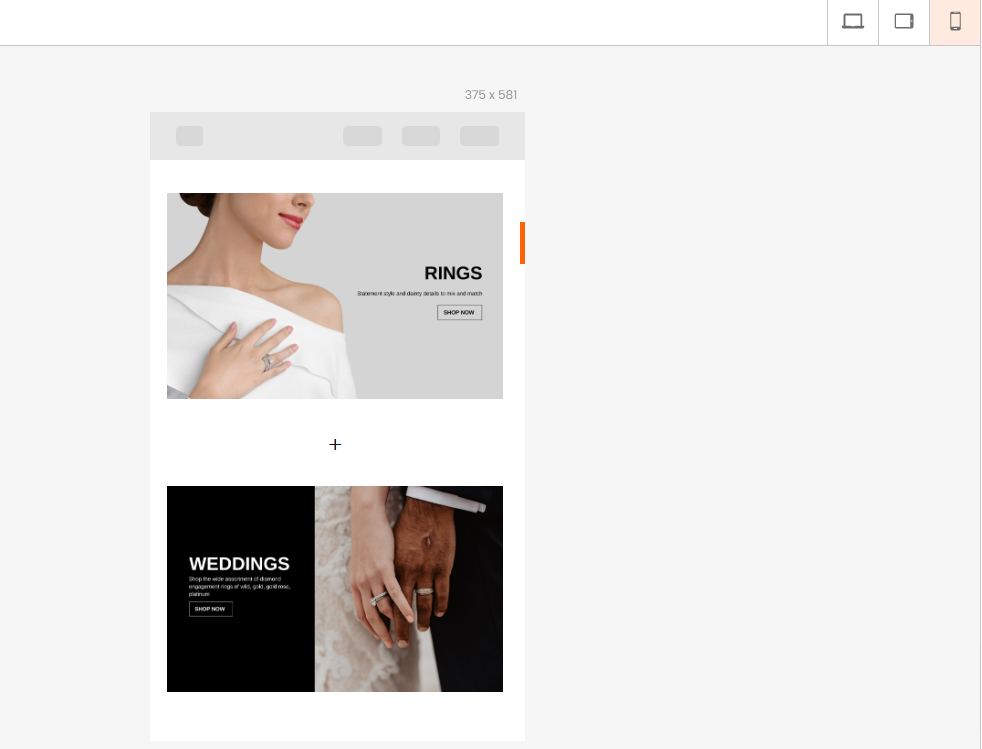 Easily fill your meta-title, meta-description, and image alt-tag on every page with ease. Also, all pages are optimized for speed by default with lazy-loading images, so your BigCommerce store will achieve light-fast page speed.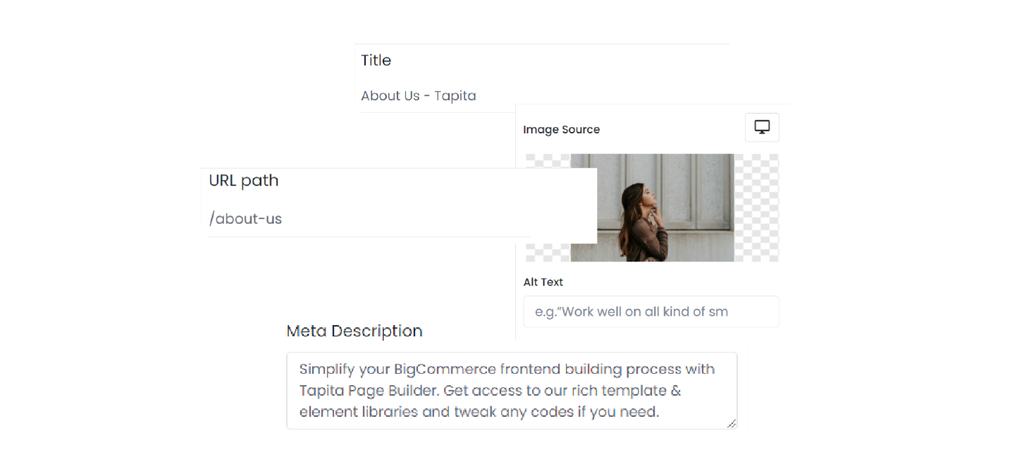 If you don't want to build your BigCommerce pages from scratch, simply select one from our 50+ gorgeous ready-to-use templates. Layout and functions are ready, so all you need to do is make changes to text and add new pictures to bring your own pages to life.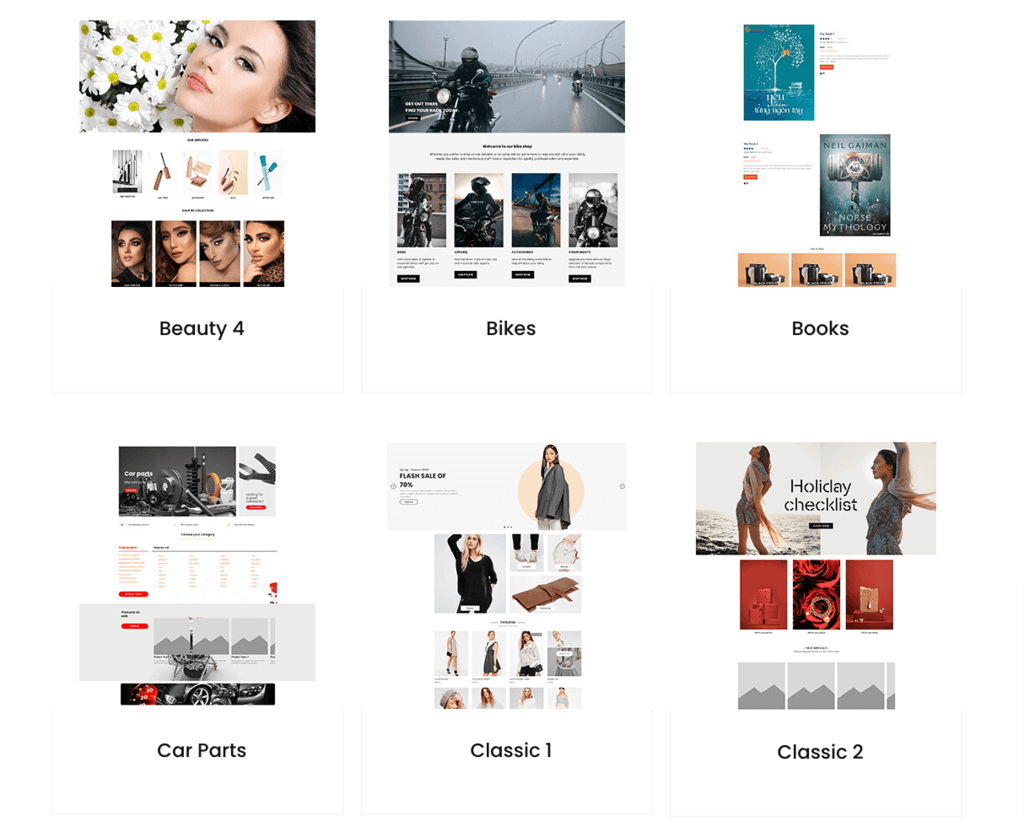 Design your BigCommerce storefront for free!
It's never easier to design your BigCommerce with Tapita Page Builder! What's better? You can install Tapita for free on BigCommerce Marketplace and experience yourself how easy it can be.
Specifically, our free plan offers you:
Drag and drop pages with a live editor
Free & premium templates available
Unlimited saved blocks
Unlimited published pages
We hope that Tapita can help you save time on designing your BigCommerce storefronts, and stay tuned for more elements, features, and templates coming in the near future!