Everyone working in e-commerce industry has to admit that in doing marketing strategy for mobile shopping apps, one of the determinants is studying mobile user behavior.
You have launched a perfect shopping app and you want customers to know about your app, it's time you need to implement a mobile app marketing strategy…But remember to always spend time on studying mobile user behavior to understand what they really wish and what you should do to gain the high engagement.
Customer behavior to create flawless shopping apps marketing strategy
First, let's define what mobile user behavior is. Actually, mobile user behavior comes out to be so diverse. Some of the mobile users love browsing the app to update new products, but some just swipe the screen to kill time. There are users engaging to your app whenever they need to buy something, but there are some kinds of users just going for your app once and then leave it.
Therefore, studying the behavior of mobile users carefully will be the key to open the success door of your mobile app marketing strategy.
>>>Related: Top 3 Determinants Of A Mobile Marketing Strategy For Your Business
How studying mobile user behavior promotes the mobile marketing strategy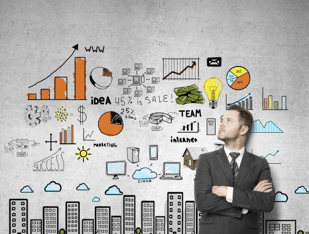 The following information will show you how the mobile users behave and interact with your app impacts on the formation of mobile shopping app marketing strategy.
Content discovery: As always, content is an important part in your mobile app marketing campaign. Spend time on analyzing the navigation of users on your app's screen, you can track the time users activate on your app, what they do on your app (surfing the screen for how much time, which page they spend most of their time on, which action they do most…). Optimize the content of your app including products, prices, images,… to match the way users interact with your shopping app.
Comparison in the price and products: If you own a shopping app, then you will not feel strange to see that customers tend to compare the prices of specific items. This behavior is the sign showing that your customers are always conscious regarding the certain items. So, study mobile user behavior thoroughly and include contents that are related to those items.
Not just utilize traditional analytics
In studying mobile user behavior, you will need a mobile analytics to identify what is behind customers' behavior. Exploit the functions of  current analytics tools to track the insights of customers' behavior than just the number from Google analytics.
How to understand and monitor the mobile user behavior?
In this part, you will be provided with the key features of analytics tool on mobile user behavior and how it defines the mobile app marketing strategy.
Supply touch heatmaps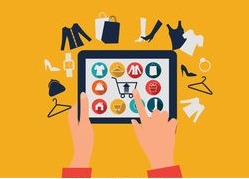 You can understand the behavior of mobile app users on your app's screen basing on the report of all gestures shown on each screen. For instance, you can know the situation of CTA that whether it is set at the right place or not. If users click on the image, but it does not direct them to the goal page, then you fail to understand mobile user behavior.
The solution is that you should remove the image and just focus on pronounced call-to-action which can isolate the CTA and secure more conversions. Now, you can do analysis on the user's behavior to make the right marketing decision.
Record users' action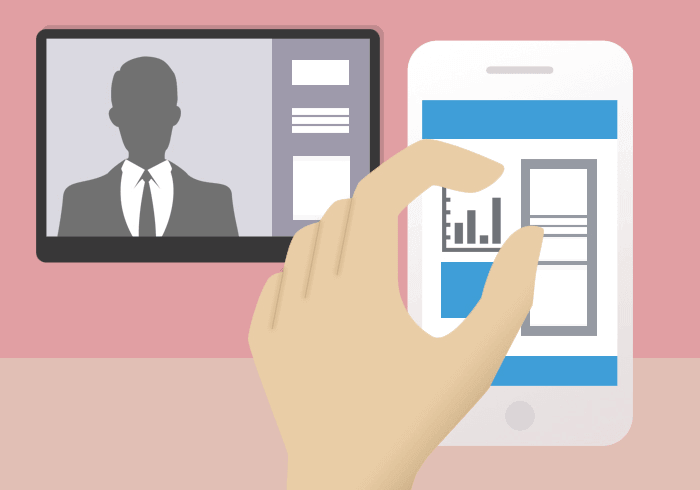 You should dig deep into the app user behavior by watching how it is used and viewed through their eyes. Remember to do record on every action from users: gestures like taps, swipes, and pinches.
For instance, you see that mobile users are trying to connect with G+ account but there is always error message saying: "G+ login fail". Due to some technical errors happening during the app setup, many users can not complete the action and may abandon your app. You need to fix the problem for better user's experience in the future.
Realtime in-app analytics
Tracking data from the report will provide you with insights allowing you to know and where the users spend most of their time and how they flow on your app.You can even decide how you can modify the conversion funnel of your marketing strategy by tracking the way customers flow and why they complete and not complete something.
Overall,
Studying mobile user behavior is one crucial step in formulating the mobile shopping app marketing strategy. If you want to obtain high customer engagement as well as increasing sales revenue, then always remember to understand deeply the behavior of customers as they are all the king.
>>>Related: How Mobile Analytics Supports Analysis On Mobile Customer Behavior