Thanks to the rise of smartphone and other Internet-connected wireless devices, mobile shopping is growing at an incredible rate these days. In spite of the fact that mobile payment is not a new term to customers, and most of the popular available Payment Gateways nowadays also have their mobile version, it is sometimes troublesome as it comes down to the integration those payment gateways with your mobile shopping app. As a result, if you want your boost your sales by allowing your customers to make purchases right on your mobile app; installing payment gateway plugins is absolutely important. 
In the previous article, we have known about features and benefits of 2Checkout, the Payment Gateway with +50 thousand sellers served around the world and 300+ fraud rules built over 14 years of experience since founded. Now, I will show you how to install 2Checkout Plugin by SimiCart in 7 simple steps. As easy as eating a piece of cake!

1. Download the connector
After you finish purchasing 2Checkout plug-in, you will be directed to the management page of the application. Here, go to 2Checkout tab and download 2Checkout connector zip file. 
2. Enable Cache 
To install 2Checkout Plugin by SimiCart, it is a need to enable cache in the administration panel of your site. Go to System/Cache Management. Check all caches and take action "Enable" then submit the result. 
3. Upload/copy folders using FTP client
After enabling cache, use FTP client (such as Filezilla, WinSCP, and CuteFTP) to upload or copy all folders in the zip package to your Magento site root folder. It should be noticed that it will not overwrite any of your existing files. This action just adds new files to the folder structure. 
4. Log into Magento administration
After the uploading process is done, log in to your Magento administration panel to refresh caches. Go to System/Cache Management. Choose all caches and take action "Refresh" then submit the result.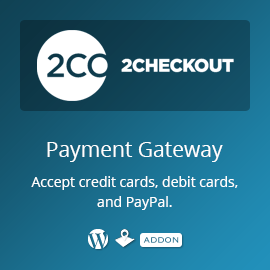 5. Navigate to System/Configuration
After finishing the previous step, if you can get access to the extension tab; it means that you succeeded to install 2Checkout Plugin by SimiCart. 
6. Re-check if an error occurs
Magento mobile website extension – Now if you get Access denied error when reaching the extension tab, it is essential to log out admin panel and log in again to re-try. 
7. Open the app and test your work
This is the last step of 2Checkout plugin. After following the 6 previous installation steps successfully, now you can run your mobile shopping app and 2Checkout Plugin's amazing features. I bet you will not regret installing it.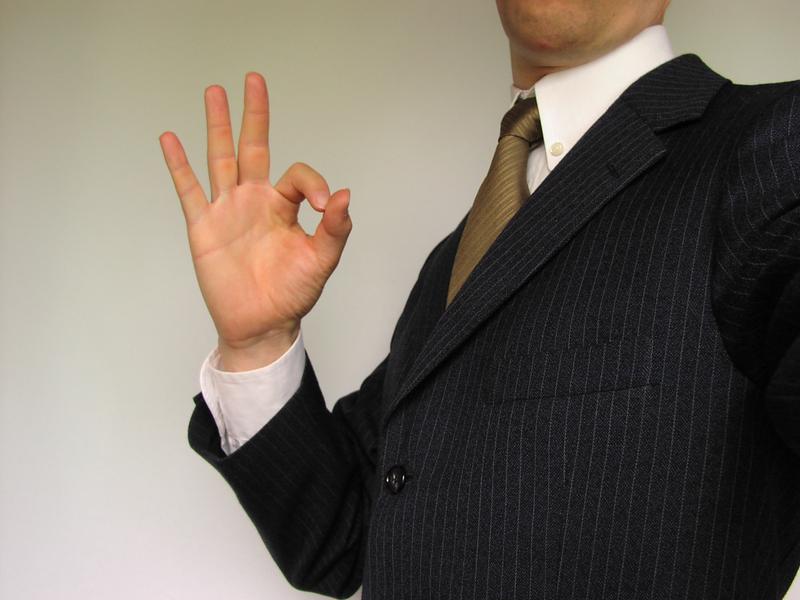 Only with $49.00 and a few small installing steps, you can have this amazing plugin for your shopping app. 
(*) Given the condition that you have to purchase SimiCart before getting this plugin.
SEE MORE: