Nowadays, when looking around, you will see that fashion appears everywhere. Fashion is changed from minute to minute reflecting the lifestyle and mindset of people. With the innovation in the technology, the ways of bringing the latest fashion designs to people are varied and shortened to let customers have more chance to reach the most updated items.  And with the expansion of mobile or portable devices like smartphones and tablets, there also emerges a question of how to leverage technological tool to spread fashion idea and have a great impact on the fashion world.

Then there comes the answer that may satisfy the ones who are seeking for the right way to grow in the fashion industry: launch a fashion shopping app.
Fashion shopping app, to some extents, possesses its own advantages that can improve your current business situation, moreover, get access to more potential customers and meet their demand even they are on the go. So how can you make the best from the app and how to get the highest profit with it? This article will partially show you some statements to help you answer such questions.
Opportunity when adopting a fashion shopping app
According to a recent survey, there have been more than 70 billion pounds spent online in the UK to build up fashion stores. A survey by Simpson Carpenter has shown that there is an increase of 65% in the number of shoppers via mobile devices. In short, there are so many opportunities for your business to do a startup in this industry.
What can a fashion shopping app do for you?
Launching a shopping app, you may face with a question: "What do fashion shoppers want to do on their mobile phones?" There must be a lot of good or bad things that need to be considered beforehand though things are improving slowly. In fact, so many retailers get mistakes when defining the mobile shopping app as just throwing some images plus some customization features into the app. But the things are not so simple like that. A fashion app will be the one integrated with the most optimized features, niche interface, friendly user design,…to provide customers with the best shopping experience.
Popular features on fashion app
There are some attributes that you may employ to create a great fashion brand like exclusivity, scarcity, fast fashion,… Do not forget to mention some keywords like "new in today", "Limited edition", "voucher code" and "sneak peak" to make sure they can immediately have a strong impression on customers' mind. Because most of the mobile customers go out on the street with their phones on hands, so make your app a little more special than any other channel like rewarding them for their downloading the app.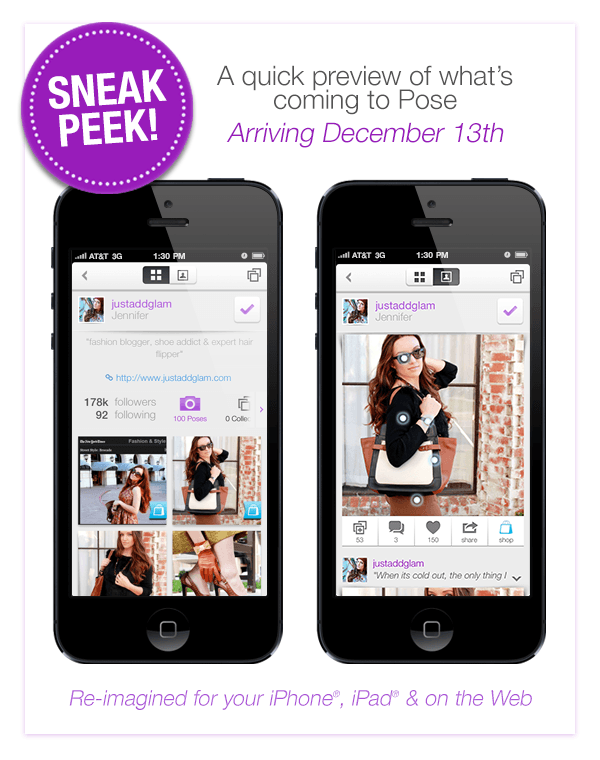 And do not forget the power of social network, this will be the main tool to let you communicate with more and more customers. Here is the current trend in mobile fashion app you should keep in mind:
Wishlists
Fast function
Sharing functions (Twitter, Facebook,…)
Stock-checkers
Sales alerts
Barcode scanners
Scrapbooking
Mobile strategy for fashion app
The same with other kinds of business, when adopting a fashion app, you would always care about the goal that your business should achieve. Is it about driving traffic and building brand? How can you build up something really different, cool and naturally "viral"? Consider the most important elements in building an app including the study about the business goal, understand the reasons for engagement and the show of functionality.
Brand loyalty – brand building strategy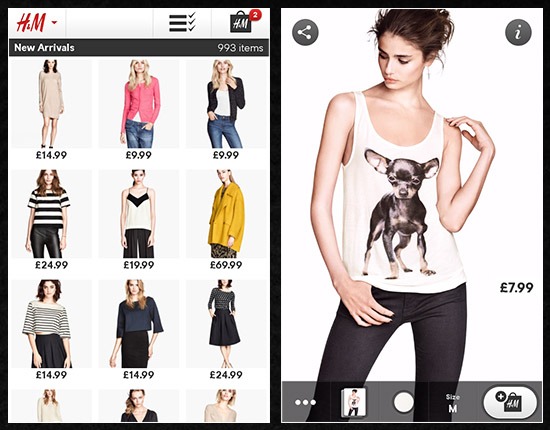 No matter what you will sell on fashion app, to gain success after a short time, you should build a sustainable brand so that whenever talking about fashion and shopping app, in their mind will immediately pop up with your app's image. A brand can foster the relationship between the retailers and customers allowing the followers to update new trend every second. Thereby, you can easily earn much money from targeted customers.
Learn to build an efficient fashion app brand strategy to stay in the important position of customers' heart.
Challenges to own a fashion shopping app
Like the way we do business in other industries, fashion also gives us so many challenges from the start until during the time of running business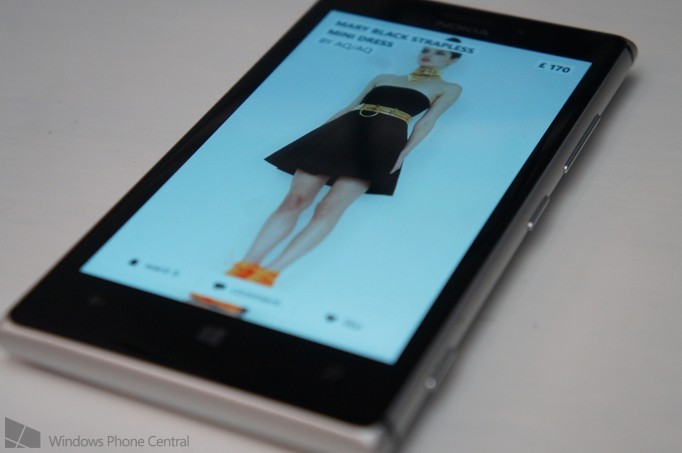 The first challenge may be whether you should turn to a new mobile native app or continue with the mobile site. According to a product research, there are about 61-81% of customers prefer the browser to a native app. This may cause the first obstacle for the launcher of the app to change the thought of shoppers. So to deal with this problem, you should explore more about the habit and insights of mobile customers, find out by which way they can spend most of their time on, how they can engage with your app.
Another threat for fashion app merchants is how to optimize end-user mobile app. They should be aware of the latest trends and preferences in the market regarding the analysis of mobile engagement. The Financial times has stated that it is really important for the app to offer relevant services and value to shoppers. The fashion shopping app should be designed basing on customers' habit and preference, so the marketing opportunities can be raised with the increase in convenience and exciting options.
Additionally, in the market nowadays, more and more fashion brands start to establish a mobile native app. To surpass its strength, your app needs to execute an appropriate competitiveness analysis to understand your biggest competitors as well as how to go before them.
In short,
Fashion shopping app is becoming the hot trend nowadays. Exploring the opportunities and challenges this trend brings about before applying mobile app will be the greatest base for your app to develop sustainably. Hopefully, with the above sharing, you can make a strategic plan to build up your own fashion app which receives the huge attention from customers as well as turn you to a millionaire at ease.
SEE MORE: How Twitter Can Teach You About Increasing Sales Strategies »