SimiCart's popular free Magento PWA theme, "Siminia" has been out for a while now, and has received awesome feedback from the Magento community. We are ever grateful for your support. Without the contribution from active developers, Siminia could not be what it is today.
During the past months, we have worked hard to make Siminia even better for you. Here are Siminia's latest improvements so far:
New Modern Look
Siminia's look has been revamped with new fonts, smoother animation, and more modern layout style. This helps store owners catch up with the current trends and bring better user experience.
New icons and new font:

New category layout and filter design: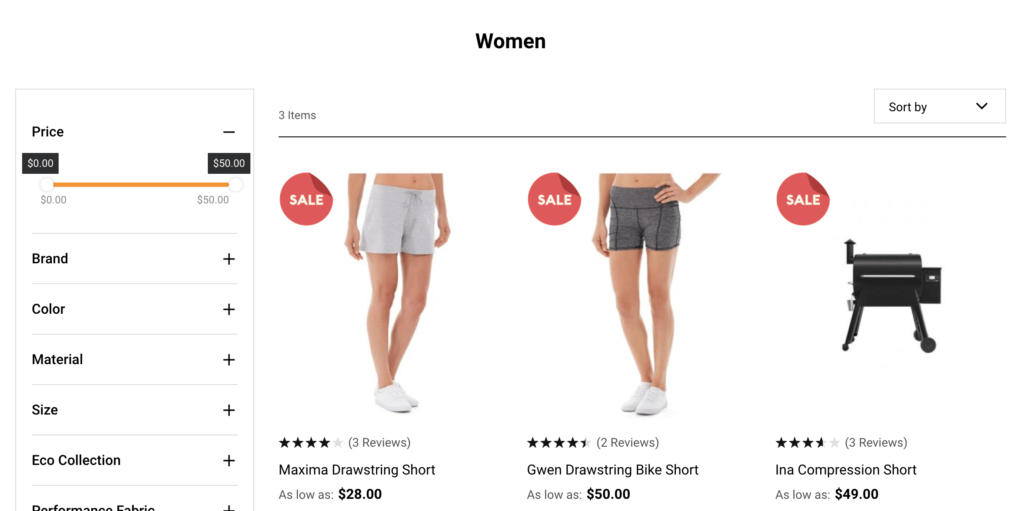 New Mega Menu
This latest Siminia theme integrates with Mega Menu Pro extension by Amasty to give you more flexbile main menu options, and help you create an attractive and dynamic navigation menu without any technical skills.

This new mega menu includes:
Design a unique layout
Make use of pre-made color schemes
You can reorder menu items by dragging and dropping them.
Make your own menu items.
Ensure that the Google bot can search the subcategories.
To custom items, add internal and external URLs
Shop By Brand Widget
In previous versions, the Shop By Brand page is accessible by a link on the main menu or under the footer.
Now, the Shop By Brand feature is showing out right on the category pages, on the left sidebar. This helps customers easily see the brand visuals and access the brand pages with one click.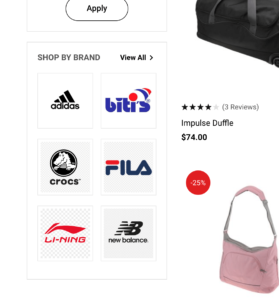 Supports Venia v12.6
A more subtle update relates to a more technical aspect of the theme. Siminia now supports the latest Venia version of 12.6. The new Venia 12.6 includes:
Accessibility Improvements
Bug fixes