A shopping app that evolves customers' habit of purchasing
Your favorite shoe store don't have a shopping app, so you go to their website, then you immediately fall in love with those beautiful olive green kitten heels. You add to cart, checkout and wait for your shoes. You do all in less than 3 minute. But you need a laptop, or PC and need to be connected with the Internet to do that. These things become so common in our world today.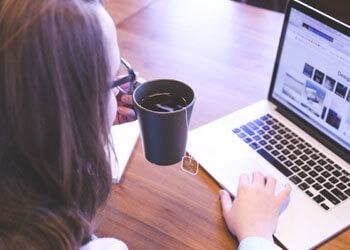 SimiCart team think differently. A PC or a laptop is too awkward and it is definitely a much more enjoyable shopping experience to purchase right on the move, at anytime and anywhere. So SimiCart mobile apps help make shopping as easy as swiping your finger across a screen. Purchasing on the move can be even more elegant than that with shopping app on Apple Watch.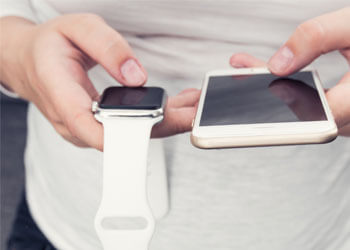 SimiCart is going to release Apple Watch shopping app for Magento. This app allows app users to make orders right on their wrists. You can view products in their vivid images, then add to cart and checkout instantly. Another useful feature of this Apple Watch app is that Magento merchants can send unlimited notifications to their app users to inform them about big discount campaign, hot product arrival or new sales programs. Push notifications is undoubtedly helpful in increasing interaction between stores and customers. SimiCart techie team expect that this app can shake up the traditional shopping habit and enhance shopping experience. It not only helps multiply store's presence to customers but also connect store and customers in a really voguish way.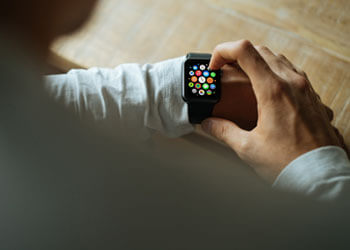 Bing! You have a chance to get this amazing app for free!
SimiCart's friends, we have a good news for you. This app not only has many useful features that any store owners would love but also can be free for you. If you think that increasing your business' presence on mobile is not enough and you need to get closer to your customers, if you think that Apple Watch shopping app is exactly what your modern and trendy customers are looking for, join us and grab the chance to get this app for free. Go to SimiCart website to take a look or leave your email here, I'll send you more details about this prestigious opportunity. Be quick!