Yoohoo, (Simicart-Magento mobile app builder) I've come back with some updating new from beautiful San Francisco, where thousands of participants gather in one of the world largest event for technology startups. Let's take a view over SimiCart booth and our activities in TechCrunch.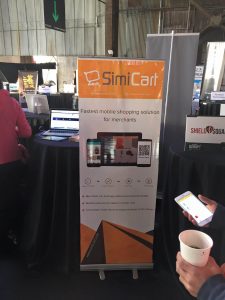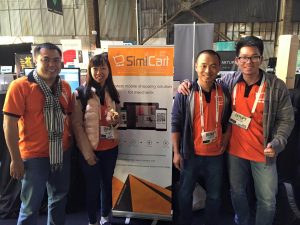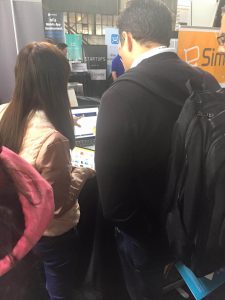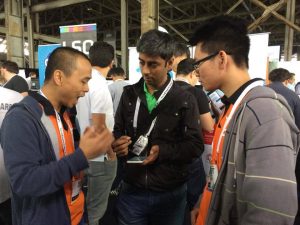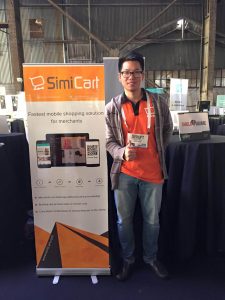 There is only one day for exciting activities in TechCrunch Disrupt. Stay tuned for tomorrow, you will see!
See what happened on the first day here!