> Update day 2 here!
SimiCart is joining TechCrunch Disrupt in San Francisco, from 21-23 September and we will have a booth at Startup Alley. As you might know, TechCrunch Disrupt is the world's leading authority for technology innovators' startup. Let's see some photos that our team members sent from San Francisco.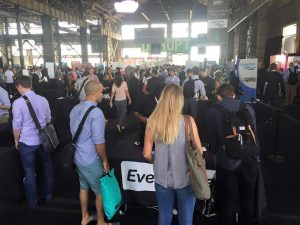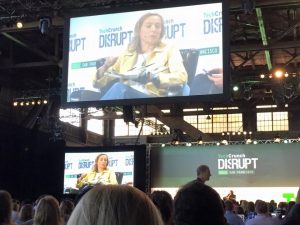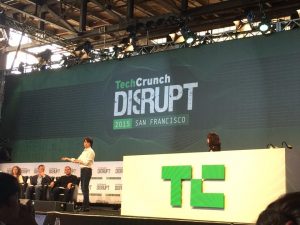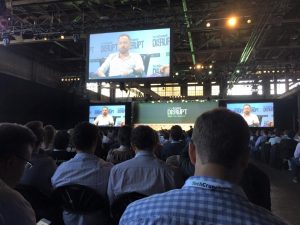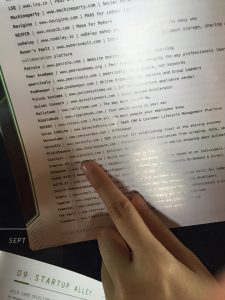 Let's accompany with SimiCart in this big occasion. We will keep updating with activities in TechCrunch. The exhibition day of SimiCart is on 22 September (local time). If you are going to join this event too, feel free to drop by and say hi!
(To be Continued)