Eyewear Accessories sells various eyewear products. They help thousands of customers to enjoy the great outdoors and decrease some of the most common eye symptoms with outdoor activities.
In 2008, John and his wife Alison launched their business. What an extremely competitive market that they. Fledgling stores can sometimes feel threatened by leading brands, but it's possible to outflank and outmaneuver larger companies. Indeed, they had a great success thank to utilize technology and internet from process optimizing to UX increasing. In order to well-placed provide an expert's view, Eyewear Accessories use Shopify mobile app for over 5 years on what it's actually like to run a successful Shopify store.
Today, we will we meet John Waddington, the brainchild behind Eyewear Accessories via an interview to explore their successful case-study due to using Shopify mobile app.
Starting the Business and the reason why they choose Shopify Mobile App
Q: How did Eyewear Accessories first come into existence?
A: About 6 years ago, I was winding down my internet consultancy and looking for a second chance to start up that we could operate from home in Devon. Opening an online store seemed like the most suitable option at that time.
Q: What inspired you to go into business?
A: We identified an opportunity to bring quality spring-loaded clip on sunglasses to the UK at affordable prices. British customers don't have the same range of options as American. I identified a potential demand for wraparound glasses to stop the wind in the UK so we branched out into sports eyewear
Building a Successful Online Store with Shopify Mobile App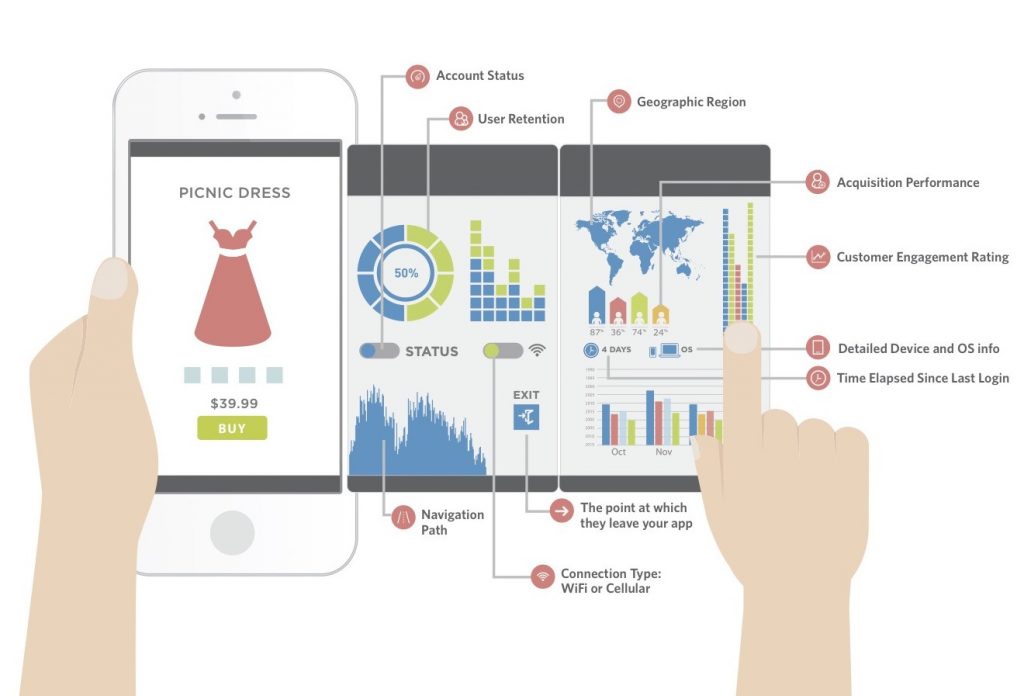 And NOW ! Create mobile app for your businees !
That customers value quality and consistently high levels of customer service above all else. We try to make our e-commerce system clear and transparent about the pricing, deliver and returns policy so as to manage expectations from the outset. We also offer a free exchange system (we pay the postage if a customer requests an exchange) and this helps to reassure customers about purchasing from our store.
Q: Looking back, would you have done anything differently?
A: I think we would have moved over to Shopify sooner if we had known about it.
Developing, Improving and Optimizing the Online Store by converting the normal store into Shopify Mobile App
Q: How has your online store developed over time?
A: We started with one store selling clip-on sunglasses. Then the second one is the windproof eyewear. Both stores have grown significantly as the product range expanded. We have also added rich content to both websites, raising their ranking and visibility in Google. We recently converted the stores to Shopify mobile app, there was a big change in design. The new systems are simpler to use and more mobile-friendly, the checkout process is much more streamlined and much more …
Q: Besides converting your website into Shopify Mobile app, do you use any apps on your store to monitor traffic, conversion rates and customer behaviour? How have these helped you to improve your service?
A: We use Google Analytics and Statcounter to customer behaviour and monitor traffic. Addition, we also use Mailchimp. This is being used to build up an automatic mail system that based on the database of customers so we can communicate with them via a regular newsletter.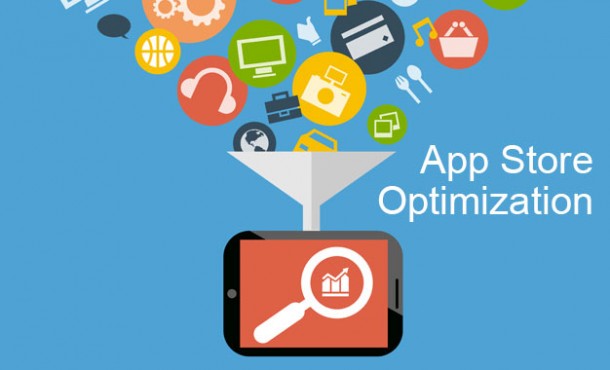 Q: What piece of advice would you give to someone who is considering starting an e-commerce business?
A: Running an e-commerce business presents many of the same challenges as running a bricks and mortar business. You can't just publish a website and expect it to look after itself. You need to follow through with consistently good products and service and keep monitoring the market so you are responsive to changes in demand and competition.
Share your Shopify Mobile app Case Study
If you're running a store with Shopify mobile app and would like to share your story with our reader and us please send your information via my email halley@simicart.com.
SEE ALSO: 6 strategies to improve online sales, your rival don't want you to know »