SimiCart – magento mobile website extension
Set up Klarna Checkout in your app and you can encourage your customer to make more purchases then fasten your business growth. Let's look at specific steps
How Klarna Checkout in mobile apps can help fasten your business growth?
Payment gateways are one of the things that customers pay the most attention to when they go shopping online. If you want to develop your mobile shopping app and make it popular to many shoppers, a key is to choose a payment gateway provider which can offer the best service with security for the customers.
But it is not enough, the payment gateway should be popular and used by many consumers because it is difficult to persuade your customer to register for a payment method just to buy your products while almost all of online customers want to save their time.
Klarna can meet all this requirements. And that's why if you can set up Klarna Checkout in your app, you can encourage your customer to make more purchases then fasten your business growth.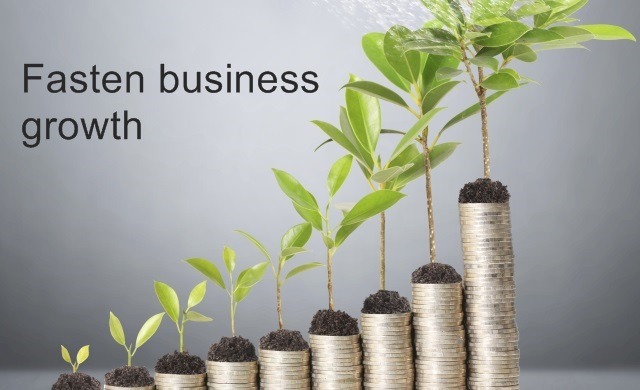 6 specific steps to set up Klarna Checkout
1. Step 1: Download
The first thing after purchasing the plugin, you have to download Klarna Checkout connector which is a zip file including many small files. You can go to Install Connector tab to get it downloaded.
2. Step 2: Enable Cache
In the administration panel, go to System/ Cache Management, choose all caches and take action "Enable" to enable the cache then submit.
3. Step 3: Add files 
You can use such FTP client as Filezilla, WinSCP, cuteFtp to upload the files in the zip package. Another way for you is to copy all folders to Magento site root folder. Don't worry that his action may overwrite any existing files. You just add new files to the folder structure.
4. Step 4: Refresh Cache
After all files have been uploaded, you need to refresh the cache by logging in to your Magento administration panel then entering System/ Cache Management. It is all the same to enabling cache, you just need to select all caches, take action "Refresh" then submit.
5. Step 5: Check
At this stage, you navigate to System/ Configuration. If you can see the extension tab, it is installed properly.
However what if you get Access denied error? Don't worry, you just need to log out then log in admin panel again.
6. Step 6: Start configuring
Finally, all you have to do now is open the Magento backend and start configuring to make it your own way.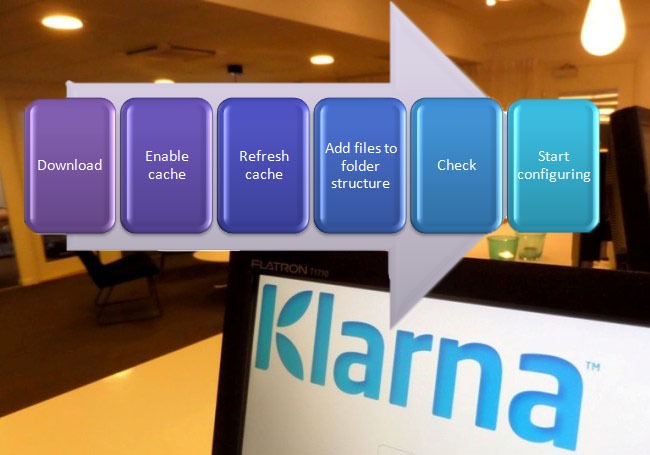 You have already given all the simple steps to set up Klarna Checkout plugin in your mobile app. Invest in the Klarna Checkout and apply it all with SimiCart to fasten your business growth RIGHT NOW!