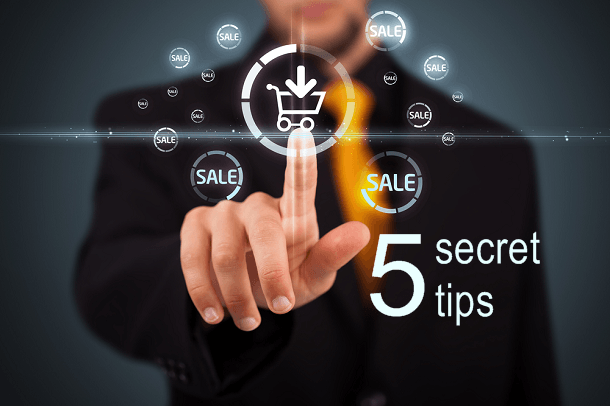 There are a huge number of new websites launched on the Internet everyday so if you want to increase your online sales, you will surely need these tips to increase online sales!
Why do you need tips to increase online sales?
With the development of e-commerce nowadays, boosting sales is always an issue of concern to all online business owners. To obtain this, each business owner has to have his own strategies and tips to increase online sales which support them on the way to success. The more tips you equip yourself with, the easier you get your goal.
5 secret tips to increase online sales
1.Design a prominent website
There are a huge number of new websites launched on the Internet everyday so if you want to increase your online sales, first of all, you need to design your e-commerce website really outstanding from your competitors because it makes the first impression on the shoppers. An attractive website with appropriate information displayed on words, images and videos and call to action buttons will surely keep the consumers and encourage them to buy different items. Remember to ensure that  your customers  are not overloaded with unnecessary information on your site.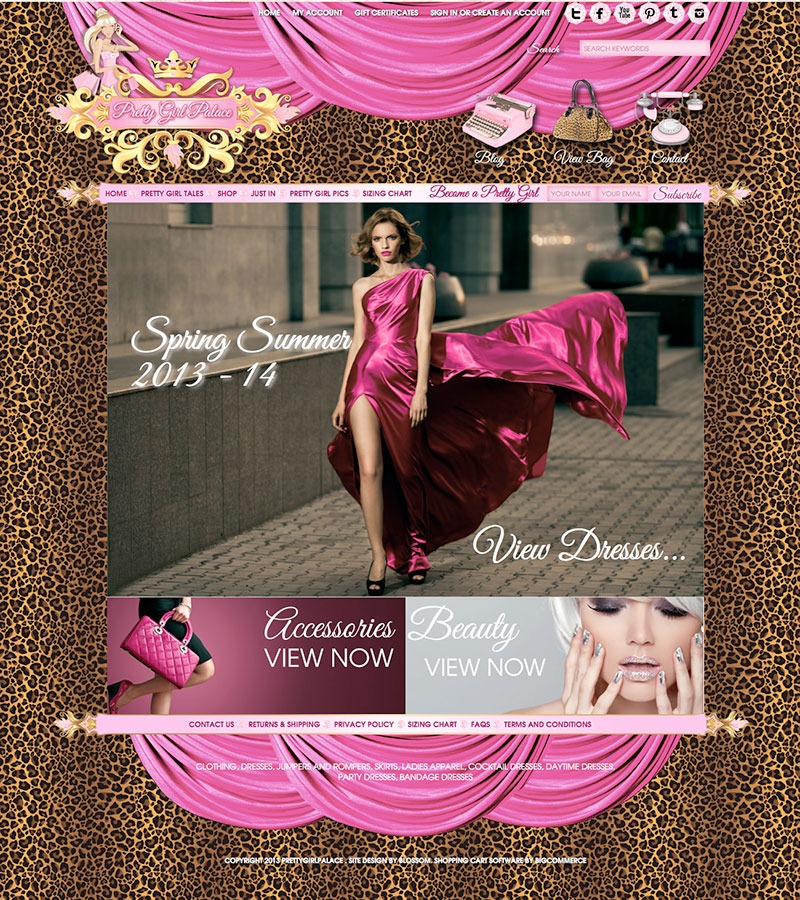 2.Optimize user experience
Customer experience or user experience is  one of the issues of the business owners' most concern and optimize it is always the top goal when developing a website or an app. When the customers feel satisfied with the experience you give them, they will get engagement on your site. The more time they spend on your site, the higher possibility they will buy your products. That's why you should not skip this tips to increase online sales.
3.Focus on SEO
Marketing plays an indispensable part in the increase in online sales. And one of the key points of marketing activities is SEO. So it is important for you to invest in the content more and more to create the right and attractive content, which helps your e-commerce website ranks higher in search engines. By this way, online shoppers can easily find your websites and buy your products, which leads to the sales increase.
4.Utilize social networks
We all know the power of social networks such as Facebook, Twitter, YouTube,.. with viral marketing strategies. Take facebook as an example. When you allow your customer to log in your website or mobile site with their facebook account and share their activities on their timelines, you are letting them introduce and spread your website for you. Imagine that only with a message shared by one of your customers and approximately 1.5 billions of facebook users over the world, who may be your potential customers, will get to know your business. The more customers you have, the more money you earn.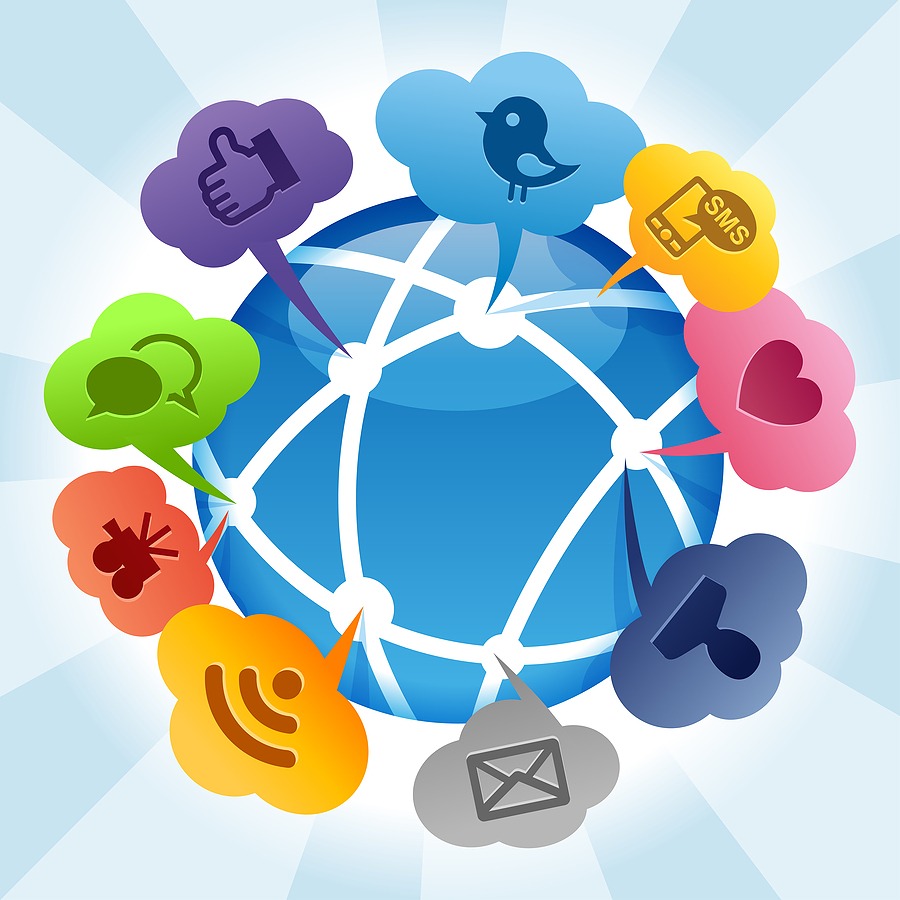 5.Create an effective and affordable mobile apps
It is obvious that mobile app is an unneglectable trend in sales activities. If you are raising an online business, an e-commerce website is not enough. With the proliferation of m-commerce today, you also need a mobile app to promote your business and get access to consumers who are in favor of using mobile devices and are quickly increasing in number. Moreover, a mobile app can make it more convenient for your customers by allowing them to make a purchase even when they are  on the move. Therefore, you can boost your online sales by creating your own mobile app.
Don't worry if you have no coding skills at all. Now, you can build your own app with very simple and easy steps with an app builder such as SimiCart. You can try it RIGHT NOW!
Hope that you will find these above tips to increase online sales useful for your business and boost your turnover with them.
SEE ALSO: Mobile Technology And Social Media Combination: Recipe For Intensive Mobile Shopping Experience »