PCs, laptops, I-pads, smartphones, iOS, androids… It is a multi-device world where consumers may be connected mobile app, mobile site, responsive site, websites… while on the go or on the home. They are searching information, browsing websites, comparing prices, booking tickets, shopping and paying the bills on their varied handheld devices.
No wonder, a responsive website is kind of big deal today. Day by day, it is becoming increasingly tough to run a successful website without responsive web design.  As all of you may know, if you want to go ahead the competitors, reach more users, boost up sales, have a great online presence, you got to make your site responsive. Although many small  and medium Magento stores recognize the need to be competitive and their customers are both on desktop and mobile, they may not understand just how important it is to have a Magento responsive website and furthermore, have a mobile strategy that responsive is only the beginning point to harness the power of mobile. Here we will look at just what responsive website is, how important it is for Magento website, if responsive website is enough, especially for a small and medium Magento business looking to compete in a corporate world.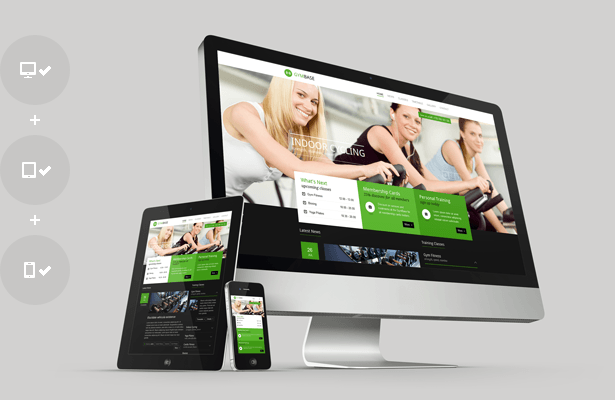 1. Responsive website is a must.
#Mobile Domination
25% of Internet users only access the Internet via mobile device.
45% of all mobile searches are "goal-oriented and conducted to help make a decision."
67% of consumers who use mobile phones for online shopping are more likely to buy from a site they consider to be "mobile friendly".
52% of mobile shoppers state that a bad mobile experience makes them less likely to engage with the company in the future.
77% consumers use smartphones and tablets their preferred method of consuming content and making key purchase decisions while at home and at work.
Online commerce using mobile devices shot up 81% in 2012; experts expect 24% of all online commerce to be conducted on mobile devices by 2016.
# SEO Visibility
Google has recently updated their algorithms that consider mobile-friendly as a significant factor to determine if your site should rank higher in the search results, impacting all languages worldwide. What does this mean in terms of a Magento small business? It means that users will not find your pages on organic searches and that equates to a business loss. 70% local consumers search on a mobile device before making decision and purchase. Google also announced earlier this year that mobile searches now exceed searches done via computer and over 2 billion users are expected to be surfing the web via mobile by the year 2017.  To increase organic traffic and new customers, responsive website should be a prime consideration of all Magento merchants.
# Time Loading
73% of mobile web users say they've run into many websites that took too long to load on their phone or tablet, or contains long and small texts that can not be read on 3-inche screen. It's notorious that mobile users are often in quick-response mode, impatient and easily distracted by other things happening around them when it comes to accessing the web. So mobile sites should be lightweight, consuming minimal data and loading as quickly as possible – even if that means providing a less-than-immersive user experience.
#User-friendly & flexible
Responsive is not simply resizing content to opens the same long page on any screen size, fits into the required frame that enables users to read and navigate the site both on mobile and desktop. Small screen and keyboard are the reason why mobile user never fill in lengthy forms or reading all detailed information. Responsive design generally demands the entire desktop site content has to be responsive as well, including text, images, menus, buttons.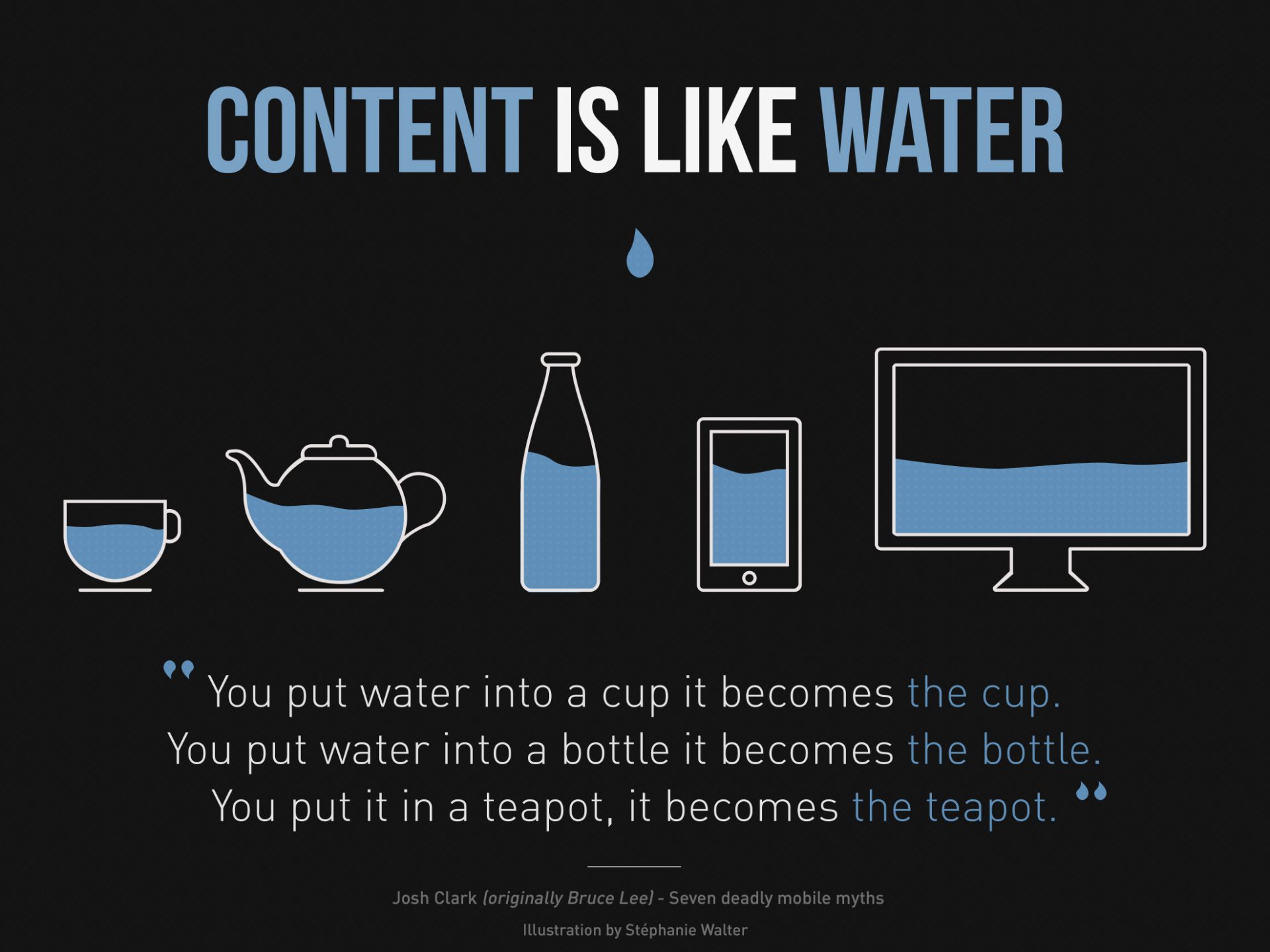 Content website is just like water, so responsive is not
simply resizing content across several device types content should be responsive as well
#Better conversions and business
The advantage of e-commerce sites is motivating people to buy online from the comforts of their home rather than going to stores. However, if a consumer opens your site from his smartphone at home and faces slow loading pages, unmanageable navigation, and tortuous check-out processes, he is unlikely to remain on the site. The bounce rates of E-commerce site without responsive is often in excess of 80%. That means you not only missing out on sales but creating a frustrating impression at first sights of thousand mobile users. The mobile customer's flow from searching, browsing your Magento website to checkout process is really different from the desktop user flow. The mobile shopping experience should be optimized from a quick, efficient browse to simplified check-out process.
As a result, companies who have responsive websites generate more leads and maintain a widening competitive advantage over companies that don't.
2. Responsive is a must. But…
Responsive design is great, but it's only a technique, not a solution. Reformatting a computer-centric website to look good on mobile is often not enough to make it work well.

Take a local restaurant's site as an example.
Here you see their site full sized on a standard laptop-sized screen: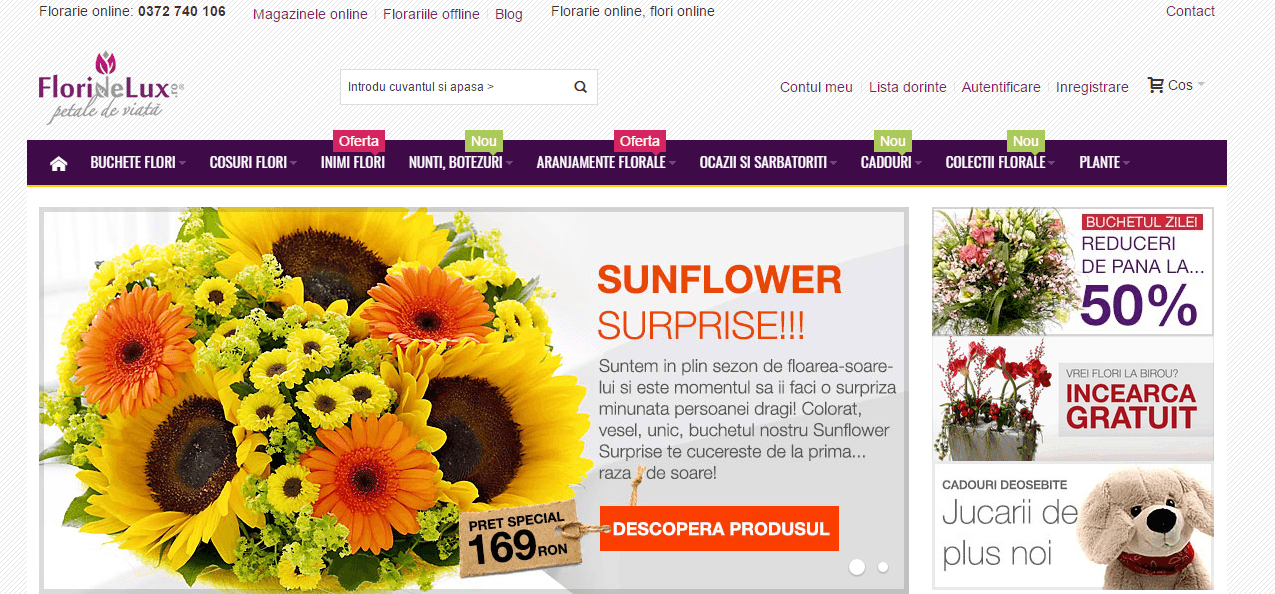 For desktop visitors, this site has great UI/UX. But when this is scaled to a mobile device, here is what it looked like: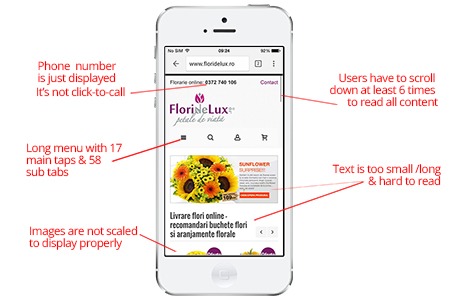 Long content, slow loading and provide a poor UI/UX like thos are the common mistakes of responsive site. While Magento Mobile App with much better UI/UX, quick access to store locator on map, instant contact, all content is easy to read and laid out nicely on one screen, here is their Mobile App: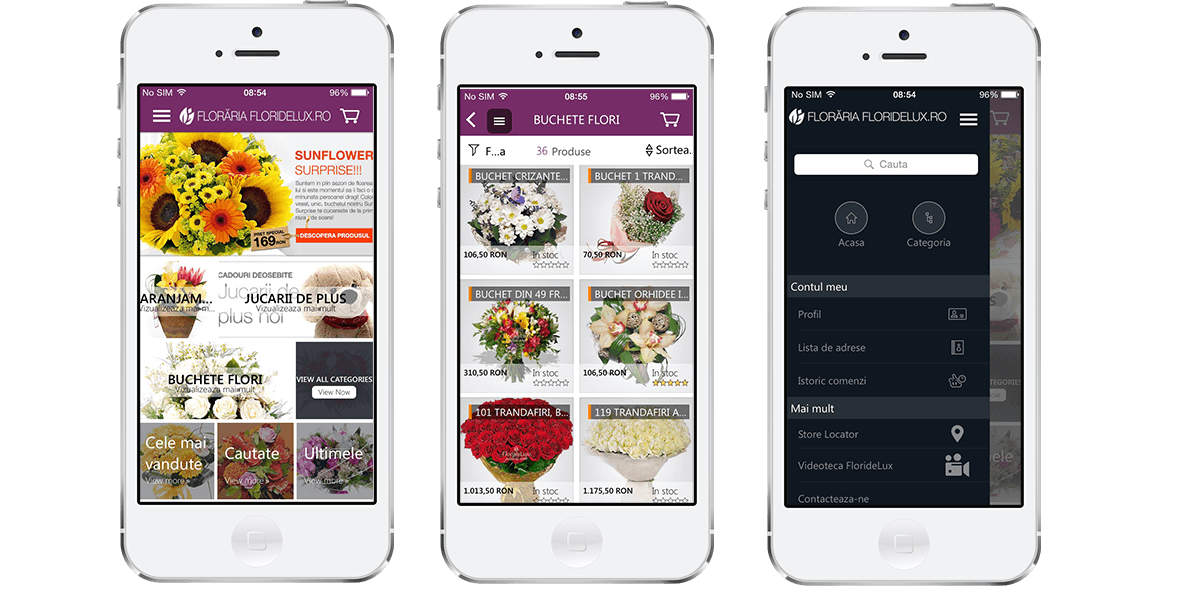 [yellowbox]A Magento mobile app are much more flexible and let you have not only the same stuff that is on desktop website, but also employ awesome mobile-specific features such as GPS and location detected, click-to-call buttons, or image galleries etc. There isn't really a debate between responsive website and a Magento mobile app. When you're building a website, it has to be mobile or tablet enabled (responsive), if you don't have a mobile app already, you're missing out on a huge potential audience and advanced benefits as below[/yellowbox]
# Magento Mobile App: Faster Loading Time
Written in the language of the mobile devices ( C++ for iOS and Java for Android, C# for Window), Magento mobile app will run directly on mobile so it runs faster and more smoothly than responsive website. Responsive is a website crafted to adopt the layout of viewing environment, which means it will have to check device resolutions, return the query results and load the images whenever running on mobile.
#Magento Mobile App: Higher Visibility.
If you want customers to stay long with you, a mobile app will help. Once a user download and install your mobile app on his device, it simply stays there, showing up with its unique icon in apps menu. In other words, whether you create a branded mobile app or join a marketplace, having a presence in an app increases the possibility for mobile conversions and can help prove the business case for staying mobile-focused first. Especially if you are selling something that customers purchase regularly, a mobile app will be very beneficial.
A responsive website helps kill two birds with the same stone. You get the attention of the desktop surfer as well as those who are browsing or researching about on the go. While a Magento mobile app help you to enhance your brand value, you can further engage your prospective and existing customers through it.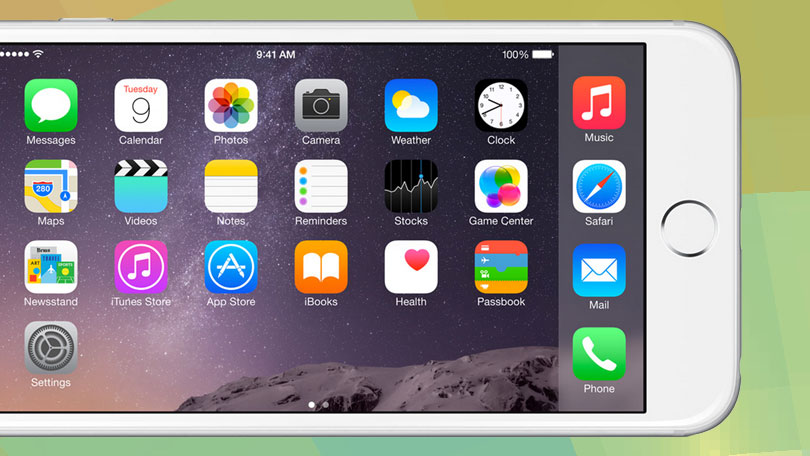 Your app will stay on customer's mobile screen
# Magento Mobile App: Better User Experience & More Customer Engagement
Magento mobile app apps not only have better UX than any other mobile optimization solution, but give Magento merchants the opportunities to interact and enage with customers in real time with valuable information on their location and other demographics through personal profiles of users. An effective mobile app engage them better than any marketing method, so they keep coming back to your brand for more and then convert them into a paying customer.
Let's first go through the following example:
A customer may go to your fashion shop by chance. If you are lucky, they will buy something. Otherwise, they may leave and forget you immediately
Before leaving, they see your poster with the offer off 15% for anyone scanning QR code to download your mobile app. And they do it just because of coupon code
Two days later, they receive a hot notification ""Forget Something? Come back and SAVE 15% with promo code NEWCUSTOMERS"  with the direction to the nearest store.
One week later, they receive another notification about your new collection:  "Woohoo! The NEW wind of Fall collection is blowing here! Check it out!". They are directed to your album of inspiring and go to the nearest store to buy some of them.
After their purchase, you reward customers with loyalty points for all of their next purchases to convert them into loyal customers.
Sound great?
Yes, these wonderful ideas are what every marketer dream of and what you can easily do via a Magento mobile app.

# Magento Mobile App: Rich Marketing Features.
For Responsive and mobile site theme, you can't make use of mobile optimized features to promote your products easily. Magento Mobile App gives you mass of features to work with in order to provide excellent UX and marketing features that no mobile optimization solution can do. With special features like push notifications, banners, store locators, you can get customers everywhere on the go, notify them with discount or special offers that you stores are running on.  Thanks to mobile app, conversion rate can increase by at least 40-50% and even to 300%.
Take pushing notification as an eloquent example. The biggest benefit of mobile apps is the ability to deliver notifications that are instantly seen and – unlike other marketing messages – the user interface of a consumer's mobile phone. This is why most mobile push notifications are opened and read by 97% of app subscribers while open rate and click through rate of email marketing are only 32% and 16%.
#Magento Mobile App: Working Separately with Website
As you know responsive and mobile site theme are only the theme for your website, therefore, on  mobile, it works only when the site is alive. Thus, if you website is safe, your mobile site and responsive site is also safe.
Mobile app is slightly different, it' integrated with your Magento sites only, therefore, we need to consider safety of mobile app. However, now we have a safety solution for mobile app, thus, don't worry that much
Once again, I don't deny the role of responsive theme or state that Magento mobile app is the best of the best. In all, mobile app usage far outpaces mobile internet usage and it's ideal for your Magento site to be both responsive and have a branded app.
End.
SEE ALSO: 10 Reasons Why People Abandon Your Mobile shopping apps »