Have you got the definition of brand awareness? Have you really understood the influence of brand awareness on your business? Have you got the tips to raise your brand awareness with a Wishlist in shopping apps? If the answer is "Not yet", this is surely a non-ignorable article for you!
Why is it important to raise your brand awareness with a Wishlist

?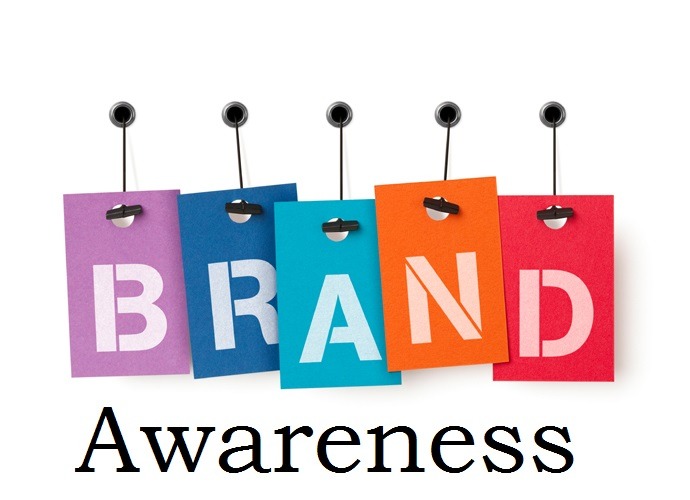 Brand  awareness is the extent to which a brand is recognized by potential customers. It is tightly associated with a particular product. Let's take Amazon as an example. In e-commerce industry, almost every online consumer knows the name and image of this brand. This is called high brand awareness.

Brand awareness is essential to the success of every business because it has a significant effect on a consumer's buying decision-making process. High brand awareness suggests that the brand is easily recognizable and accepted by the market, which differentiate the business from its competitors with similar products.
If you are owning a shopping app and you want to raise your brand awareness through mobile devices, a Wishlist in mobile apps is all you need.
In which ways you can raise your brand awareness with a Wishlist?
Wishlist is a plugin in your mobile shopping app which allows your customers to add the products they are interested in into their own wishlist and share it with their friends on social networks via messages. Are you wondering how to raise your brand awareness with a Wishlist? Let's look at the following points:
1. Wishlist allows your customers to share link of wishlist products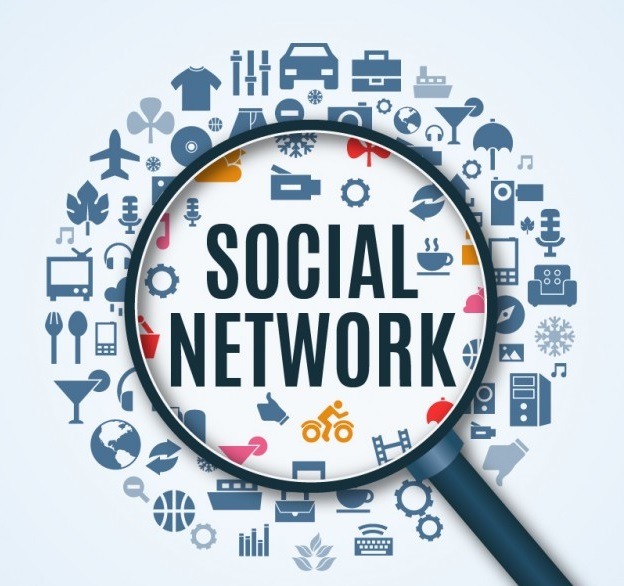 When using your app, customers can share the link of the products in their own wishlist on social networks such as facebook, twitter, google + or directly via their emails through the custom messages. So what does it mean? We all know that social networks are a free marketing resource. Let's imagine that when a customer share a link of your product on his timeline on facebook, all of the people in his friend lists (normally it ranges from 500 to 5000 friends) can see the link and may click on it. That is the way many people who may become potential customers can know about your products.
2. Wishlist allows your customers to share their wishlist
Similar to the above feature, when your customers share their wishlist on social networks, more people will be aware of you brand and have more reliance on your app because their friends use it. Besides, the Wishlist can be the great gift suggestions for the friends or relatives of the customers who share the list on special occasions such as Christmas, birthday,… What can be better if they click on the wishlist shared, choose a product and buy it as a gift for their friends?
3. Wishlist helps you get to know your customers better
By letting your customers add their favourite items to their wishlist, you can know what they are really interested and understand them better. Also, by this way, you can forecast the trend of your sales to know which products are the most favored and improve the other to be more attractive to the shoppers. So thanks your customers'wishlists, not only you can get to know your customers then provide better customer care service and the value that exceeds your customers' expectation, but you can improve your customer engagement with your app.
Build an app with a Wishlist and raise your brand awareness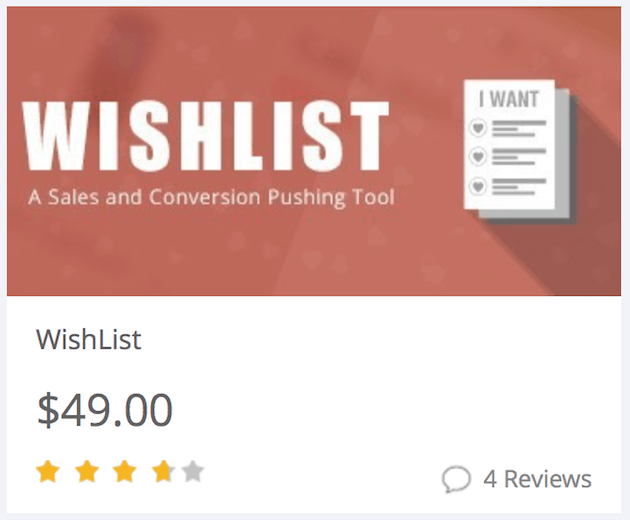 You have just been provided a solution to raising brand awareness. So why don't you apply and see its result right now? With only $49, you can integrate Wishlist plugin into you app with SimiCart. BUY NOW!