[sg_popup id="1″ event="onload"][/sg_popup]Clients trust PayPal and numerous dealers see an expansion in their primary concern by utilizing PayPal on their site. Nielsen Online Buyer Insights reports that PayPal Merchants took advantage from a 27% expansion altogether customers in the coordination with PayPal while money sum spent by clients expands 15% and transaction for each client twofold.

That sort of trust and those expansions are sufficiently huge that you ought to be trying PayPal in your store's checkout to check whether you can copy these outcomes yourself. Clients don't require a PayPal account to use Paypal – they can utilize their bank account or credit card to finish checkout, however, can use PayPal balance with an account.
>>>Read more: 3 overlook reasons to choose Paypal, the best payment gateway
PayPal Standard
Paypal Standard is one of the most popular payment gateways for customers, available in 190 countries. it requires no fee or merchant accounts to set up. You just need a Paypal Business account.
Transactions are processed on PayPal's site, and customers can pay with a PayPal balance or credit card. They will be charged the transaction fee for their payments, at 2.9% + 30¢ per transaction. PayPal offers volume discounts if you spend more than $3000 in transactions monthly.
When checkout is completed, PayPal sends payment success and failure notifications back to your store using Instant Payment Notification (IPN). One of the downside points of PayPal standard is that PayPal IPN can occasionally be unreliable, which can sometimes result in not completed correctly on your store.
PayPal Pro
There are no startup or end expenses with PayPal Pro, yet there is a $30 month to month. Every transaction has the cost of 2.9% + 30¢ (volume rebates are still accessible). PayPal Pro likewise incorporates the PayPal Virtual Terminal to permit you to acknowledge installments via telephone, the capacity to acknowledge bank moves and payment and internet invoicing.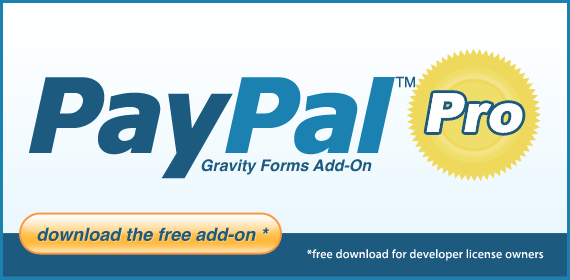 The greatest advantage when using PayPal Pro is that you can alter the whole checkout experience, as customers stay on your site amid the checkout handle instead of being coordinated to PayPal to finish checkout or support installments.
PayPal Pro is accessible to traders in the UK, US, and Canada.
PayPal Express Checkout
PayPal Express Checkout is accessible in the same nations as PayPal Standard, and you'll be charged the same 2.9% + 30¢ for every transaction with no setup or end expenses. PayPal Express Checkout is fundamentally the same to PayPal Standard with one noteworthy contrast: the checkout flow.
PayPal Express Checkout maintains the problem from the IPN issues with PayPal Standard. Clients will go to the site, however, they don't finish checkout at PayPal. Rather, clients approve a buy at PayPal, then they come back to their site with a token.
The token can be utilized by your site to present a payment to PayPal. When the customers click to wrap up the request on the site, this settles the request and sends that token back to PayPal Express Checkout with the final information of the transaction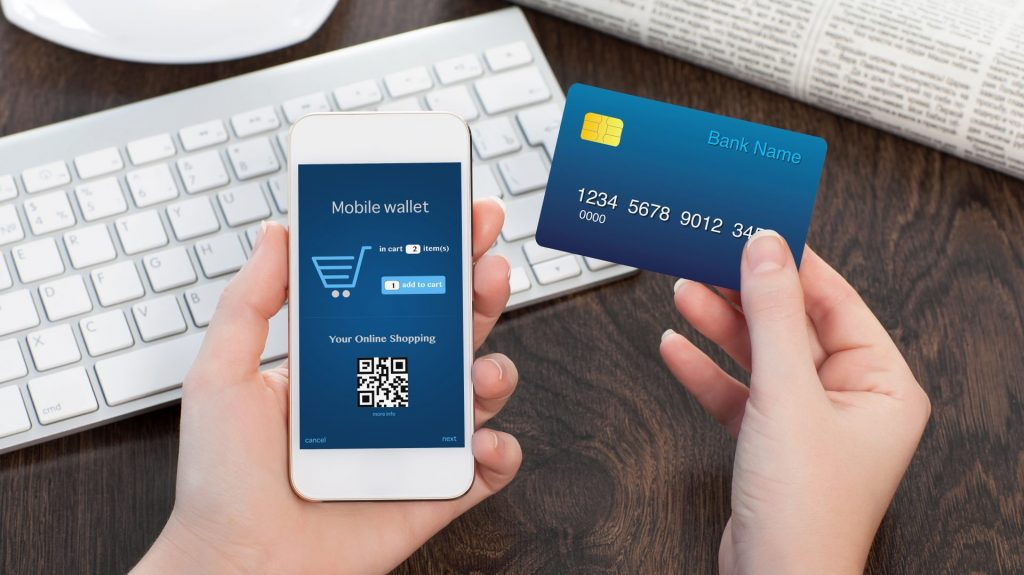 Express is a more reliable method in compared with PayPal Standard, as the checkout is finished on your site, however, the payment is done on PayPal's servers once your token returned.
So what is the most suitable Paypal product for you?
Through the comparison, we easily see that Paypal Express has some significant competitive advantage in compared with other Paypal products. Each firm can base on their needs to choose the best Paypal product to use in purpose to strengthen the business, especially for the firms who prefer mobile apps.
If you have any plan to build a mobile shopping app, or you just want to upgrade your app now, let try Paypal Express, a whole new solution for payment gateway in iOS. You can add PayPal as a payment option to any checkout with Express Checkout. Express Checkout gives you a convenient and secure version of PayPal, can be set up easili and help you attract more shoppers into buyers.
173 million online buyers prefer to use PayPal worldwide. You can learn more and try here:
Read more:  6 overlook tips to make your mobile app more attractive
8 insane reasons: Why you have to make good mobile shopping app?