Technology is developing, especially in E – commerce as well as M – commerce. This is also the reason for shaping the way society conducts business. It is no doubt that the traditional way of making standard purchases has evolved throughout the years. The trend of mobile payment has been emerging due to innovative technology in payment platforms. Mobile payment gateways that are integrated into mobile shopping apps, such as PayU India plugin, allows consumers to use their mobile devices like smartphone or tablet to complete payment transactions.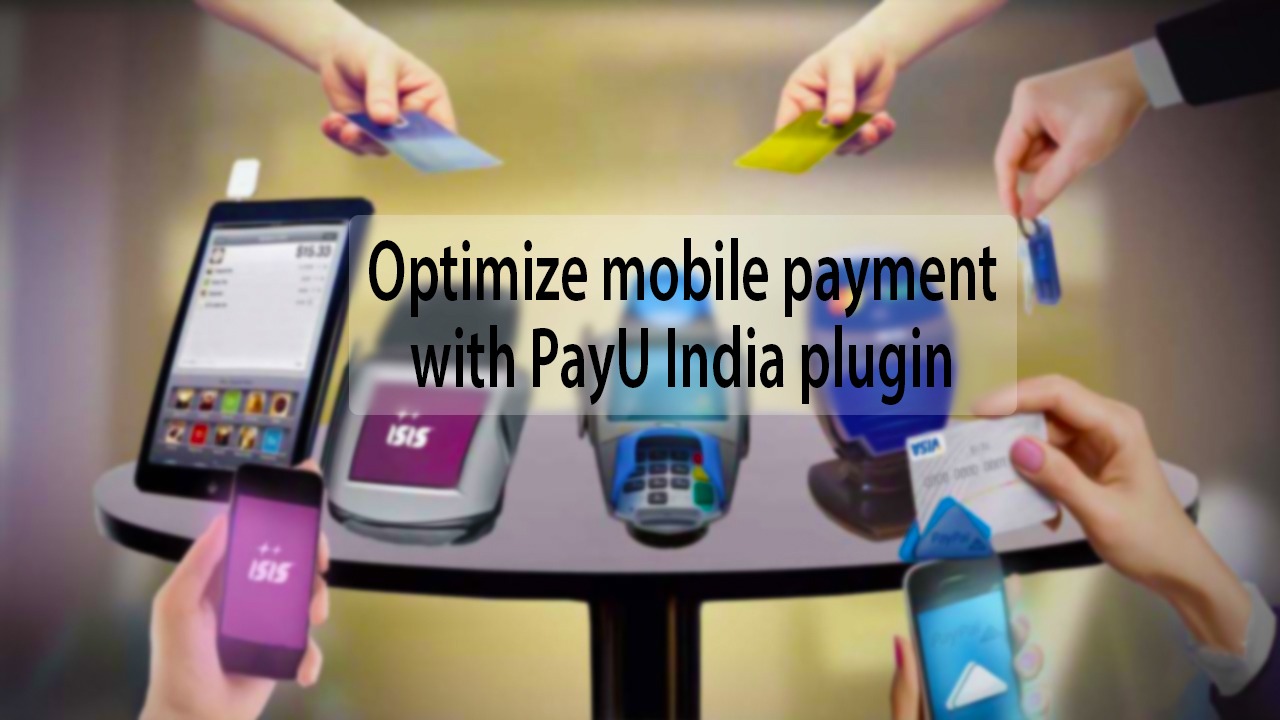 What is payment gateway? How does it work?
Online payments are taken place all over the world. There are a lot of ways these payments are made. In short, a payment gateway is a bridge between the online world and the banking world. It makes a connection directly between a website and a bank, therefore, payments can be placed directly on a website and deposited straight into a bank account.
A payment gateway works by providing the integral secure link between a website (web server) and the bank. The payment gateway receives the details about credit card details that are submitted online by customers and then sends them to the bank for verification. At next step, the bank replies with a response, it may be either accepted or declined. Then this response is sent back to the web server by the payment gateway. The actual process is a lot more complex than this.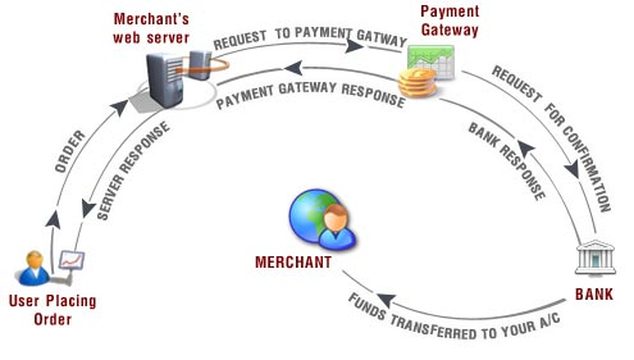 An online payment gateway can be integrated into your website or your mobile shopping app. It helps you to process or credit card orders from your website in real time; therefore, your customer can know instantly whether their credit card was approved or not.
Requirements for an online payment gateway
Once all these requirements below are met, then the payment gateway needs to be connected to the website and to the merchant account, which will then allow for real-time credit card processing. Three requirements are:
 – A website:
It needs to meet the security and eligibility requirements for the bank in order to issue a merchant account
 – A merchant account from a bank:
It is a special kind of bank account that can be linked directly to a payment gateway. An SSL certificate and a privacy policy may often be required.
– A payment gateway provider:
It offers the server that acts as the link between your website and the bank. The server has a unique configuration and a high level of security due to the sensitive nature of the data being transferred.
Optimize mobile payment gateway with PayU India plugin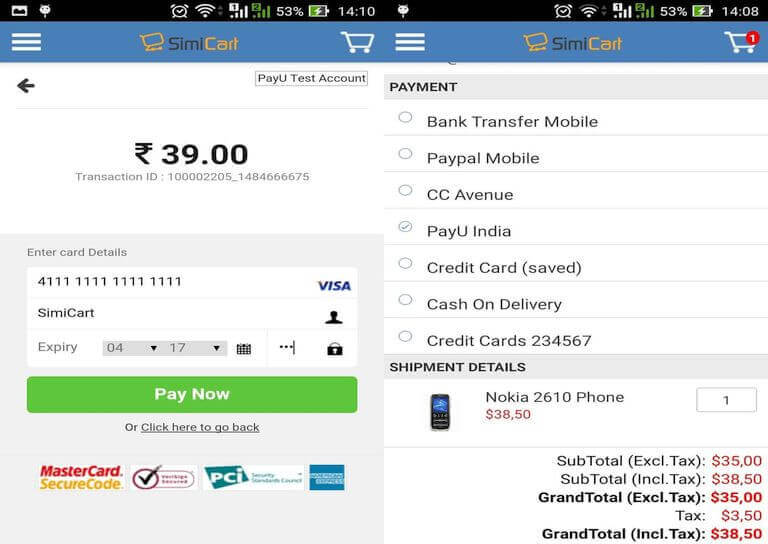 PayU India plugin from SimiCart is popular and easy to integrate. There is very few steps that need to be done with PayU India in comparison with other payment plugins. You can save you money thanks to minimizing in development time. Some great options are also often provided, such as saving card information for later, recurring billing and other great features.
PayU India plugin has high customer satisfaction and proven support. There are a lot of online store owners that integrate this plugin into their websites or mobile apps. You may even see merchants sporting PayU India seals on their apps.
PayU India plugin collects only information that are required. And card information is secure. Payments made through mobile devices are a definitive enhancement on the security of account information and the way we use them to make payments.
Mobile apps that facilitate PayU India plugin are a convenient way to store and use all of the financial accounts at your disposal. All debit, credit, and merchant-specific cards can be cached securely on one device. Having PayU India plugin eliminates the need of carrying cash or multiple plastic cards. It has a user-friendly interface in order to get rid of feeling difficult in learning and using new technology platform. Users are comfortable with using it.