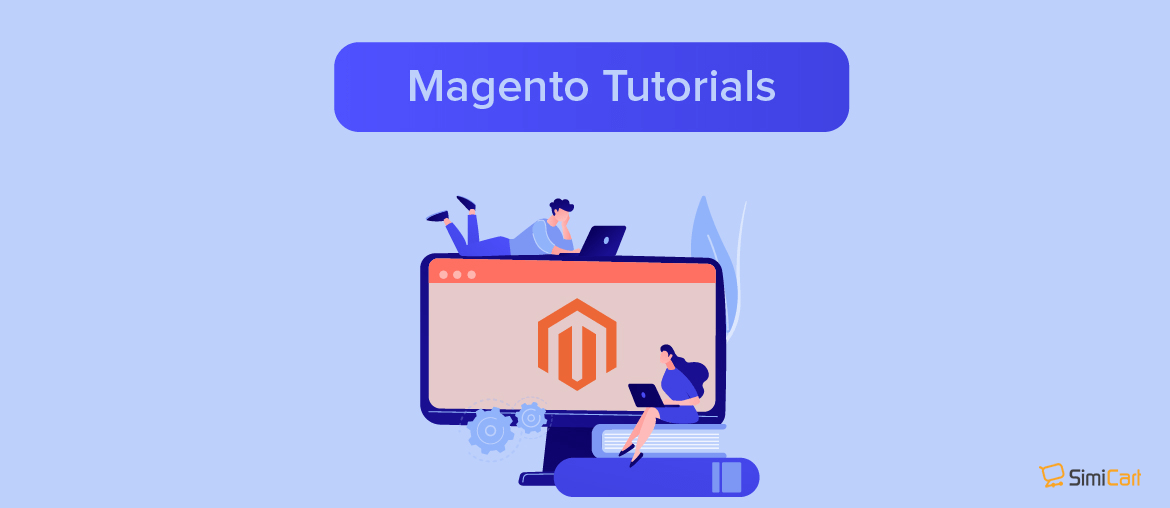 If you download plugins through Magento Connect Manager, there's a chance that you get the error "Could not resolve host: magento-community".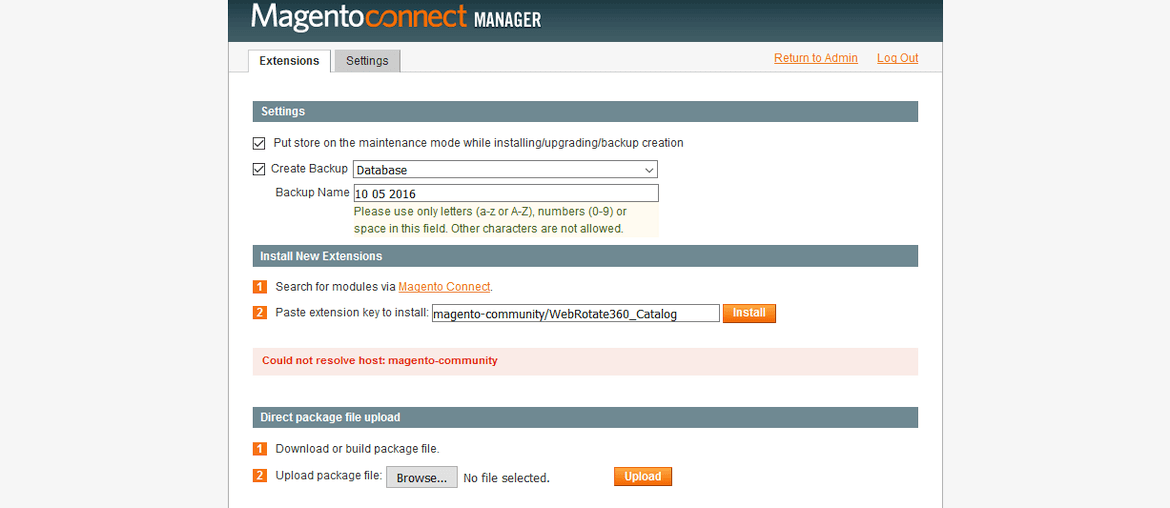 This error appeared after the upgrade of Magento Connect Manager from v1.0 to v2.0. This can be solved by modifying your extension key path:
Magento Connect Manager v1.0: magento-community/extension_key
Magento Connect Manager v2.0: http://connect20.magentocommerce.com/community/extension_key

See more:
There has been an error processing your request
Warning: Your Magento folder does not have sufficient write permissions
Dom
A knowledge craver who always strive to be wiser everyday.