A large number of retailers believe that shopping app is the key concept to boost the revenue and profit of your business. It really helps you in marketing to tangible people, not just online ones on social media only. That's why one of the most concerning missions of an e-commerce business  after launching an expected mobile shopping app is how to increase retail customer loyalty to enhance the business status
You may track the previous article about the way mobile customers behave to determine marketing orientation and can comprehend deeply the behavior of mobile shoppers. In this article, you will be provided with insights of customer loyalty and all the ways to promote it.
Must-know tips to increase retail customer loyalty
Features of a mobile app promoting conversion rate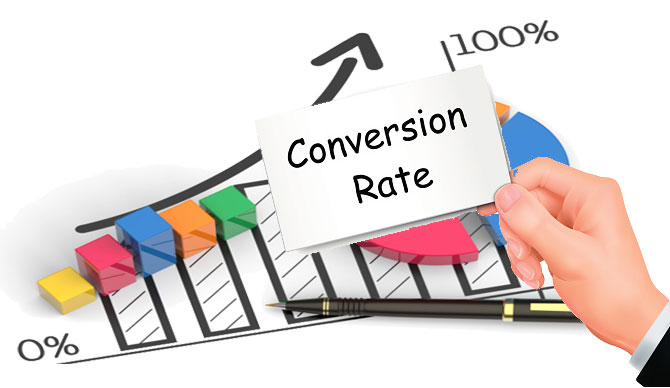 Geolocators: This feature should really be integrated into the mobile app as it can give the customers the opportunity to be exposed to specials or offers from the nearest store. In addition, the mobile users can get the message about the new arrival, sale or reward for being loyal customers.
Wishlist: The truth is, the ability to create a shopping app and a wishlist can help to redeem in store. Mobile customers  may get excited about the list, then burst into hope to fulfil the list. One more thing to consider is that there should be notification to inform users when the list shows special offer.
Loyalty offers: Provide continual referral, the business can pull them to your store in a short time. The app should be the one to update priority customers when there are items on sale or discount. This is considered quite the same with email newsletter but in a more directed way. As a result, the customers can voluntarily join the fun games, survey or offer Evouchers.
Store mapping: This can allow the users navigate the store basing on their preferences and identity. For instance, it can help to show the customers where to find specific items. You can also use their loyalty card to show them the details.
Argument reality: It is kind of interactive form of marketing and also not cheap. But when it is used wisely, it can generate lots of exposure and interactivity form user base.
>>>Related: How to increase your Magento mobile app conversion rate
The mobile app is considered marketing tool
The truth is, when your mobile sales app is released to the market, it will face with various sources of competitors. The business adopting it is the one which wish to gain revenue and in the end, this could require you some kinds of cost from hiring development company, carrying out a mobile marketing strategy to maintaining the mobile app.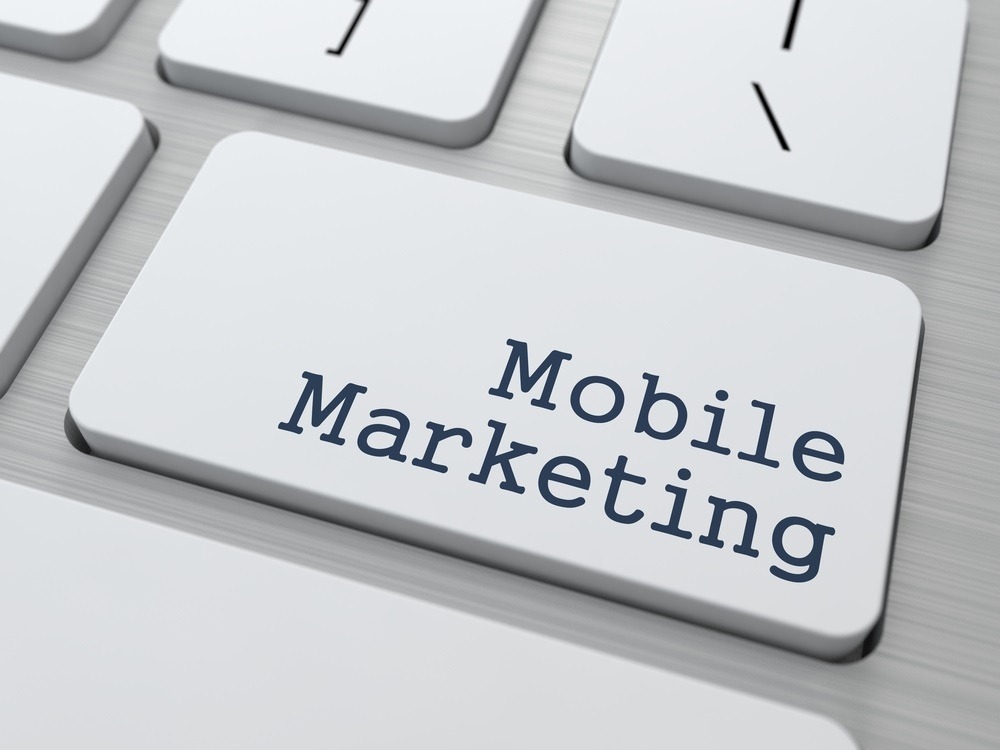 The solution for app marketing is that its ROI is measured basing on conversions, customer loyalty and brand identity – a really beneficial advertising campaign. A good campaign should be the one to convert the users to navigate their payment action.
>>>Related: Mobile Shopping App Marketing Insights: What Wikipedia Can Not Tell You
Enhance and upgrade continuously
As you may know, the number of users downloading mobile shopping app is increasing day by day, but most of them will get fed up with the app after a period of time. That's the reason why your company should continuously promote and upgrade all the features of the mobile app.
Like any other campaigns, your business should really provision for ongoing marketing efforts to keep the customers interested and engaged. For example, you can offer retail clients with specials, evouchers, invitation to new products or other rewards. As a result, your customers will find your app worth spending time on. Because there are many competitors in the market, so you need to stay competitive and see your app as an evolving campaign.
In general,
There are many ways to increase retail customer loyalty in mobile shopping app. Above statements can provide you with the most critical insights about how to gain customer loyalty. Hopefully, you can gain a brighter future in the e-commerce industry.