Hey buddies !
We are living in the age of technology with significant progress. The fact remains that Mobile marketing gradually becomes an inevitable trend, especially in this mobile era.
How can e-commerce merchants respond to customers whose life can't fulfill without mobile devices?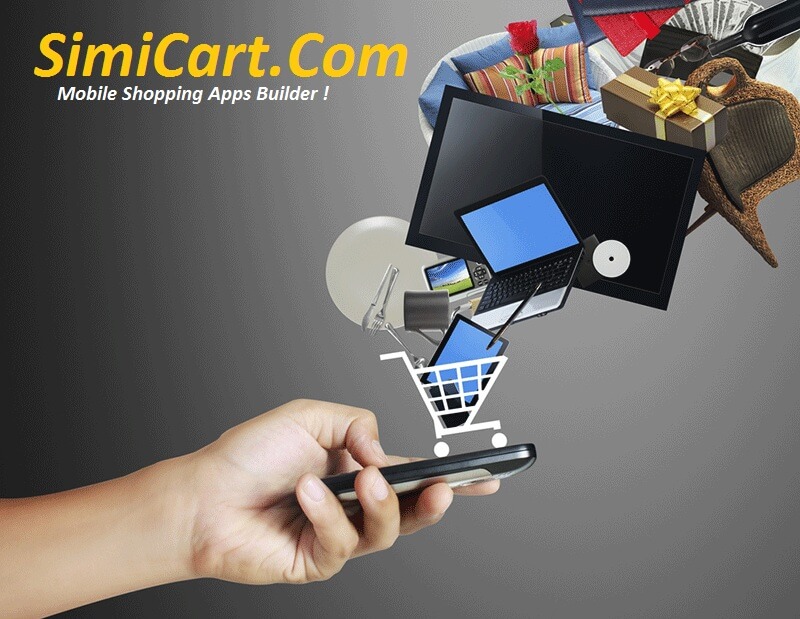 SimiCart is the best M-commerce solution that helps how to create a mobile shopping apps without coding skills.
And CUSTOMERS ARE MOVING TO MOBILE – What are you thinking about this trend ?
Today, the mobile phone has become familiar and necessary to people, service providers and manufacturers think about conducting their business on mobile to attract and engage with more and more customers. Among many solutions of mobile site or responsive theme, native app is a good choice.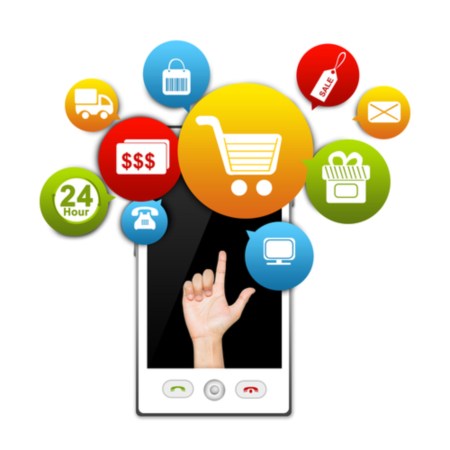 Currently, mobile marketing firm FollowAnalytics is introducing Contextual Campaigns that can utilize pinpoint "mobile moments" to trigger marketing messages.
Google also has always emphasized the importance of the user – friendly interface on mobile. They find that the possibility of using mobile phones "are related to optimal results."
This insight comes from the recent launch of Mobile Usability – a new feature in Google Webmaster Tools. This tool will indicate problems when customers go to your site via mobile. Thanks to it  you will find solutions and apply them to improve mobile user experience on your website.
Many experts stated that to successfully conduct business on mobile phone, website on mobile should not be the same with one on the computer. Otherwise, it will affect negatively to website loading speed, as users increasingly impatient in downloading information.
Loading speed is an important factor to keep users stay on your page or not. In addition, as the smartphone screen is small, confined space should be used with as simple words as possible and all aspects of information should be optimized also.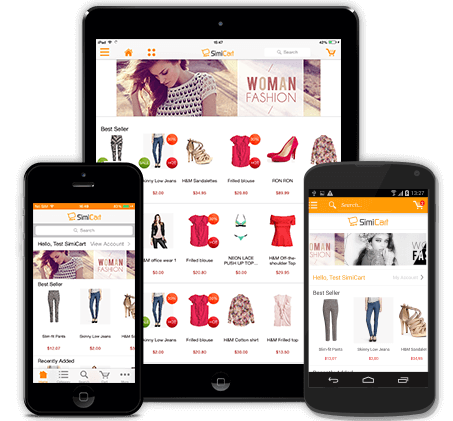 SimiCart is the best M-commerce solution that helps merchants to create a mobile app without coding skills.
Now let's see how you can create a mobile shopping app with SimiCart!
Once you purchase, you will be directed to App Management Dashboard, where you can create and manage your mobile shopping apps.
Step 1. Shopping App information
In this step, you can configure your mobile shopping app information such as name, logo, icon, theme colour,…
Step 2. Install connector
Here, you need to find Connector of all plugins you purchased and of course, their user guides. Please follow them to install and configure your app.
Step 3. Build Shopping app
Now, you can start creating your mobile shopping apps. The app built in this step is called test app, which means you can test it on your mobile devices. If you are not satisfied with it, back to step 2 to configure and then re-build another. Then move to next step when the test app works properly.
Step 4. Publish
It's time to publish apps to Apple Store and/or Google Play. You can choose to have SimiCart publish it for you (+$50) or do it by yourself. Normally, it takes Google 2 days and Apple 10 days to approve your apps. One the approval is done, your customers can download the apps on app stores.