Building a mobile shopping apps, the manager has to consider all the sides of all problems that they may face with in order to make the most reasonable development strategy. Among the most concerning issues emerges a very important thing but usually ignored: Time to build a mobile shopping app.
In fact, the answer of this question is not the same as mobile shopping apps are of different types. But if you can draw out what capabilities and features that a decent mobile commerce app should have, you can get a better idea on how long it takes to build a successful mobile shopping app.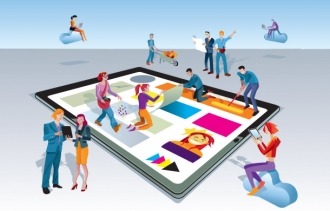 In the beginning, you need to know what a good mobile commerce needs to adopt:
Firstly, a tidy, easy-to-use, and clearly designed user interface which simplifies products browsing.
Second, time-saving, smooth and totally secure checkout process.
Third, a back-end database which holds details of images, stock levels and products,…
Fourth, an admin system which allows the manager to control the changes in real time.
Above all, there is one similar thing which is a mobile app shopping always require many hours of coding time.
It may take more time to build an aeroplane than to build a mobile shopping app
Recently, the company Kinvey has surveyed 100 Android, iOS and HTML5 developers and asked them how much time do they need to build a complete mobile shopping app. Then their answer is 18 weeks, included in which are 10 weeks for back-end and 8 weeks for the front-end user experience. As they pointed out, the above time is enough to build 1.3 Boeing 777 planes.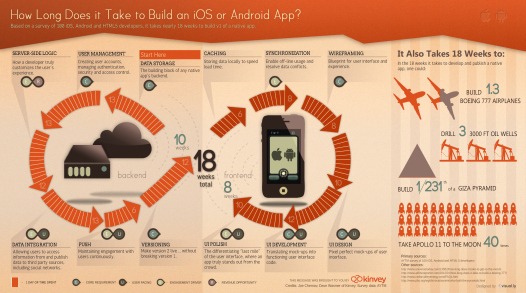 Retail shopping apps: How are their current and future state?
How to make the process faster?
In fact, there are a numerous ways to help your business to improve the process of building mobile shopping app, but it depends on your resources. If you are keeping a big in-house team of developers who can take charge of the whole project at once, and an available backend server, you can get the process go faster and without paying out large sums to an agency.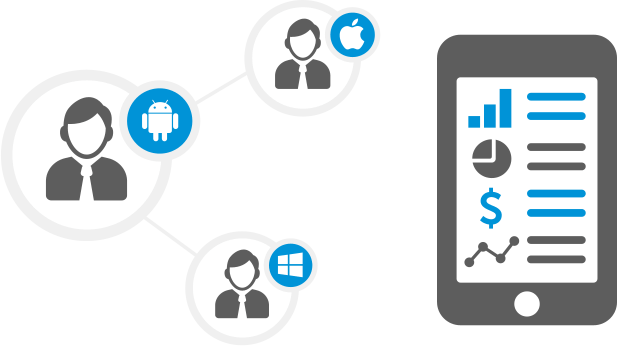 SimiCart is the best M-commerce solution that helps how to create a mobile shopping app without coding.
However, most of fashion e-commerce businesses do not have this capability of having an in-house team. Even such companies that employ a host of developers also need them to work on other projects and not be tied up for a long time to create an iPhone or Android app.
In building a mobile app, the quicker the process, the more time they save, thereby making the app get closer to the users in a short time. Build a framework, structure, database and integration system that lets retailers get their own m-commerce app quicker, you will be a great mobile app builder.
>>>Related:
SimiCart