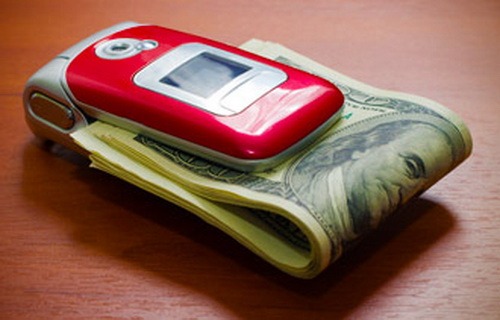 Mobile payment advantages allow customers to use credit cards on smartphones easily nowaday. For small businesses, they will have more choice. Not only is the choice between a compact credit card and an internal sales system is not too expensive, but also a service provider which of these partners are active today. So let's make some comparisons between four advantages payment applications on the phone are mentioned most in recent times, as well as the appropriate customer groups. Which service we should use: Square, Intuit GoPayment, PayAnywhere or PayPal Here?
Square
3 years after its establishment, the current Square is a provider of mobile payment services on the most popular with more than 2 million users. Is the reader because they provide relatively compact, can be plugged directly into the smartphone and tablet.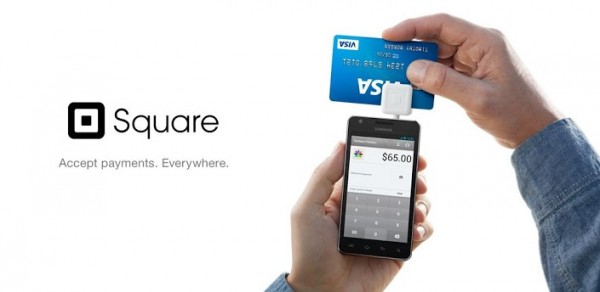 – Advantage: Applied Square design easy to use, with large keys, clear. Version for magento mobile iPad also allows users to add photos of products to facilitate the payment process. A panel data tracking details will be displayed in graphical form by day, month, year.
Side can now give gifts to patrons under the table thanks to this track. The "Pay with Square" also allows patrons to open a virtual tab and pay telephone system without a swipe.
– Expenses: 2.75% fee for each scanned card, plus 3.5% and 15cent transaction fee per card entered manually.
– Participants should use: The new business owners start a business and expect payment services relatively easy to use, although there are some limitations in the technical support directly.
Intuit GoPayment
Business from California Intuit launched GoPayment app built especially appropriate with QuickBooks accounting software of their own.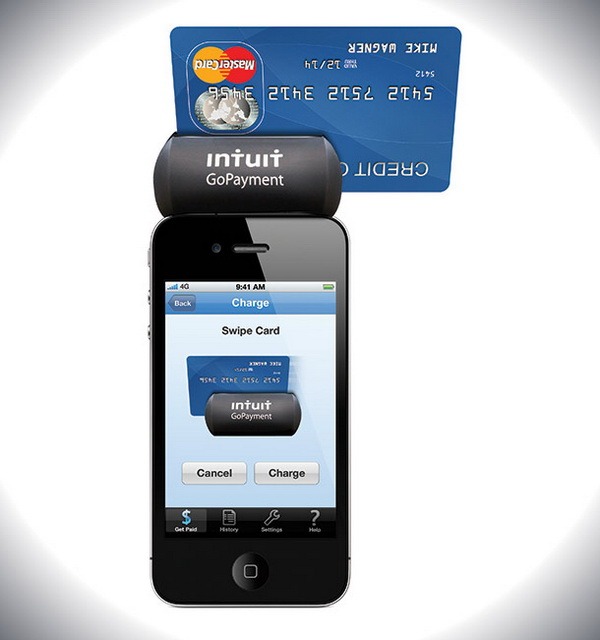 – Advantage: GoPaymen direct transactions clock with two program QuickBooks and QuickBooks Online PC. With Intuit Merchant Service to its users, it is compatible with QuickBooks for Mac.
With the ability to transfer transaction information directly to the computer, GoPaymen will help save time than to convert and manage data manually. Also, GoPaymen still some other outstanding features, including the ability to add 50 user / account and automatically calculate sales tax for transactions.
– Expenses: Free trade, pay only US $ 12.95 / month.
– Participants should use: For people who already use QuickBooks, Intuit GoPayment will bring significant convenience. But with the direct selling enterprises often do not receive much cash is really a perfect choice.
PayAnywhere
Business start since 1992, PayAnywhere is the company's oldest history than other service providers.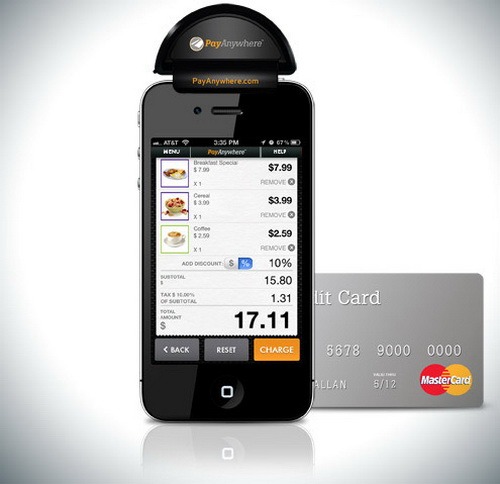 – Advantage: PayAnywhere service support via phone, with a separate line for technical support and customer care. Customers can also chat directly on the web and track PayAnywhere video tutorial illustrating the features of the application and usage. PayAnywhere is also one of the few payment applications on mobile phones that support Blackberry.
– Expenses: 2.95% / swipe times, with 3.49% transaction fee plus 19cent each entry with a handmade card.
– Participants should use: The business owners have enough confidence to entrust its settlement activities in the hands of a company "has aged," which a few years ago is the best choice. 24/7 support system of services would be able to alleviate concerns over technical issues.
PayPal Here
Launched in March, this service helps connect with an account of the people who use PayPal and allows them to perform a payment transaction and tracking any changes of the times online and offline purchasing.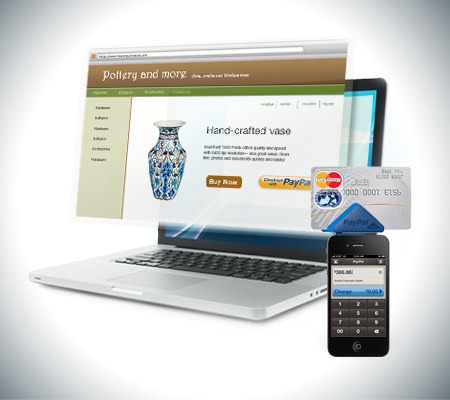 – Advantage: PayPal Here accepts many payment methods as possible, including bills online and pays through PayPal app on your phone. With cameras of smartphones and tablets, PayPal Here also lets customers check and credit card payments without the card reader integral parts. Customers do not have to wait 1 or 2 days to perform the transaction if PayPal Debit card.
– Cost: 2.7% per swipe and 3.5% plus 15cent per card entered manually.
– Participants should use: People who have been using the services of PayPal. These businesses have been linked to use the payment system Paypal vast.