[sg_popup id="1″ event="onload"][/sg_popup]It might seem difficult to believe that most mobile app startups investing in mobile sales app development fail to earn much profit or break even. While the number of mobile apps is increasing, the sales revenue is decreasing.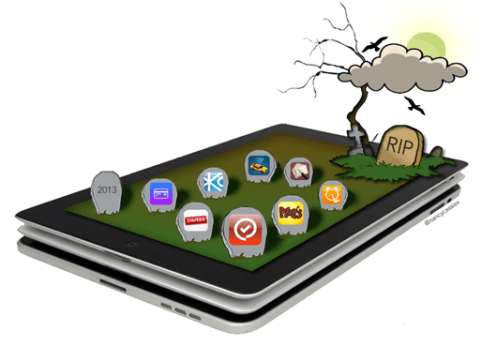 It may be due to the lack of choosing the most suitable mobile app builder, the  failure in determining the capability of launching the app and failure in how to offer good user experience.
It has been revealed that by the year 2015, the number of mobile sales app downloaded will reach $269 billion. This can be assured that there is no signal of stopping in the near future and this market will become really competitive in the future.
Though the customer base and user base are quite stable, there are still some app developers wishing to build the best mobile app but fail to do so. Most new apps gain no or little traction and the mobile app startups seem to fail tragically.
Towards mobile app startups, it seems to be very important to understand the factors that cause the happening of failure, then let the mobile app developer to develop his next big mobile app.
1.Whether it is consistent or not
An inconsistent mobile sales app means it does not perform equally well on various devices, networks or operating system that can make mobile users feel so irritated. An app developer should check and test the mobile shopping app time to time to guarantee it is free from some common error like a technical error, interface error, checkout process error, etc. By doing so, you can ensure the optimum performance and user satisfaction of mobile shopping apps.
2.Whether the app is ready for updates?
Apart from the time that the app takes to open and work on any given platform, the way an app is delivered is also very important. A good mobile apps will be checked by in agile environment by mobile app startups, marketed speedily and are continuously delivered. A qualified app developer will never prolong the next launch, instead, focusing on the frequent update and bug mixes making the app favorable and reliable.
3.Bad design
This seems to be old problems but usually gets done by irresponsible mobile app developers. UI design is one of the key elements to the success of mobile shopping app, but if mobile app startups fail to design it, it will neither bring about good mobile e-commerce experience nor high profit.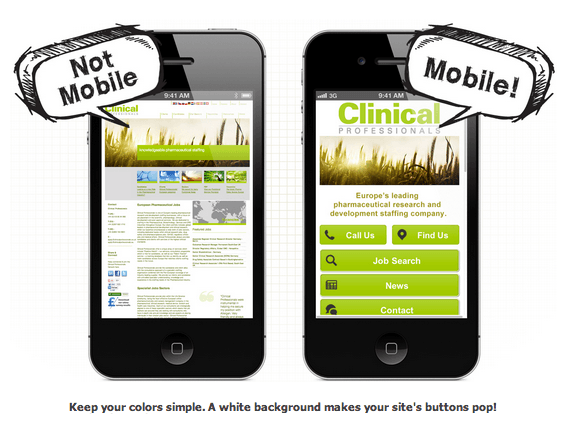 The truth is, 8% of all apps submitted to various operating systems get failed because of bad design. It can not be denied, with bad design, the users will not be attracted to your app and turn their backs to you as a result.
The most important thing that needs to be done is how to create a well-designed mobile app with a proper user interface, high image solution as well as the suitable placing of buttons and supreme user experience. To do so, mobile app startups should equip them with basic knowledge about design and technique.
4.Not every idea is good and not every failed idea is failure
To mobilize the online store, it is important to come up with ideas and then apply them to mobile store. The ideas should be about choosing the best mobile app builders first, then about other related issues. It might be so cheap first, you should pay attention to its development and execution. Such ideas which are substandard or fail to meet the demand of mobile app developer can waste much time and money of mobile app startups. All of your ideas need to be consolidated and checked for actual potential before start working on it.
5.Improper mobile marketing plan
Many mobile app startups have been turning around for how to set up the most feasible mobile marketing strategy. Nowadays, with the boom in the social network and Internet, there are many marketing tools that mobile app startups can take advantages of such as Facebook, Twitter, G+,…and even Email marketing.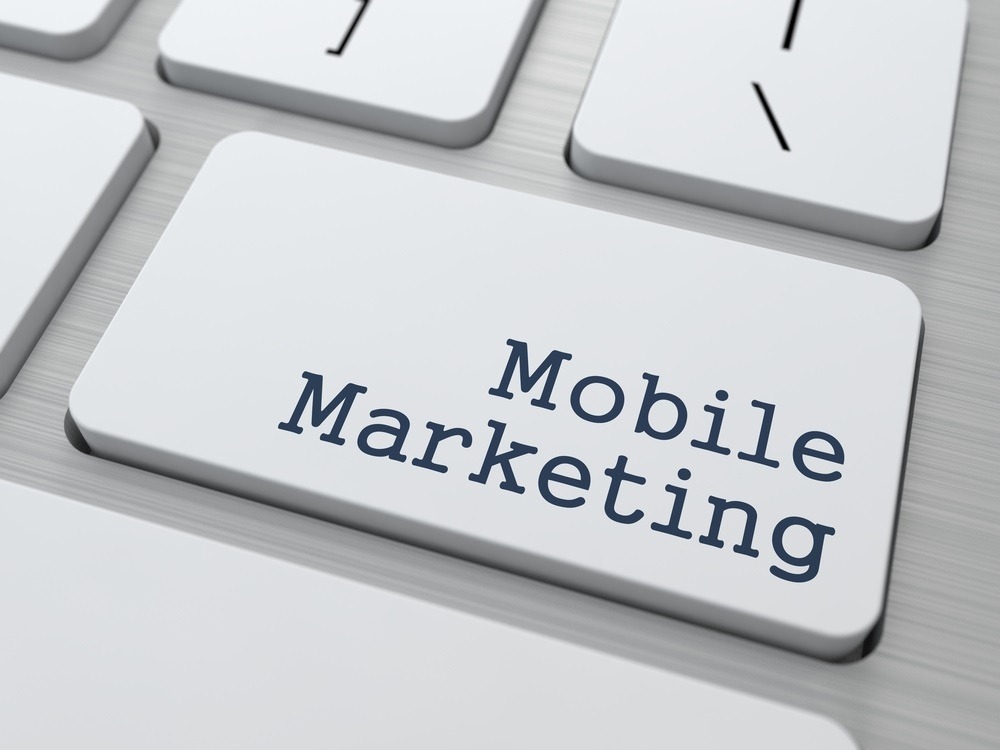 Unfortunately, many businesses still do not know how to utilize such tools to support their mobile app. As a result, failing to possess a well-designed and powerful marketing plan can lead to the failure in products and services. App developers usually use their resources to develop and execute the app but sometimes overlook the marketing process which in turn cause your app's failure.
6.Lack of comprehension from users
If your mobile sales app fail and you have got no idea about that, it is urgent to turn to your users! You can get feedback from all users of the app. Certainly, loyal users will leave contributing comments which can help you to know what is truly wrong and how you can improve the situation. It might also help to revive your failed app and make it favorite among users if you know how to utilize the comments and feedbacks
What mobile app startups should do…?
Mobile app startups have to work on mobile sales app and with plenty of other competitors, you may not get it easy. What is more worrying is that all other competitors can track analytics to help them strategize better. That is why mobile app startups need to focus on basic things first to let you know you are on the right track. Remember that to engage users, mobile app startups need to invest in the right persons, organize contests or sweepstakes if possible to woo users in. Besides, what is tougher is focusing on groundwork from the very beginning can work wonders.
>>>Related: How Magento mobile broadens e-commerce to iPhone shopping apps