Mobile computing has caught the attention of the research community for quite some time and has also reached the commercial industry and mainstream consumers via hand-held devices. Now that the mobile commerce market is crammed full with mobile apps. That is quite easy to understand. It is extremely important to create a mobile app for any online business! Don't ask only the question how to create a mobile app, it's not enough. Furthermore, ask which mobile app development trend is shaping mobile commerce!
1. Advanced Mobile App Development Trend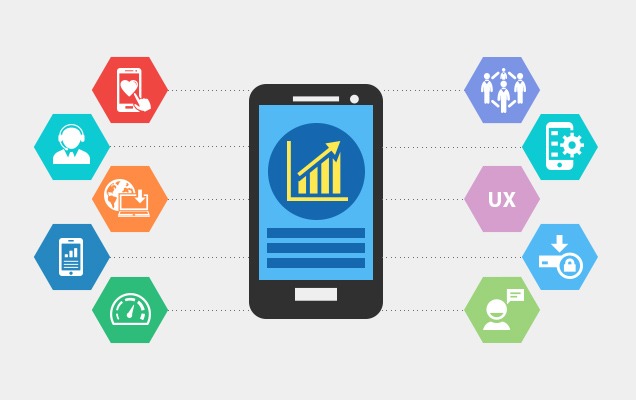 In anywhere from business to home, mobile has transformed the way how we live, work and play. Advanced mobile app development trend is gaining momentum and has started to progress from smartphones and tablets to wearable devices and Internet of Things (IoT). The role of advanced mobile apps is to contribute towards improving the various business aspects including government, marketing, banking, healthcare, e-commerce and more. This trend will continue evolving in the invention of new technologies that will enable a faster and better way to create mobile apps.
2. Cloud-Based Mobile App Development Trend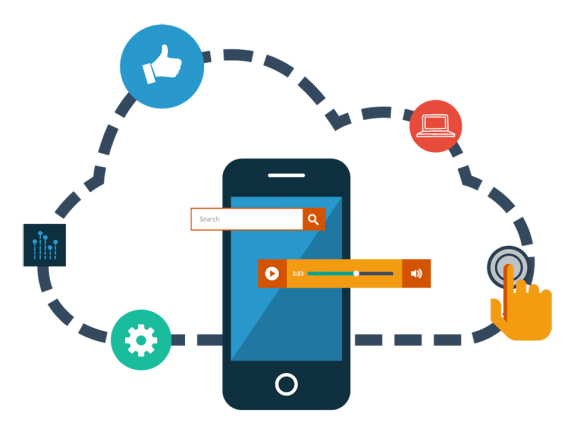 The cloud technology will play a key role in mobile app development trend. Mobile app developers will have to face the challenge of designing cloud-based mobile apps that can be accessed via multiple devices without compromising the features and functionality. In the future, the mobile application will focus on the ability to integrate and sync instantly on multiple devices. The cloud technology helps them create a mobile app rapidly without any technical knowledge and will flourish to its full potential in a few years. Several cloud-based mobile apps, such as Google Drive, Dropbox, Gmail and others have utilized the power of the cloud technology.
3. Internet of Things (IoT)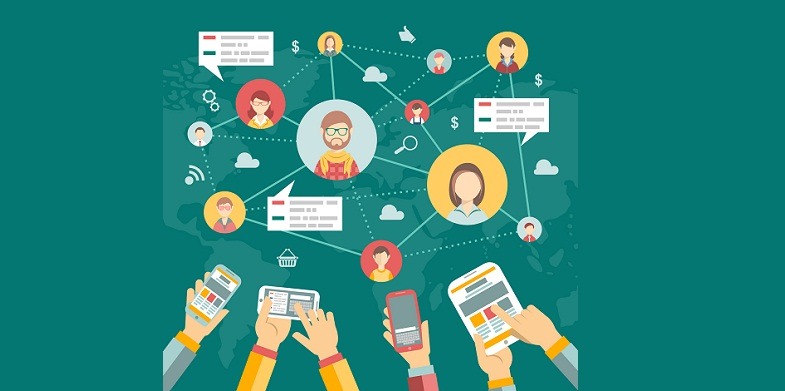 IoT is currently the hottest topic in the technology market and its potential to transform our day-to-day lives is huge. Physical goods and electronic items are embedded with this technology. IoT allows exchange of data and remote monitoring by linking them with other connected devices or computer-based systems. It will inspire mobile app developers to focus more on user experience on various devices. With IoT, the customer engagement management platforms based on WiFi or Beacon technology will also get a breakthrough to help businesses reach consumers through their mobile app at the right time and right place.
4. Beacon Technology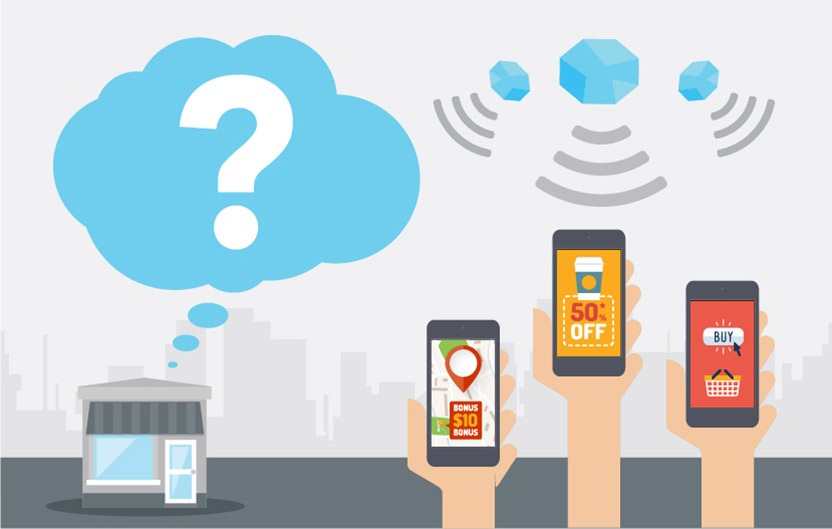 Beacon technology and location-based Wi-Fi services are starting to blur the boundaries between online and offline in the retail. Beacon technology offers a variety of services to mobile users based on their particular geographical location. Depending on their proximity and the access point location, businesses can provide users specific content, personalize buying suggestions and information and more. For examples, Apple has already integrated the power of beacon technology in iOS, Android follows them on the same lines. This mobile app development trend is rapidly progressing to enable retailers and marketers to leverage the potential of beacon technology.
5. Wearable Technology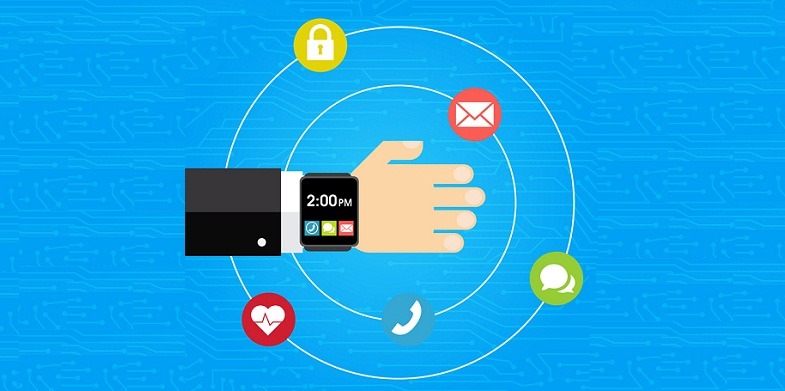 If the traditional technology is only utilized to create a mobile app, the advanced technology has more power like that. Wearable Technologies are clothing and accessories incorporating computer and advanced electronic technologies. For examples, in 2014 Apple launched their first products that are utilized Wearable Technology – Apple Watch. It instantly becomes one of the hottest topics in tech and consumer electronics industries. Mobile app developers will be moving their focus from smartphones to more on wearable device applications for enterprises and various industries.