Mobile marketing strategy seems to be an indispensable part for every single type of shopping app including Magento shopping app. As a Magento merchant, your biggest dream must be how to boost the sales revenue right after the launch of the sales app. And to increase the revenue by at least 50%, you must have a strategic marketing orientation. It is suggested that you should take advantage of  one of the most famous channels in broadcasting the influence of brand: Youtube.
Youtube is the second largest search engines on the Internet. With videos describing the products in the most creative way, customers may have the most specific visualization toward the products and 64% of them tend to buy products once seeing an exciting video of the app on Youtube.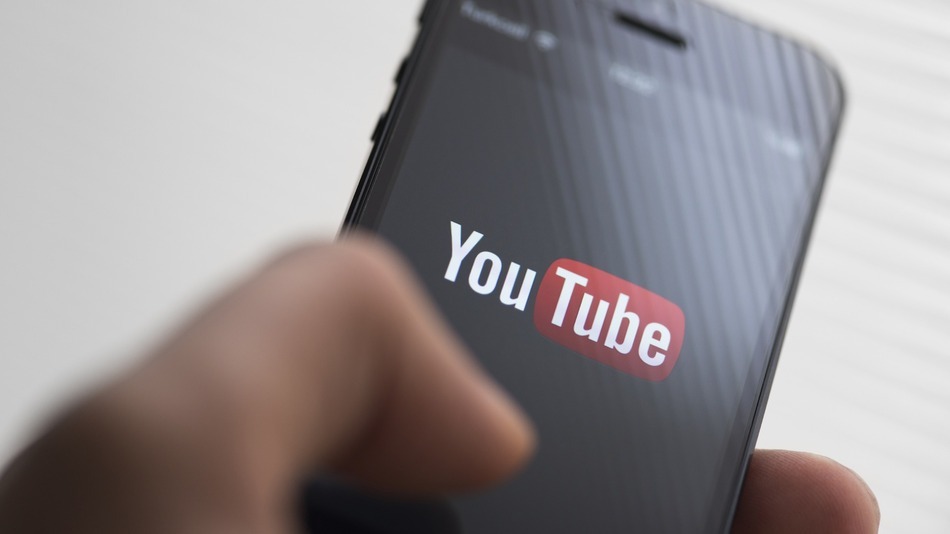 CCAvenue plugin enables your clients make payment easily in your mobile shopping application.
Youtube marketing strategy: Dive into detail!
Criteria of a high-quality product video
Be short but informative: It is seen that video with the length of fewer than 2 minutes can get more views than those with longer time. So make it as short as possible to save time of users and winning their heart but still provide it with core value of the product- Magento shopping app.
Be informative but not complicated: Another note for you is that your video content should be informative but do not turn it into a mess with complicated images, data, and separated content.
Be creative and exciting: Certainly, you cannot just upload the raw content without editing to Youtube immediately. This cannot attract viewers  to come to your channel because it is so boring. So make sure to create an exciting video creatively to get high views, thereby increasing the sales at ease.
Keep high customer engagement: by using annotation regularly but make sure not to abuse them that can make customers feel confused to track the video content.
Be a branded channel: No matter what you do, if you want to succeed, brand building is very important. Creating a branded channel that is trustworthy, enough also plays a crucial role in getting high views to the videos of products.
How to create such an extraordinary video content to boost the sales revenue to $1000 per week
Step 1: Choose the topic for the video
Here, you are the merchant of a Magento shopping app. And what you need to do is understanding deeply your app and the products that your app offer to create the most suitable and exciting video.
If you sell woman's clothes, create a video recording the process of designing such products or interviewing the designers.
If you sell technological products, you can record a video of the former users who used to use such products.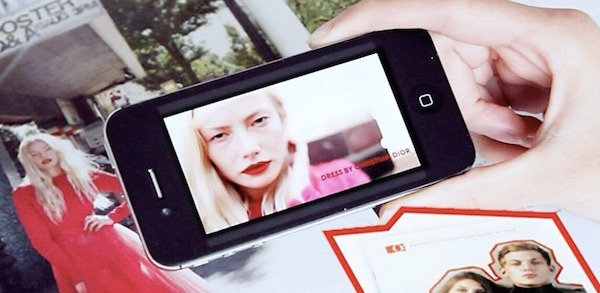 The best advantages of m-commerce for business !
Step 2: Start to record the video
What you need are a high-quality camera and a full transcript. You also do not need to hire professional photographers as users tend to be appealed to natural images.
Make a list of 5-10 points of what you want to talk about and make sure to keep it less than 2 minutes. Besides, you also need to keep in mind to include the link redirecting the customers to the app store to get the app.(Leave it in the description is ok).
Step 3: Vseo optimization
As mentioned above, Youtube is also one of the high ranking search engines which means you also need to optimize Vseo so that your products will stand at the top whenever someone wants to search for your product.
For example, your app sells "high heels" and you are about to upload a video of this kind of product. And you wish to repeat the phrase once or twice in the title like High heels-how to choose unique high heels.
Next will be the description, you should include the link at the description of your website.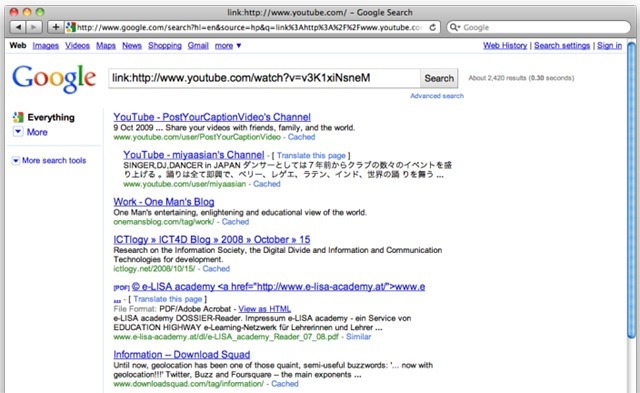 The video introducing the products is also shown in the google search to identify which keyword your video is supporting. Finally, you should insert some related words like "woman", "hot trend" into the keyword to help Google figure out what your video is exactly about.
Step 4: Build base for viewers
There are many ways to help you distribute the videos besides social network. You need to build the base of all videos of your products like a grid and include the related videos as well.
Create "video reply" to those channels having the keyword "high heels".
Then, you need to build link directed back to your Youtube videos. Remember that the more links you build back to the videos, the more likely your videos will appear in the search engines.
Use video analytics to evaluate the effectiveness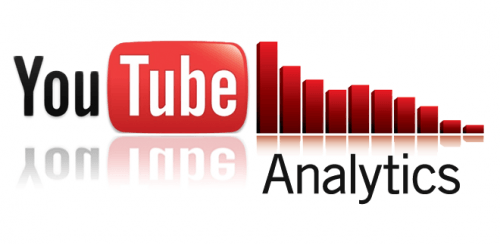 Free shipping for ecommerce store or not? Which is a must?
After adopting the specific guide on how to build a successful Youtube marketing strategy, to evaluate the effectiveness or predict the positive change in sales revenue, you will need to take advantage of video analytics to show you the figure about source of traffic, demographics analysis,…and not only the intention rate but also the rate of people dropping off. You should really use this tool to determine which part of your video is not working.
Final thoughts,
In general, Youtube marketing strategy is really a great way to support mobile marketing contributing to the success of customer engagement, retention, loyalty,..and aiming at the final goal of doubling the sales revenue by 50%. As a Magento merchant, you should follow the above specific guide to feeling the success.
Read more :