[sg_popup id="1″ event="onload"][/sg_popup]Most of e-commerce businesses are now stuck in the mobile marketing strategy, specifically the ways to get access to high customer engagement and customer loyalty. There emerges the requirement to concentrate on an innovative method for customer's retention and gaining. And gamification is one of the most effective methods that can help your Magento shopping app expands its influence.
You may hear about gamification somewhere, but not in detail. So this article will help you to understand deeply about this tactic.
What is gamification?

Firstly, you should know about the definition of Gamification. Gamification is one of the most efficient tactics for mechanisms for e-commerce businesses to engage and retain customers. Nowadays, there are not only big corporates but also SEMS adopting this mechanism as a potential strategy to provide the best mobile e-commerce experience and gain high customer loyalty.
How Magento shopping app gamification takes action?
The following statements will reveal to you the detailed guide of taking advantages of gamification for your Magento shopping app.
  #1 Gamification tools
Running a mobile shopping app, just a mobile app with the fully optimized function from Magento website is not enough, you need to remind customers of your existence by launching a game relating to your core business. Design a game where the customer can earn real coupons, vouchers or discounts to buy your products. This is an entertaining but profitable way to run e-commerce store that you can adopt.
  #2 Big achievements – Quick reward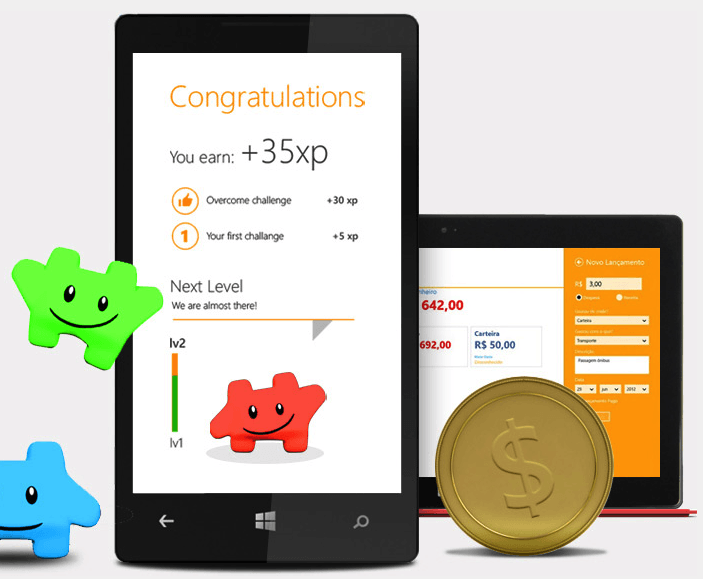 It is highly recommended that your Magento shopping app should offer big and quick rewards for your customers. In detail, you can give them the key to unlock the next round of a game, precious trophy, gift card, discount coupons or badges. Such rewards are not just the recognition of achievement of users but also a great approach to enhance the conversion rate in running business app. Besides, rewards also help to promote users to stay longer on the app which means there is high customer engagement – the goal of every e-commerce business.
  #3 Add more value
With gamification technique, customers would feel like they have gained something difficult or special. Therefore, you should create a game where customers can find them an important part of the campaign which means that the game should be integrated with real experience allowing the users to contribute their effort to win incentives from your mobile shop.
  #4 Promote game challenges & competitions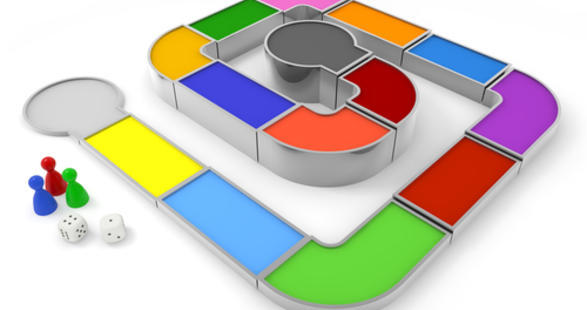 Applying gamification for your mobile app, remember to put some challenges to the app game and the most important thing is you have to make them feel curious and excited about your game, making them follow the route to reach the highest prize (incentives from your store). Launching competition prior the holiday is also a good way to attract customers. There will be more chances for customers to prefer your store to competitors' because of their winning higher score with your app's game.
  #5 Allow sharing feature
In fact, your gamification campaign of your business will fail if your app just has one user to interact with. The larger the network your initial creates, the more engagement you can attain. Therefore, you should build the loops to allow your users to share freely the gift, the points you have earned in hopes of building a tight relationship between the giver and the receiver, thereby attracting the receiver to the app.
  #6 Status of rating
Let the customers know how good your gamification strategy is by showing them the question to ask for their comment on the app. Showing status of your app is a good way to determine how mobile users think about your app.
Conclusion,
Gamification is a trendy strategy to help Magento shopping app engage the new and retain the existing customers. You also should not misunderstand that gamifiying a mobile app will turn it into a game, but will enhance the customer's experience as well as gain higher engagement from which the app growth in ROI can increase sharply. In general, gamification is really a powerful driver of your user desired behavior.