Why do you need an order management extension?
Managing your inventory and orders is never an easy task, especially for businesses that handle thousands of orders a day. That's why you would want to use a tool which can help to process your orders faster and more efficiently.
Magento 2 comes with a number of powerful tools and lets stores manage their orders quite well. However, sometimes you need more than what it offers. An order management extension allows you more control over the ordering process, thus, reducing the unnecessary workload and accelerating the growth of your business.
We have listed out below the most efficient order management extensions for Magento stores, including their features, demo, and price.
Top Magento order management extensions to integrate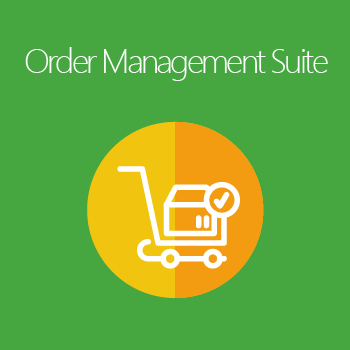 Mageplaza Order Management Suite from Mageplaze is a necessary solution for merchants to manage and process their orders. You can boost the order processing convenience & speed, improve customer satisfaction and strike for the best of profit maximization.
Features: 
Extended order grid
Mass actions on mass orders
Tailor your order numbers
Built-in RMA
Enable store credit
Demo: Contact Mageplaza
Price: $777

You can cut down time for management tasks with this extension's order-processing automation feature. It promises to increase the processing speed by 4x time, and more useful tools come with this extension from Magestore.
Features:
Simplify order fulfillment workflow
Track items with barcode
Click-and-Collect option
Quick process for dropship orders
Demo & Price: Contact provider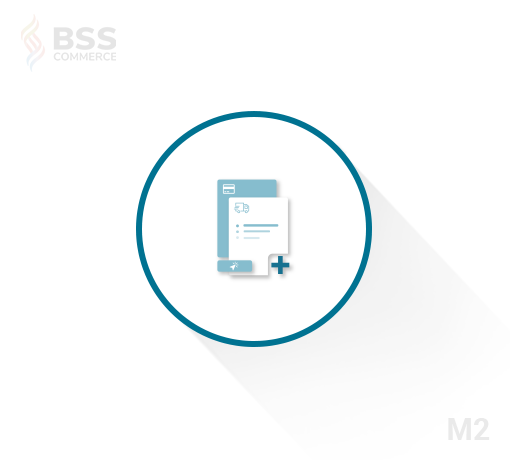 The Checkout Custom Fields extension for Magento 2 enables you to add new custom fields to the checkout page for any data you deem necessary for order fulfillment. Now, thanks to this extension, your checkout pages can include as many fields as the website administrator desires.
Once a customer has completed their order, you can add fields to create a brief survey and gather customer data. From the outcome, you may swiftly address issues affecting your website's shopping experience to improve your business's reputation.
Features:
You can add as many Magento 2 custom fields as you want.
To enhance management, use those fields as order attributes in Magento 2.
Display custom fields on the Order Detail page and in the Order grid.
Add custom attributes from Magento 2 orders to transaction emails and documents.
Access the created attribute values via the API.
Price: $119.00 (Open source edition); $269.00 (Commerce edition)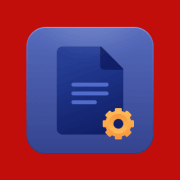 It's time to power up your entire order management and build a cost-effective processing workflow. You can collect additional order-related information, manage order actions in bulk and structure the database to optimize the Magento order management system, all with Amasty's extension.
Features:
Add custom order attributes
Personalize ordering flow
Apply mass actions
Let users cancel orders
Extended order grid
Demo: Backend
Price: $999 (Open source edition); $1299 (Commerce edition)

Managing your orders will be simpler with Mageworx's extension. It gives you the ability to modify order information, carry out bulk actions and even configure the level of staff access. You can try out what it has more to offer in the demo.
Features:
Edit orders without canceling
Mass order actions
Order data synchronization
Custom order grid
Price: $199
This module helps you to manage orders faster while minimizing mistakes.
It adds all necessary information to the orders grid, and you can customize the grid to see important data. It also allows you to edit orders in your store in place without having to cancel them. You can change the order's items, shipping or billing information, apply discounts and so on.
Features: 
Add or change ordered items
Edit order and account information
Custom order grid
Order tags
Support multistore view
Demo: Backend
Price: $149 (Open Source Edition); $318 (Commerce edition)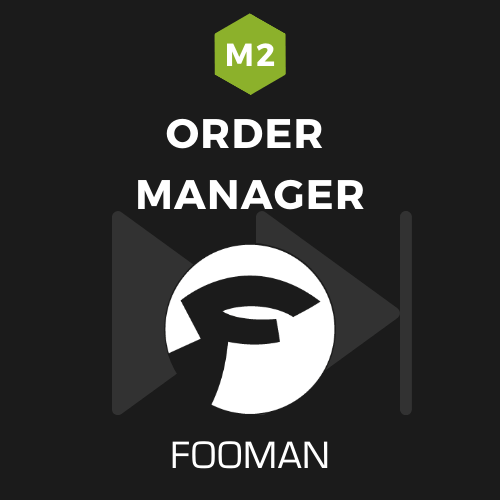 You can execute bulk actions on Magento orders and change the status of the order without canceling it. Moreover, this extension lets you generate invoices and shipments as PDFs. It even provides an Order Overview Screen, on which you are able to manage the shipping information.
Features:
Mass order actions
Order overview screen
Mass invoice and ship actions
Demo: Backend
Price: NZD $178 (approx. USD $125)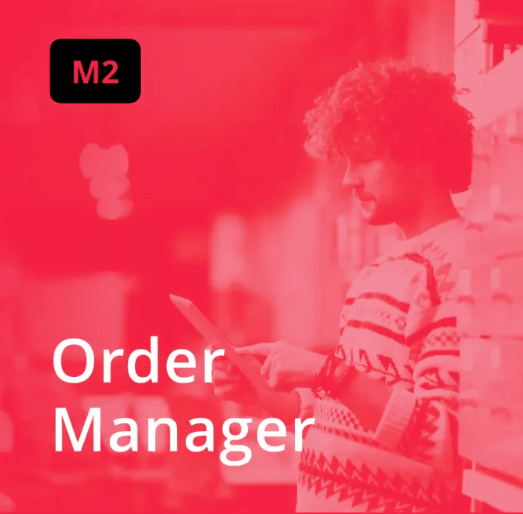 Order Manager for Magento 2 gives you useful tools to accelerate the ordering processes for your store. Take control of your orders with the diverse customization options that this extension has to offer.
Features:
Delete orders
Edit order status
Change payment & shipping methods
Order grid customization
Multi-warehouse inventory
Demo: Backend 
Price: $0 (free version); $800 (pro version)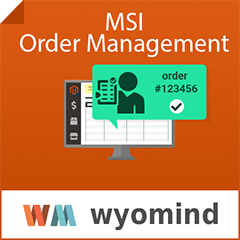 The MSI Order Management extension will help you to optimize the order processing and become more productive. You can configure it so that each time an order is placed through your website, it can be automatically pre-allocated to one or more sources via the algorithm you have selected. This way, you are aware of your inventory status in real-time. The extension also offers customization options so that you can set up the most efficient process for your store. 
Features:
Automate the orders' pre-allocation
Keep your inventory up to date: your stocks are decreased in real-time
Create the shipments in bulk for each order
Receive back-end notifications for pending shipments
Demo: Backend
Price: $245 (open source edition); $345 (commerce edition)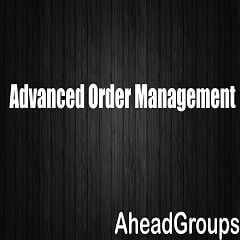 The extension provided by Ahead Groups compensates for the aspects that Magento's default functions lack. The admin can view all the orders, products, customer details directly from the grid. Moreover, from the grid, you can modify and update any order information like status, shipping, etc directly.
Features:
View all order statuses, shipping, customer information from the order gird
Execute mass actions
View and search for products from the order grid
Demo: Backend
Price: $79 (Open Source edition); $179 (Commerce edition)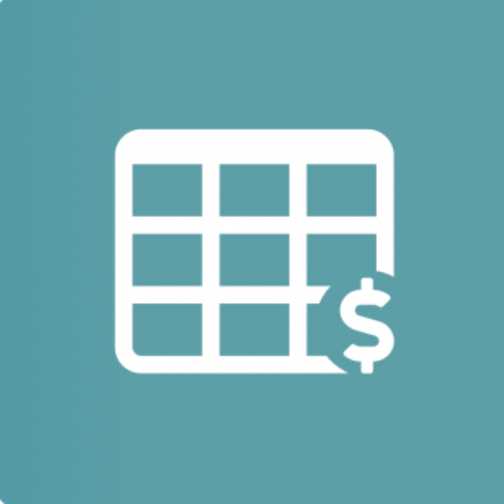 The extension from Magefan helps you manage orders effectively from the order grid. You can execute order actions quickly and monitor all the essential information. The grid is customizable so that you can create a workflow that's best for you. 
Features: 
Custom order grid
Search Orders by Product Attributes
Track order changes from the grid
Delete order from grid
Demo: Backend
Price: $83.30
Conclusion
The ranking order of the extensions doesn't imply that an extension is better than the other. Each extension comes with a different set of tools to serve a business, and its performance is also decided by how the extension is configured. Depends on your business goals, you can determine which extension is more suitable for your shop than the others.