Ask any technology investor what the hot area is today, and they'll tell you "Magento Mobile App". Indeed, Magento is becoming the leading open-source platform in e-commerce market and the number of people own a mobile device is growing every day, making Magento Mobile Apps more and more popular nowadays.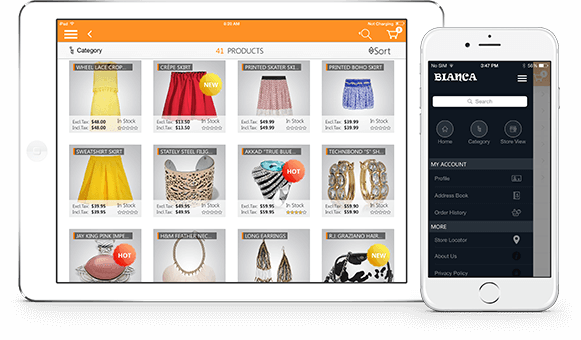 Your customers are 'going mobile'!
In this rapidly changing age and time, going 'digital', exactly 'mobile' is the new trend.  Every brick and mortar shop is now not only trying to create its online presence to stay ahead of the competition but also having their mobile apps built and published. Consumers prefered buying products at the click of the mouse instead of wasting energy and time buying from offline stores a few years ago. Now they are interested in shopping via mobile apps which bring about more outstanding advantages. In the light of this scenario, JANAN UK – leading South Asian fashion house in the UK achieved 25% increase in their total sales since building the mobile app with SimiCart and they expect even more sales coming after their Magento Mobile App is fully optimized for the users.
->>> See How Go-liquid brought their Customers a simple way to shop on the go by Magento Mobile App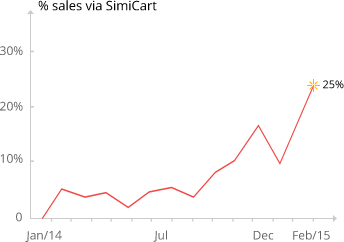 Going mobile or be left behind?
On 21 April Google expanded their use of mobile-friendliness as a ranking signal. With the latest "silent" move by Google and their acquisition of Agawi, it looks like the tech giant is moving towards replacing websites with apps. Mobile apps are software applications designed to run on smartphones, tablet computers and other mobile devices. They are typically available through native distribution platforms, so-called app stores which are operated by the owners of the mobile operating system. Some of the most popular operating system-native stores are Apple's App Store and Google's Google Play Store. The App and Google Play Stores together now offer around 3 million apps; in 2014 there were 102 billion downloads; so it's a big market with a large user base for both iOS and Android.
If you're curious about how to promote your business with your very own Mobile App, then you may well consider applying for a native magento mobile app to SimiCart, one of the best Magento Mobile App builders that will provide you with your very own Magento Mobile App; suitable for iPhone, iPad and Android Smartphones as well as Tablets.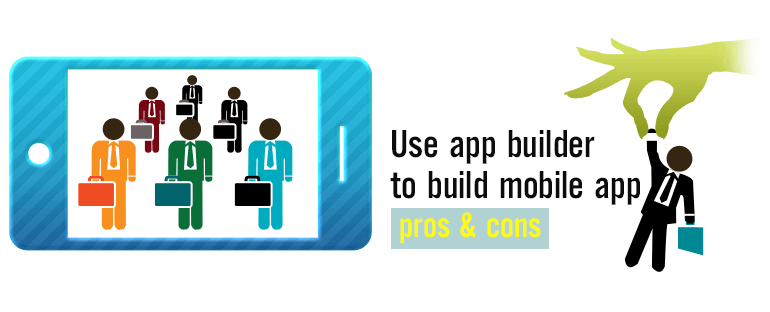 ->>> See  Why you should use mobile app builder to build magento mobile app.
Have A Great Magento Mobile App without knowing coding skill!
SimiCart's Magento Mobile App is compatible with Community Edition 1.4 – 1.5 – 1.6 – 1.7 – 1.8 – 1.9. It provides both Android and iOS apps. For Android, SimiCart supports version 4.0 and above. For iOS, SimiCart supports version 7 and above. Moreover, you don't necessarily know mobile coding to work with SimiCart. SimiCart is an app builder platform, which means it can help users to build mobile apps without any mobile coding.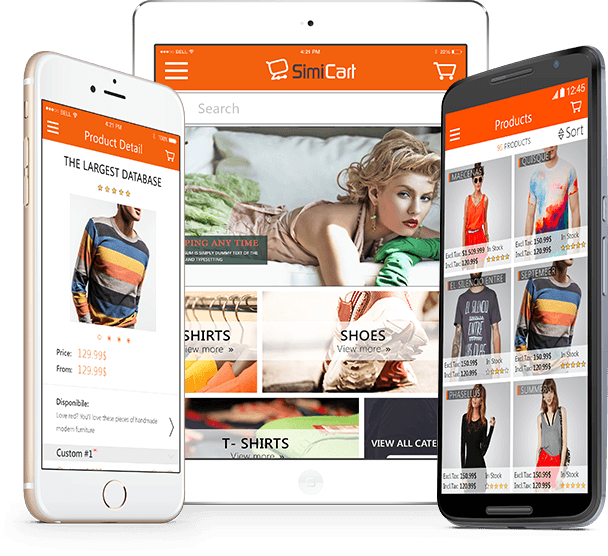 More affordable now than ever, the Magento Mobile App for your small business is feature rich and can and make it easy for your customers by aggregating your marketing message and offerings and engaging with them at a new level, seamlessly and integrated into your Social Media, which play an important role in increasing online sales.
Moreover, we offer a wide range of different payment methods to your mobile apps, such as COD, Money/Check order, Saved Credit card, Authorize.net, Paypal mobile, Paypal Express, PayU India, PayU, Klarna and Bank transfer..etc. They are expected to increase the transaction rates for your app!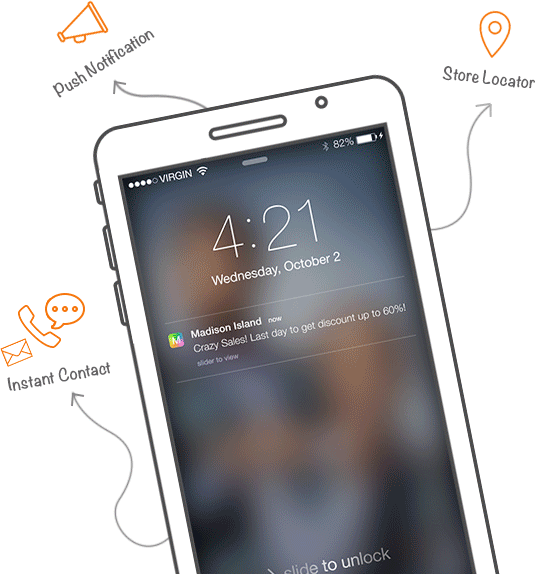 Sound great? Go mobile now with your customers!
SEE ALSO: How to create great marketing messages to increase sales