In the article: Magento mobile marketing to mobile marketing, we have known about mobile marketing and Magento mobile marketing. Today, we will discuss What do Magento mobile app help in Mobile marketing strategy?.
Do you know Magento?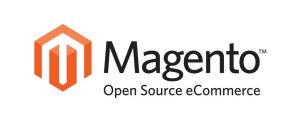 "Magento is an open source code having best supporting for an e-commerce website."
Magento is the most popular CMS (Content management system) in E-commerce field with many big brands such as Samsung, Fort, Fox connect, Levono, Olympus, Nike… Up to 2015, Magento is dominating in e-commerce website market with 26% market share. There are many reasons leading to dominating of Magento in E-commerce website market. This article will show you three main reasons:
#1 The large of supporters and developers community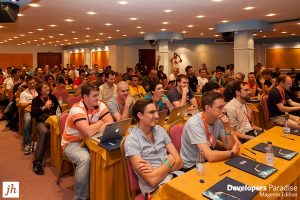 Due to Magento is an open source code, the community of the developers and supporters is becoming larger and working with Magento every day. Therefore, the e-commerce platform of Magento has been updating safety and immediately.
#2 Developing for e-commerce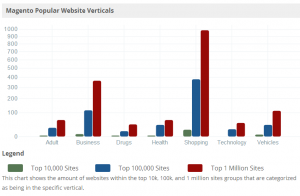 Magento Popular Website Verticals – Magento mobile app
Although, WordPress and Drupal are the most popular and completely framework, but they were not created for e-commerce. Unlikely other frameworks, Magento was created for e-commerce. We can find any features of the e-commerce website in Magento. Somebody joke: Magento = WordPress + WooCommerce = Drupal + Drupal Commerce.
3- Easy to integration
We can integrate Magento with some services of other parties such as payment gate, shipping…
In the other side, this platform has connected with Google analytic, Google checkout… It's easy to SEO.
Magento was born for e-commerce. If you want to conduct a Mobile marketing for commerce, you should do it Magento platform.
Conducting mobile marketing strategy with Magento mobile app?
Back to Mobile marketing, we all well aware impact of a smartphone, tablet, phablets and many other mobile devices have had on search past few years. Customers usually hold a high-tech device, shrunken down to fit inside their pocket. They won't sit front of the desktop to research and make buy's decision about products anymore. In fact, 8 out of 10 mobile searches leading to an action.
You have even more opportunities to increase sales with mobile marketing strategy. E-commerce is an internet-driven industry that continued to make greatly benefit by constant growth from mobile marketing. This thing below is few tips to increase sales by mobile marketing.
#1 Users always come first
Now, your site should be mobile friendly or at least on it is way getting there. If not, you need to decide whether a mobile dedicates site (like Magento mobile app) or mobile responsive platform is best. We will go into detail about those option in another article, however, it's important to choose that's the best suit your customer's needs.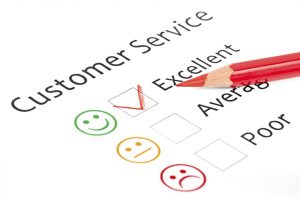 Moreover, the simple device tends to do well on the mobile device. Your customers always want to see clean and well-organized website.Remember flash element don't render well on a smartphone or other mobile devices.iPhone doesn't even support flash element. So, choosing n CMS being suitable for a mobile device are important, especially e-commerce mobile website. Magento is the best option for this.
You need to create a seamless experience from desktop to mobile and everything in between. Synchronize between desktop and mobile is necessary for remarkable user experience. Customers hate lacking and losing information about what they are interested. Magento mobile app has synchronized feature that you just need to update information in desktop and your mobile app will have all of it. It's easy to manage your database and save times.
#2 Target tech
For a good Mobile marketing Strategy, you need to be aware of the features smartphone inherently have and make it your advantages. Most smartphone on the market has built-in GPS, Wi-fi location service, and App store.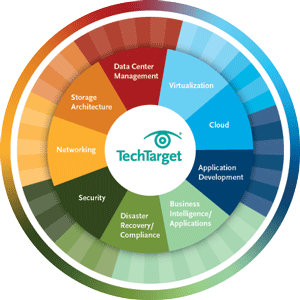 If you have a store location, even if you sell online-only but focused on the local market, you can use built-in location service to your benefit. When customers research for a product on the mobile device, they also use their smartphone or another mobile device to search for the place to eat, shopping or more. If you focus on local keyword, you'll be able to appear higher in user's local search.
Similarly, App store is a place that customers search for any app, game and more. If you have highly appeared on App store, you will be able to access more potential customers who interest in your product. Magento mobile app is one of the best apps for e-commerce mobile website that have support to help your app getting highly appear on App store.
Bring it home
Mobile marketing isn't easy, but it's a lot less daunting when you take an inclusive approach. You need to remember where your customer is and make their remarkable experience with your mobile website. Magento mobile app and you will do it well together.
To make this partnership truly amazing, focus your efforts on your users, building your brand on social media, and using inherent smartphone features to your advantage.
Read more : How to create a mobile app ?