Hey there, 😀
Are you still staying tuned with Simicart? Simicart has got many changes and updates, do you realize? Such changes have been made with all of our effort in hopes of providing all Magento merchants in the world with the greatest experience. The latest change in Simicart blog is expected to enrich your mind with helpful tips about mobile shopping app and Simicart news. But we also want to offer our beloved customers with more benefit than just a massive place gathered with overall content and information.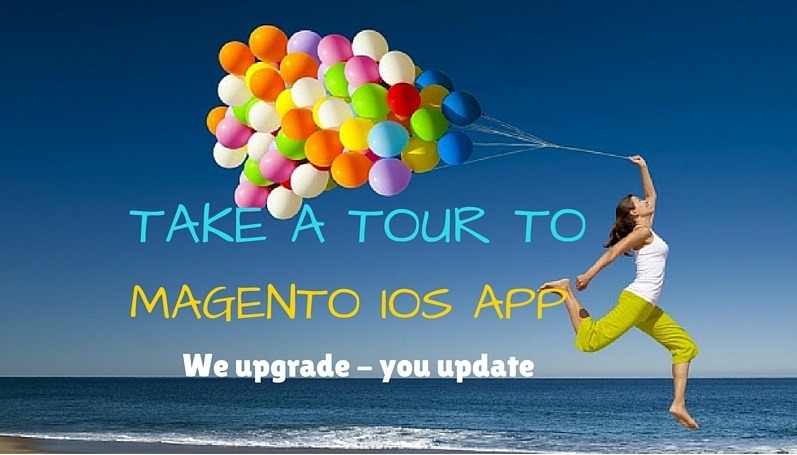 As you may know, Simicart product is considered the pioneer in m-commerce world when providing an excellent integration method to turn a Magento website to Magento app. And of course, we will never lose track with the current most well-known mobile operating systems –  iOS and Android OS because here are the landscapes to promote the best features from Simicart. One more obvious reason is that the number of iOS and Android users in all over the world is increasing sharply every minute, this seems to be an encouragement for us to perfect every dimension to let your customers always feel satisfied with your app.
Provided that you are having a Magento website, no matter what you sell, we will help you synchronize your website with an iOS app and Android app. But you may wonder how this app is built and what the difference between it and apps built with other app builder is. Don't worry because when coming to Simicart, you will never miss any information.
In this article, we will introduce to you the latest landing page – Magento iOS app. For Magento Android app, we will reveal to you soon. So stay calm. And now, let's give a big applause to the newest relief of Simicart – the launch of Magento iOS app page.
What does Magento iOS app page have?
It's the place where Magento merchants can find outstanding features of an iOS app created with Simicart. If you are one of them having intention to publish a Magento app on iPhone, iPad, then we suggest you should spend time on researching this page besides our main homepage before jumping to the final decision, we are sure that you will get all the necessary information here.
How does it look like?
Here is the appearance of our landing page. We did try our best to make it as simple and comprehensive as possible, so we hope you also have the same feeling with us.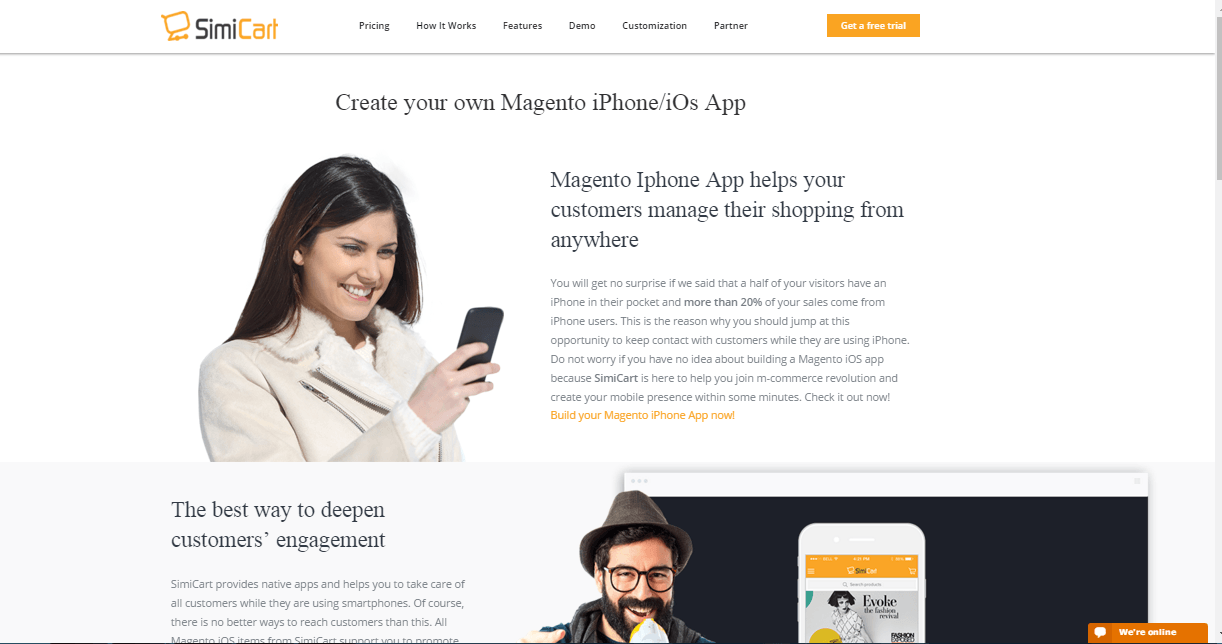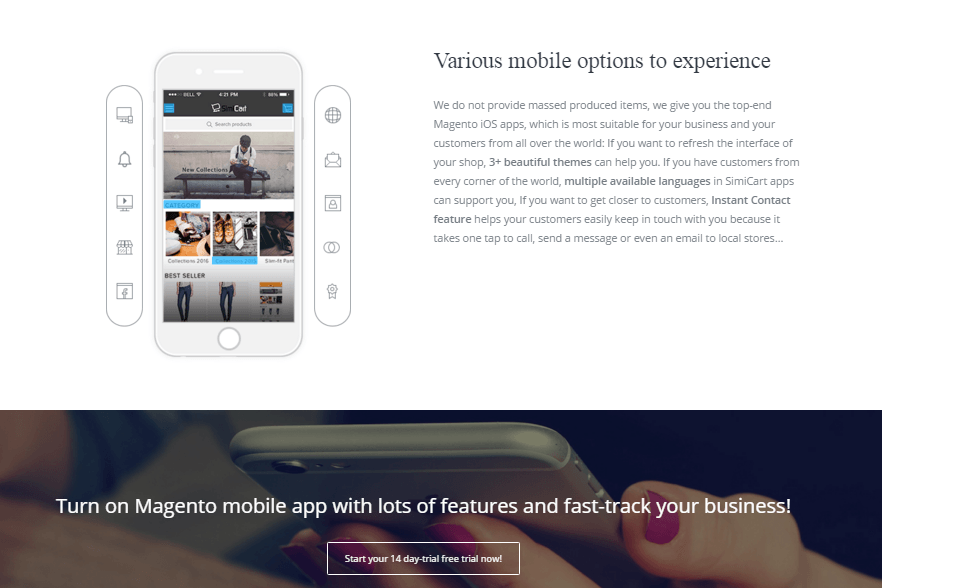 What is its purpose?
You may ask why we have to build this page. The reason is simply because we want to support you more. We think that just some pieces in our main homepage sometimes can make you feel overwhelmed, so we launch this page hoping you guys will get the most detailed and clear idea about iOS app before making any decision. We also wish to provide you with the greatest experience by giving you the chance to try Simicart FOR FREE, and every of its optimized feature in general.
Where can you find it?
Here is the link to direct you there: https://www.simicart.com/magento-ios-app.html  
And don't forget to take the trial version of Simicart WITHOUT ANY FEE there. Wish your customers would get engaged with your iOS app happily after you build your iOS app.
And remember to note down that the Magento android app page will be released soon. So stay tuned 😉
SEE MORE: