Facebook Pixel allows you to measure and optimize your Facebook Advertising Campaigns by placing a tracking code into your Magento site. There are various extensions on the Magento 2 market to help make integrating Facebook Pixel Extensions easier, and these are the current best ones:
Selected best Facebook Pixel extensions for you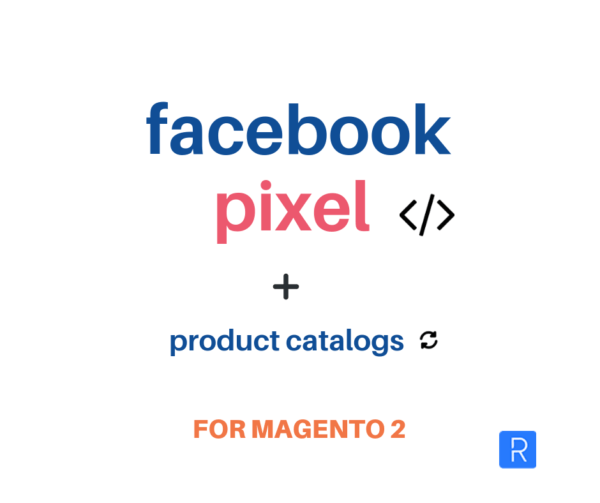 With Facebook Pixel by Remmote, you can track up to 9 standard events, with each one of them being able to be turned on/off separately. Additionally, you can also use Magento Observers to track events accurately and get rid of duplicate events.
Features:
Compatible with Magento Multi-Stores (Website level)
Tracks the events using Magento observers which avoid duplicated events.
Compatible with OneStepCheckout.
Option to enable/disable Facebook Pixel Standard Events separately.
Option to enable/disable pixel tracking based on cookie name (GDPR compatibility)
Prices: $49.00 (Open Source) or $124 (Commerce)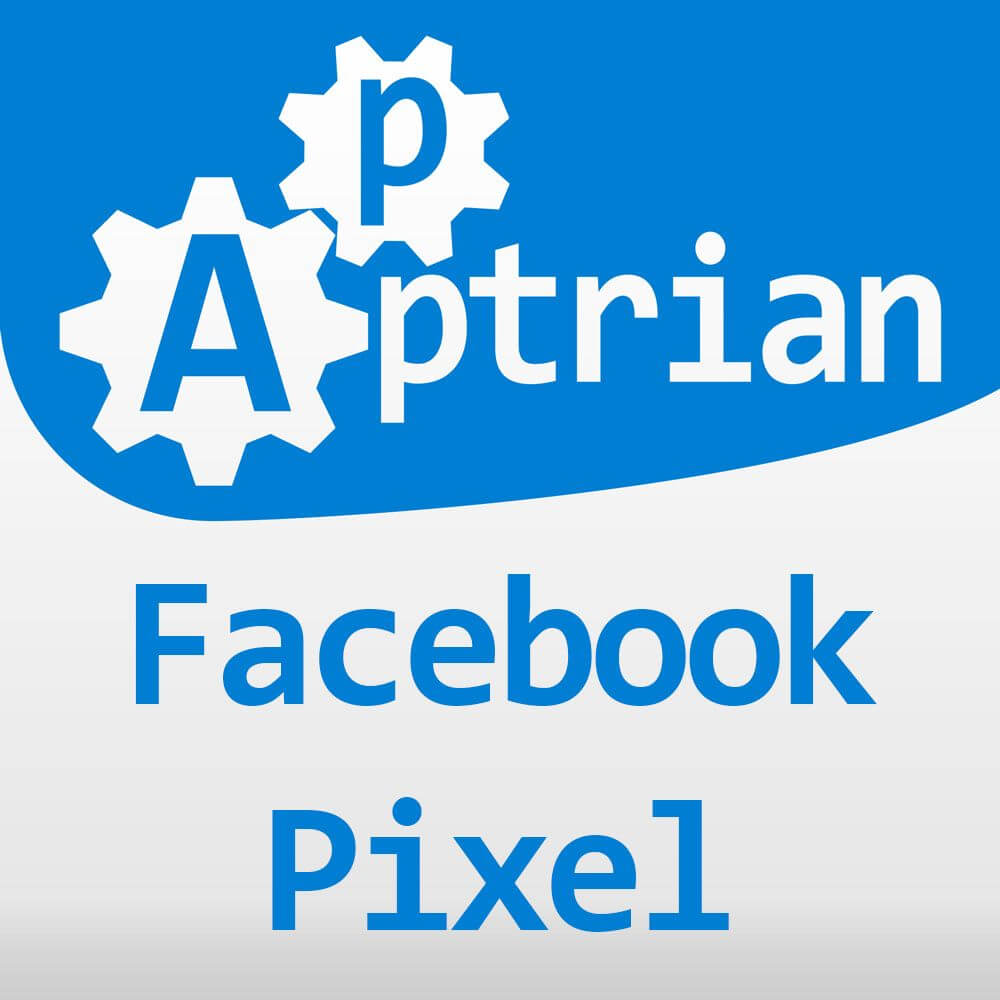 Apptrian is one of the few due to just how easy it is to configure, use, and have everything just work out of the box. The extension supports Advanced Matching, custom parameters, and is highly compatible with other extensions on the market.
Features:
An easy way to enable or disable Facebook Pixel
Advanced Matching (if the customer is logged in)
Requires only your Facebook Pixel ID to work
Individual options to enable or disable AddToCart, AddToWishlist, CompleteRegistration, InitiateCheckout, Purchase, Search, and ViewContent events.
ption to move parameters outside contents.
Options to detect selected SKUs for all product types including bundle, configurable, and grouped products
Prices: $39.99 (Open Source) or $79.99 (Commerce)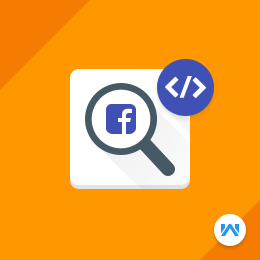 Facebook Pixel by WebKul allows you to track visitors and their behavior with generated pixel codes. Similar to its competitors, you can choose which dynamic events to track in the admin panel. The extension also offers the ability to create custom audience groups and target them via dynamic ads.
Features:
Integrate Facebook Pixel to your website.
This module can be completely disabled whenever required by the admin panel.
Can add multiple Facebook Pixel IDs as per multiple store views.
Track standard events like Product View, Category View, Add to Cart, Add to Wishlist, Initiate Checkout, Purchase, Product Search, and Customer Registration.
Each event can be enabled or disabled separately.
It can create the custom audience and reach them via targeted Facebook ads.
It can also target your audience via dynamic Ads. But for dynamic ads, you need to have your product catalog on Facebook as well.
Easy access to manage the module configurations by the admin panel.
Prices: $99.00 (Open Source) or $198 (Commerce)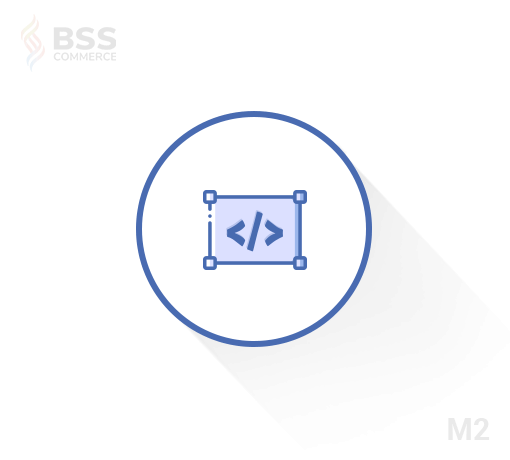 With Magento 2 Facebook Pixel, you can create Facebook Pixel codes in the matter of minutes and effortlessly add it into your website. The extension supports 9 standard events (PageView, AddToCart, AddToWishlist, CompleteRegistration, InitiateCheckout, Purchase, Search, CategoryView, PageView, Subscribe) with which you can track
Features:
Add Facebook Pixel code to all pages of Magento 2 website
Keep track of 9 events on site (Search; Product view & Category view; Registration & Subscription; Add to cart & Add to Wishlist; Initiate Checkout & Purchase.)
Disable Facebook Pixel functions on specific pages
Prices: Free

While not as feature-packed as the other paid versions, Facebook Pixel by Magestat is still a nice and free way to get everything running without much effort. You can use the extension to track events like pageview, add to cart, initiate checkout, purchase and manage your results in Facebook Ads Manager or the Facebook Analytics dashboard.
Features:
Easy to install/uninstall
Select pages/actions to track
Feature toggle per store/website
Free lifetime updates
Prices: Free
---
Read more:
Best Free Magento 2 Blog Extensions
Is it helpful?
Let us know if you liked the post. That's the only way we can improve.